Take advantage of our top connections, get real experience of working with industry professionals and get to grips with our world-class technical facilities.
If you're thinking of joining us in 2020, you can find out which of our industry-focused Film and TV courses are in Clearing, discover what student life in Falmouth is really like and find out more about how to apply through Clearing below.
How to apply
Apply by phone
Ready to apply? Simply give us a call to apply by phone. You can also get in touch if you have any questions about Falmouth or the Clearing process. Our Applicant Services Team are available 09:00 - 17:00 Monday to Friday.
Prefer to submit a form online?
Submit our simple form telling us about yourself and our Applicant Services Team will get in touch with you to provide relevant information for your applicantion journey.
Why Falmouth?
As a member of CILECT (Centre International de Liaison des Ecoles de Cinéma et de Télévision), we are recognised as one of the world's best film and TV schools. But why else should you join us?
Professional equipment
You'll be supported by an award-winning Technical & Craft team while working in our world-class facilities, which include production studios, green screen, post-production suites, audio suites, animation studios and a 129-seat cinema. Our staff also work professionally outside the University so you can be confident that the craft skills you are taught are at the forefront of current industry practice.
Media Equipment and Facilities
Industry opportunities
As a student at the School of Film & Television you'll not only have the opportunity to work on real paid jobs through our creative agency MAYN Creative, you'll also be able to get involved in one of our in-house micro-budget feature films and get the chance to submit films to festivals.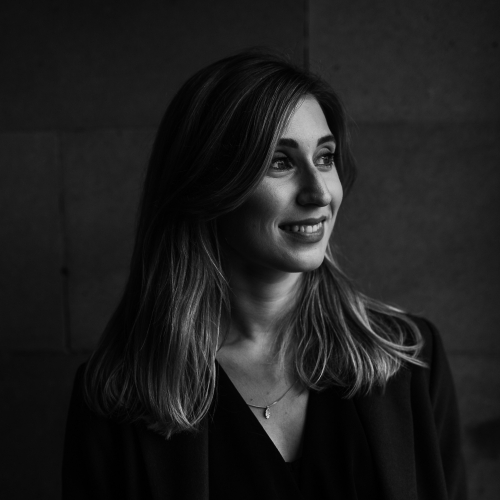 High flying graduates
---
Working on live projects with industry clients and benefiting from mentorships and masterclasses from experts in their field helps our graduates get their foot in the door. For Philippa Day, Film alumna and the Development/Production Coordinator at award-winning studio Delaval Film, no two days are the same. She's worked on adverts for a number of popular brands and organisations, including Under Armour, Adidas, Paypal and Barclaycard and many of her own short films have been screened and awarded at festivals such as the Edinburgh Film Festival. Read about what she's been doing since graduating from Falmouth.
Successful Production Career for Film Alumna
Read More
Further information & support
Talk to us about applying
If you want to find out more about becoming part of our unique creative community you can call us. Our Applicant Services team are available 09:00-17:00 Monday to Friday to support your applicant journey.
Talk to us today