Clearing: Animation, Film and TV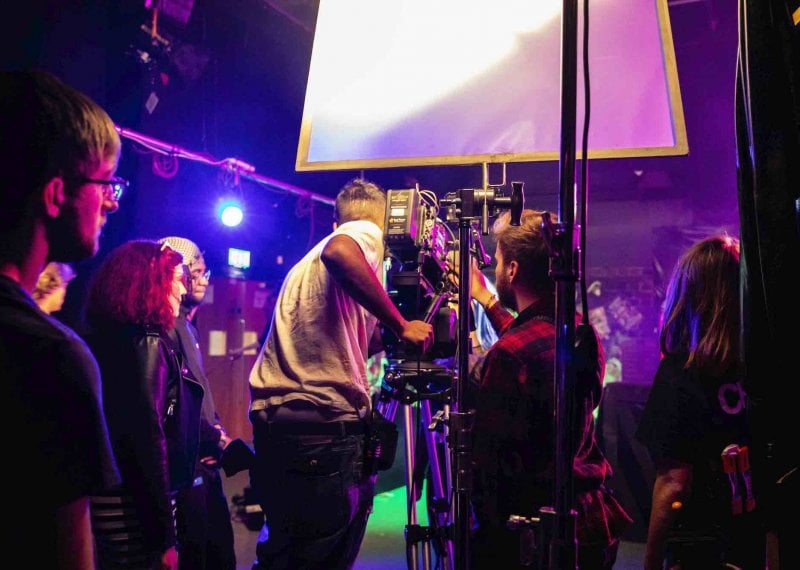 Clearing 2022 is now closed
If you're thinking of studying with us in September 2023 you can find out more about the courses we offer, student life, and our creative community in our undergraduate pages.
View Animation, Film and TV courses
Why Falmouth?
As a member of CILECT (Centre International de Liaison des Ecoles de Cinéma et de Télévision), we are recognised as one of the world's best film and TV schools. But why else should you join us?
Industry opportunities
As a student at the School of Film & Television you'll not only have the opportunity to work on real paid jobs through our creative agency MAYN Creative, you'll also be able to get involved in one of our in-house micro-budget feature films and get the chance to submit films to festivals.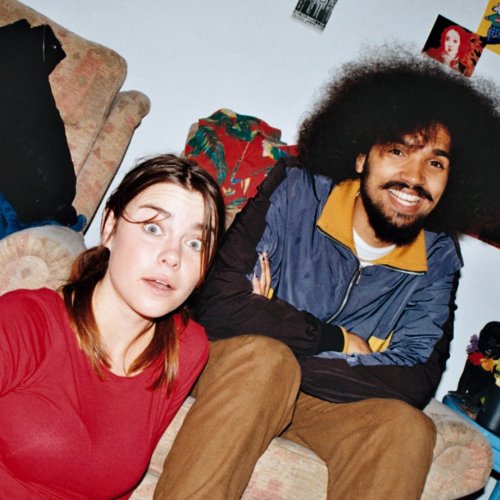 Heart Failure 3
Graduate scoops Best Director at prestigious film awards
---
Television graduate Will Wightman won Best Director at the BFI Future Film Awards for his musical comedy Heart Failure. Watch Will's film and read up on the creative process that lead to his award win.
See more
Further information & support