Creative Virtual Reality BA(Hons)
Take on real briefs, work in multi-skilled teams, and gain industry-level knowledge from day one. This future-facing course takes place in one of the largest dedicated game development studio spaces of any UK university.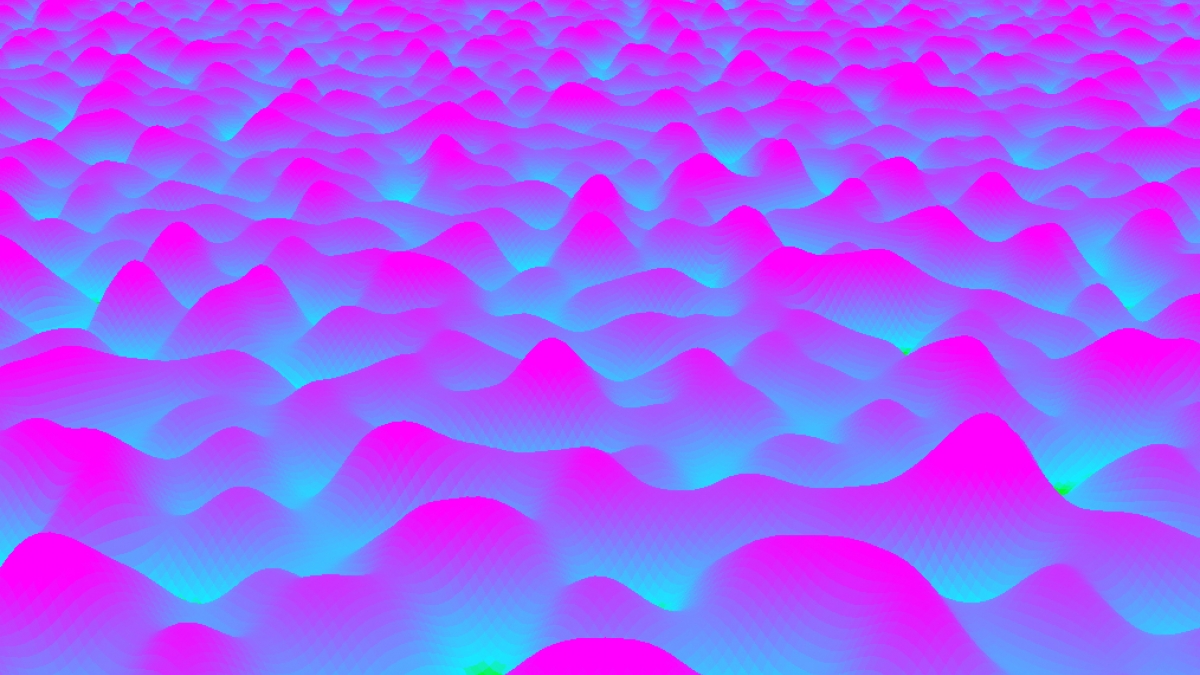 Key details
Course Duration
3 years
Attendance
Full-time
UCAS code
I620
Location
Penryn Campus
Contact
01326 254350
Subject to validation during this academic year
Introduction
Specialising in either the art or design (rules and systems) side of immersive content development and simulating industry workflows, you'll focus on developing and producing immersive experiences as part of multidisciplinary teams. Your tutors and mentors have experience working at Blizzard, Square Enix and Sony Computer Entertainment, and you'll join our community of game-makers, artists, animators, composers, designers, programmers and writers. Creating original virtual (VR), augmented (AR) and mixed reality (MR) experiences throughout the course, you'll even have the chance to market and sell your products in the real world.