Clearing: Games and Computing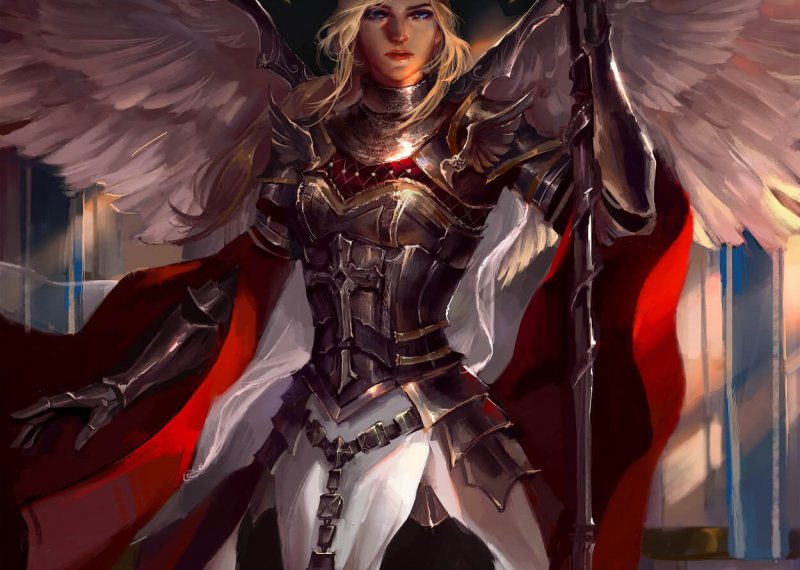 Clearing 2021 is now closed
If you're thinking of studying with us in September 2022 you can find out more about the courses we offer, student life, and our creative community in our undergraduate pages.
View Games and Computing courses
Why Falmouth?
Collaborating with creatives across the university, building a portfolio of completed games, learning from industry leaders and being surrounded by supportive staff and peers who live and breathe games. Here's why you should join the Games Academy. 
Produce completed games
We create real games and digital products every day. Learning from tutors with experience at companies like EA Games and Square-Enix and collaborating with actors, artists, writers and composers, you'll graduate with a strong portfolio of completed games.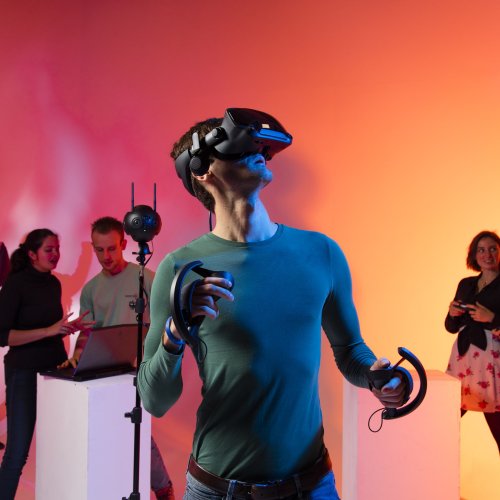 Vr Ga New
Study at Games Academy in Top 50 Worldwide
---
The Games Academy has moved up the list of the best places in the world to study games design. At number 28, it's the top ranked university in England and one of the top 30 worldwide, according to the Princeton Review. "The Falmouth Games Academy is a remarkable place that's a production powerhouse," said Director of the Games Academy, Dr Douglas Brown, "our students work in an environment that mirrors industry practice. They're working in world-class studios, in multi-disciplinary teams, taught by practicing professionals and creating real games and digital artifacts throughout their course." Read more about the Games Academy's rise through the global top 50 table.
Games Academy moves up global Top 50 table
Hear what Falmouth is like straight from our students
From the Clearing process, course details, facilities and the local area, to the social scene and settling in, our students are ready and available to answer any questions you might have. Simply set up your account, send them a question and they'll get back to you within 24 hours.
Further information & support