How to apply
Our dedicated Clearing team is on hand to help you secure your place at Falmouth University and answer any of your questions. Simply call our hotline: +44 (0)1326 213730 Monday - Friday: 09:00 - 17:00. Alternatively you can always request a call-back or apply online any day, at any time.
Applying out of hours? 
Our simple online application form lets you apply anytime you like and it takes just 5-10 minutes to complete. 
Want us to call you?
If the hotline is closed or you can't get through simply request an immediate call-back. Just fill out the form and we'll call you as soon as possible to discuss your options and answer any questions. 
Prefer chatting online? 
Our expert Clearing team is available to answer any questions via Live Chat. You can also message a student directly to chat about everything from a course, student life and the uni experience to Falmouth living via Ask a Student.
Live Chat with us Ask a Student 
Who can apply through Clearing?
You can apply through Clearing if:
You haven't already applied for a university course this year
You haven't received any offers 
You haven't met the conditions of any of your offers
You've changed your mind 
View all available courses
Why Falmouth?
Collaborate across the creative sector to produce future-facing original work in new high-end facilities. Learn from staff with expertise from publications like the Guardian, Private Eye, The Bookseller, The Big Issue, the Daily Telegraph, and Agence France-Presse. And gain industry insights through our visiting speakers, Writers in Residence programme and placement opportunities. 
Industry-standard media facilities
With a fully equipped digital newsroom, recording studios with Newswire access and podcasting facilities and a dedicated Writers Room for workshops and events, you'll have all the tools you need to hone your creative craft.
Explore our facilities
High prospects
Our School of Writing & Journalism has a 40-year reputation for producing top flight journalists. Alumni have gone on to work with the likes of the BBC, Virgin EMI Records and Creative Assembly, and have penned critically acclaimed novels, screenplays and poetry.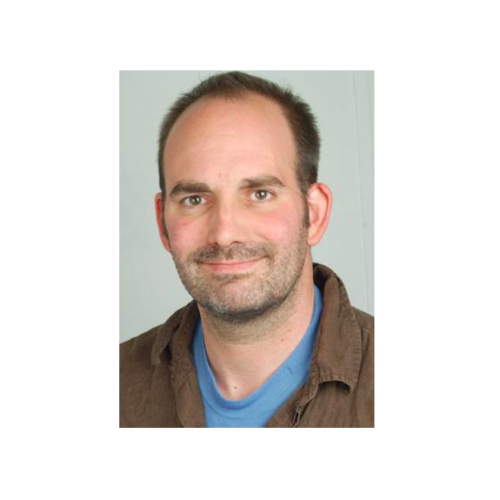 Inspiration in residence
---
As well as offering opportunities to connect with industry leaders through visiting speakers, placements and the chance to work in live projects, we also run a Writers in Residence programme, which brings acclaimed writers – including Matt Haig, Alice Oswald and Wyl Menmuir – to your doorstep. Read on to find out about our current Writer in Residence, Xan Brooks.
An Interview with Writer in Residence Xan Brooks
Read More
Further information & support