Clearing: English, Writing and Journalism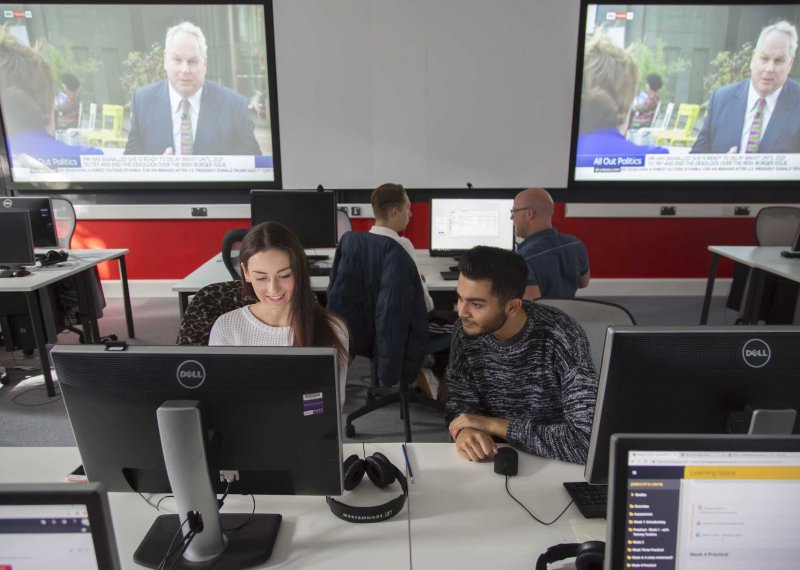 Clearing 2022 is now closed
If you're thinking of studying with us in September 2023 you can find out more about the courses we offer, student life, and our creative community in our undergraduate pages.
View English, Writing and Journalism courses
Why Falmouth?
Collaborate across the creative sector to produce future-facing original work in new high-end facilities. Learn from staff with expertise from publications like the Guardian, Private Eye, The Bookseller, The Big Issue, the Daily Telegraph, and Agence France-Presse. And gain industry insights through our visiting speakers, Writers in Residence programme and placement opportunities. 
Inspiration in residence
As well as offering opportunities to connect with industry leaders through visiting speakers, placements and the chance to work on live projects, we also run a Writers in Residence programme, which brings acclaimed writers – including Matt Haig, Alice Oswald and Wyl Menmuir – to your doorstep. 
High prospects
Our School of Communication has a 40-year reputation for producing top flight journalists. Alumni have gone on to work with the likes of the BBC, Virgin EMI Records and Creative Assembly, and have penned critically acclaimed novels, screenplays and poetry.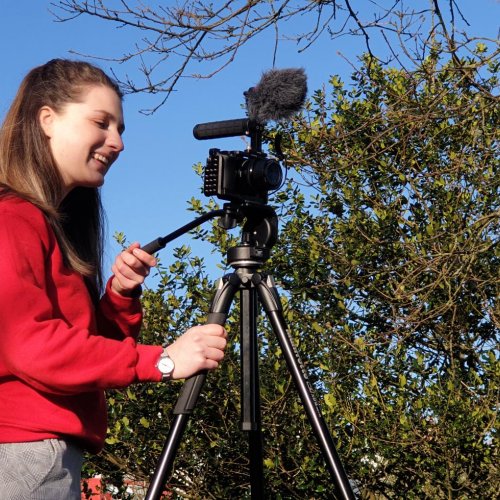 Nadia 2
Meet the students fighting for industry equality
---
Our students are creating inspiring work that's changing the industry for the better.
Find out how five Falmouth students teamed up to secure a BBC commission and create impactful work within their sector.
Read more
Further information & support