Falmouth School of Art
Visual arts have been practised and taught at Falmouth for over a century, and our reputation for creative excellence keeps us at the forefront of British art schools. We're dedicated to providing the best environment for you to think, make and experiment alongside your peers, and develop your creative networks.
You'll work with industry partners from places like the National Gallery, Tate St Ives, Penguin Books, HarperCollins and the National Trust. And hear from industry speakers like Cornelia Parker, Gavin Turk, Ben Rivers, Deborah Levy and Conrad Shawcross.
"The staff were very supportive but didn't push any house style, which was really important - you have to do your own thing or there won't be anything particular to distinguish your work when you leave. It was a golden opportunity to discover your voice." 
Andrew Gadd
BA(Hons) Fine Art graduate
Set amid subtropical gardens, our studios and workshop facilities provide an exceptional environment for thinking and making.
Falmouth School of Art Guest Speakers provide the School's students with a unique opportunity to hear from inspirational, high profile artists and practitioners from a range of backgrounds.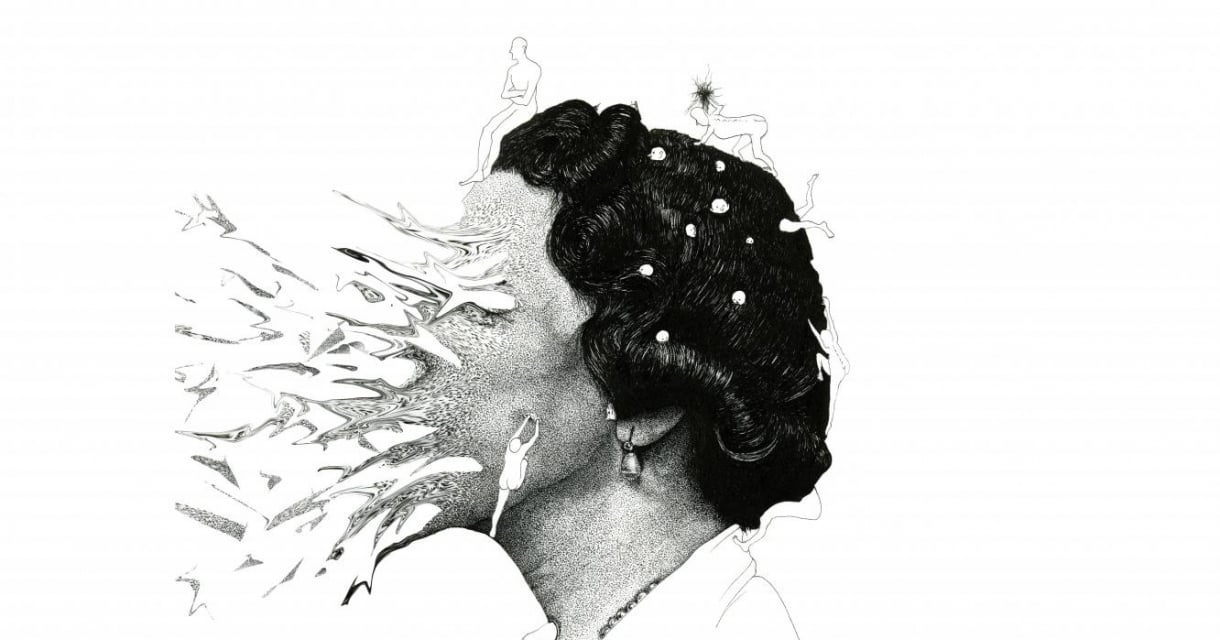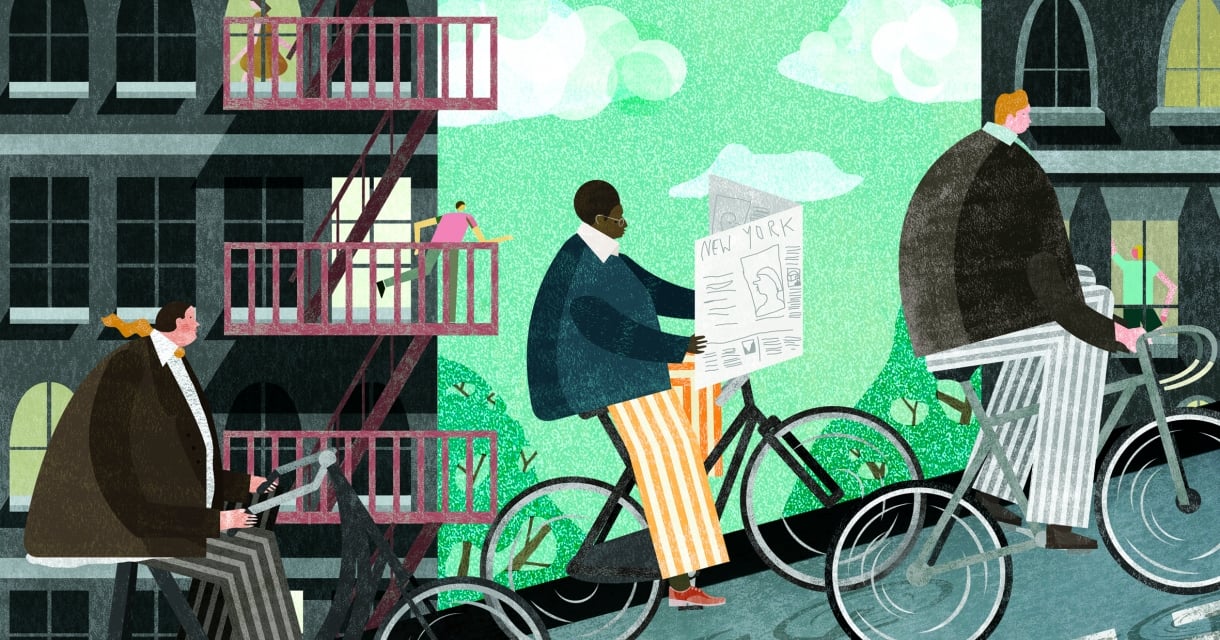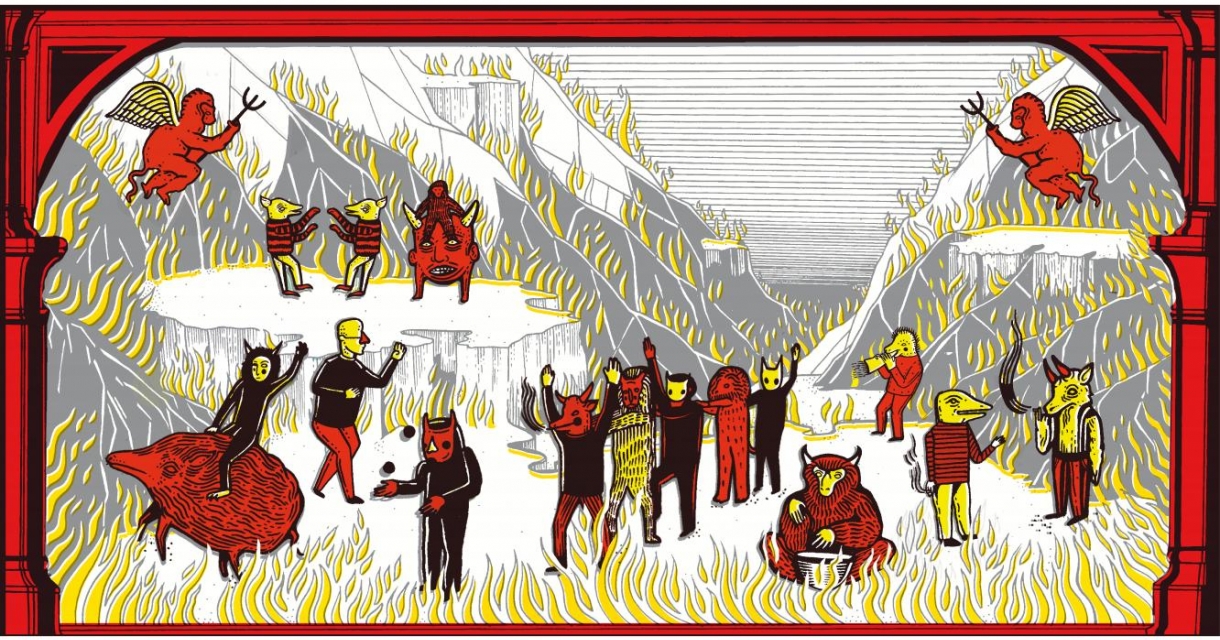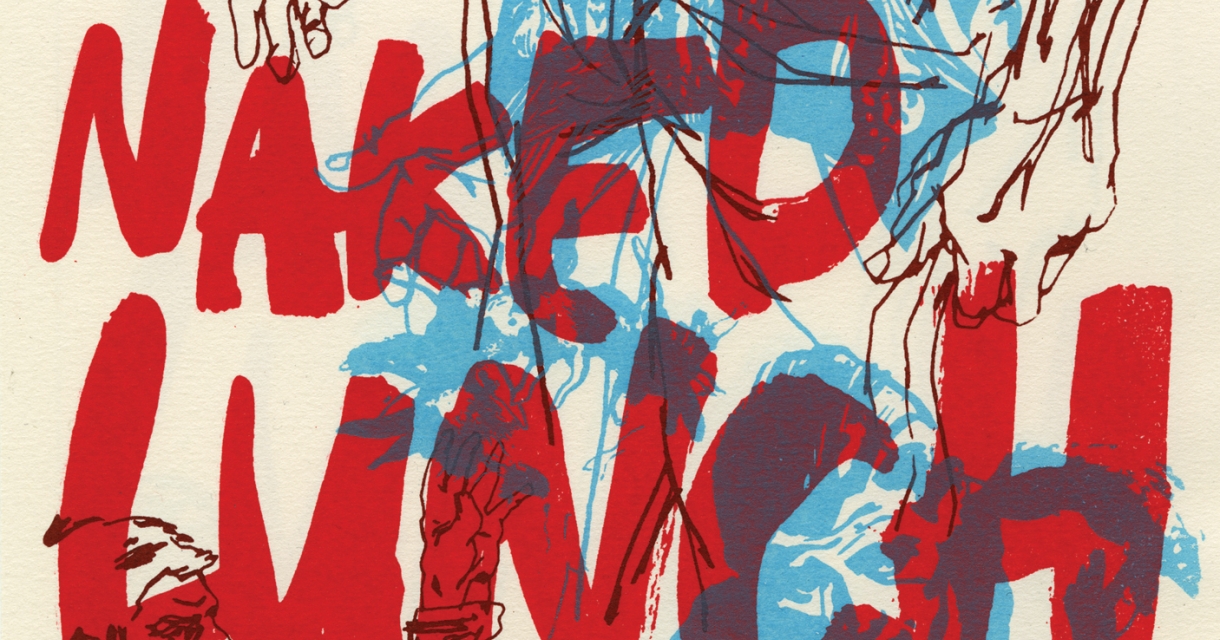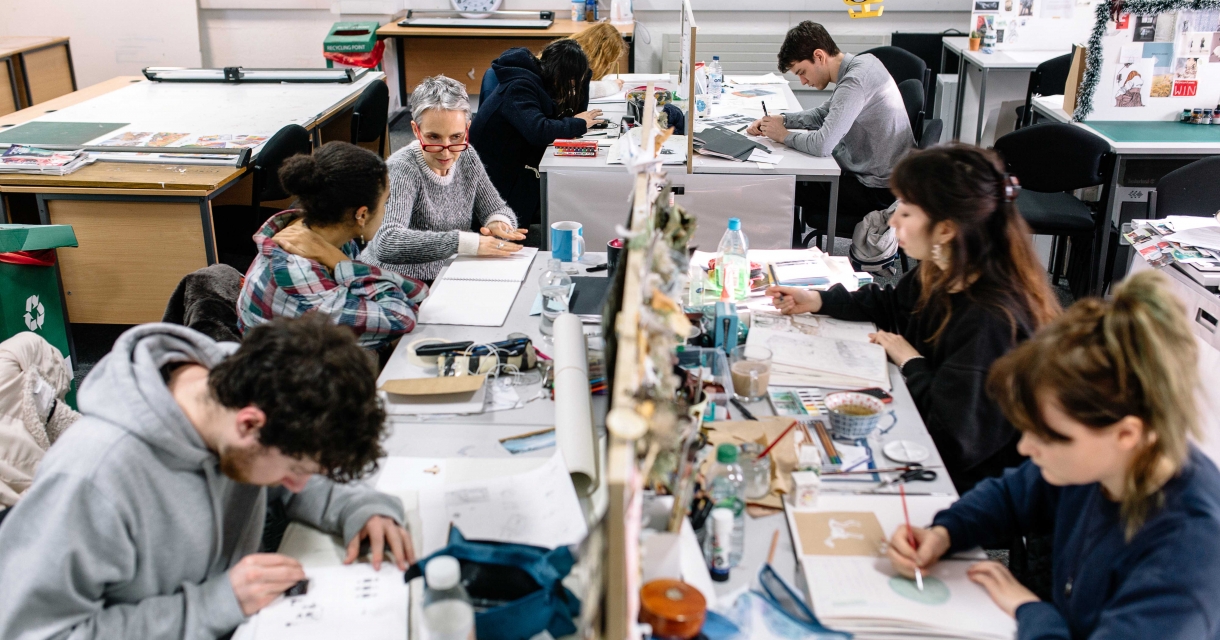 Bethany Kelly BA(Hons) Fine Art
Calum Heath Creative Review Commission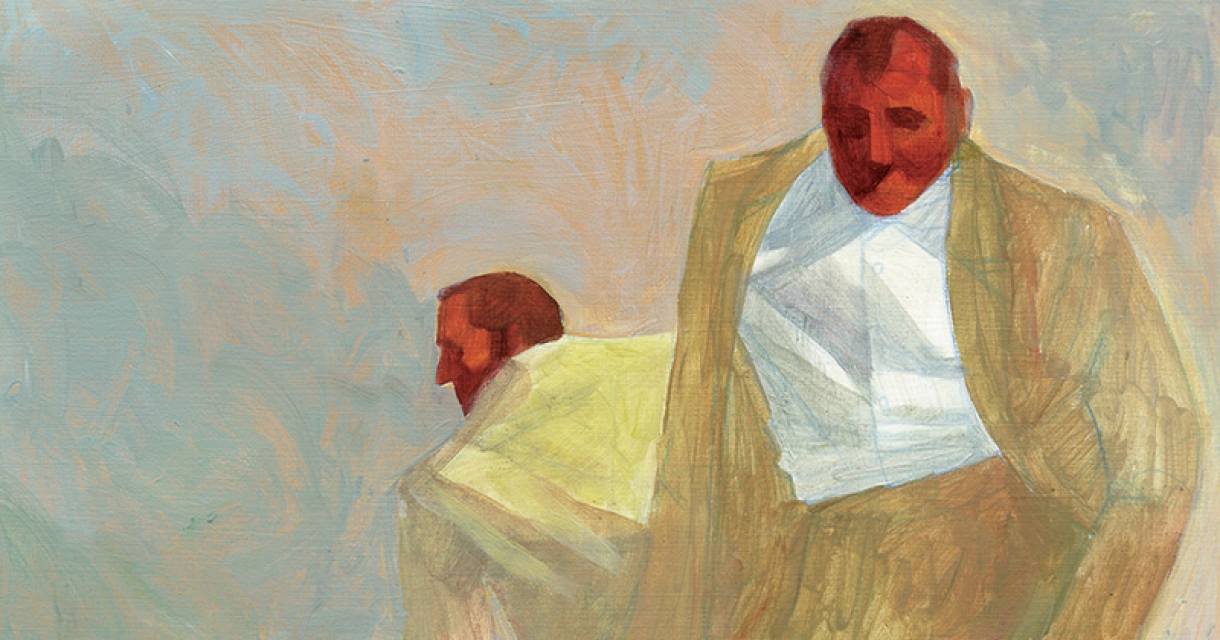 Work by Anya Jaks, BA(Hons) Illustration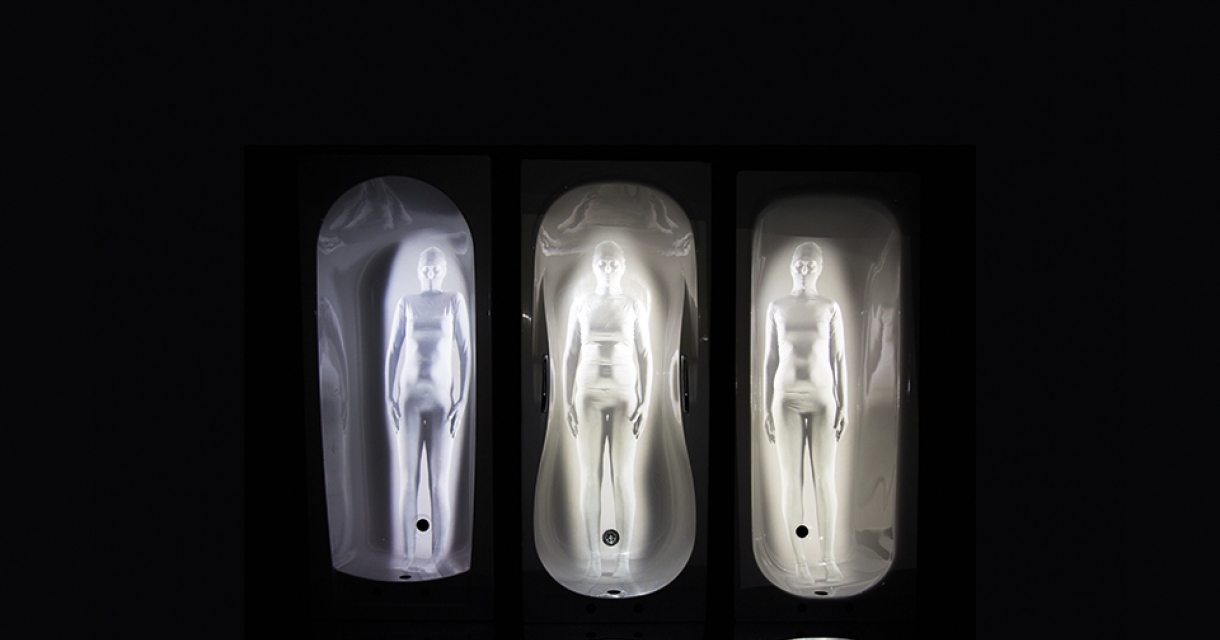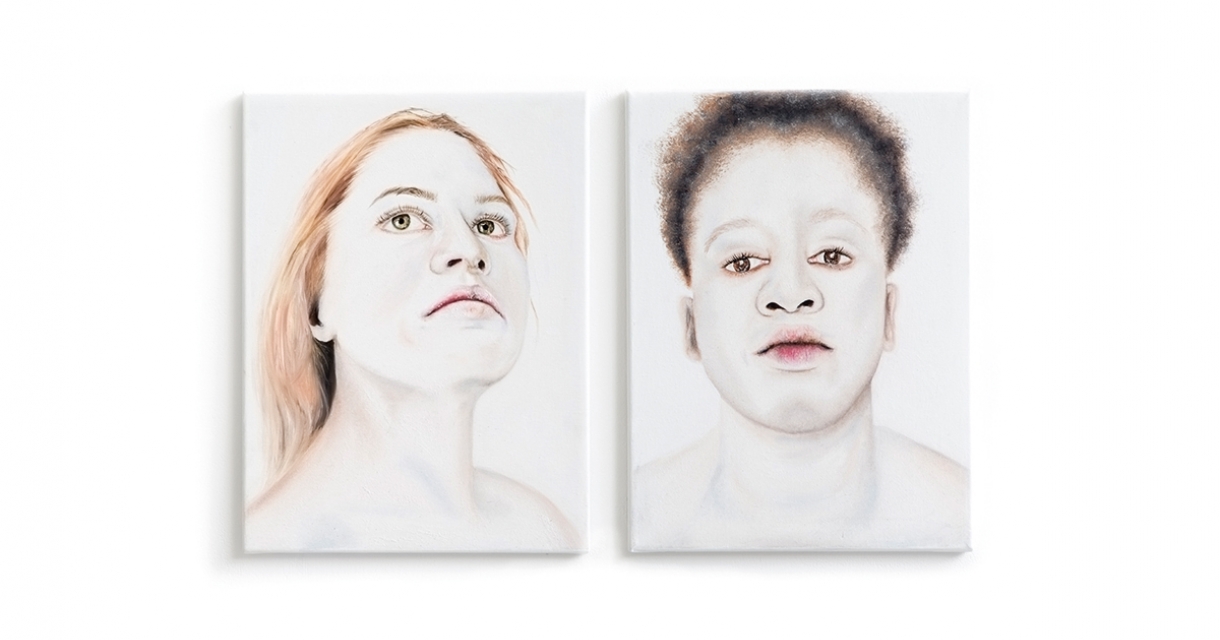 Michaela Riche, BA(Hons) Fine Art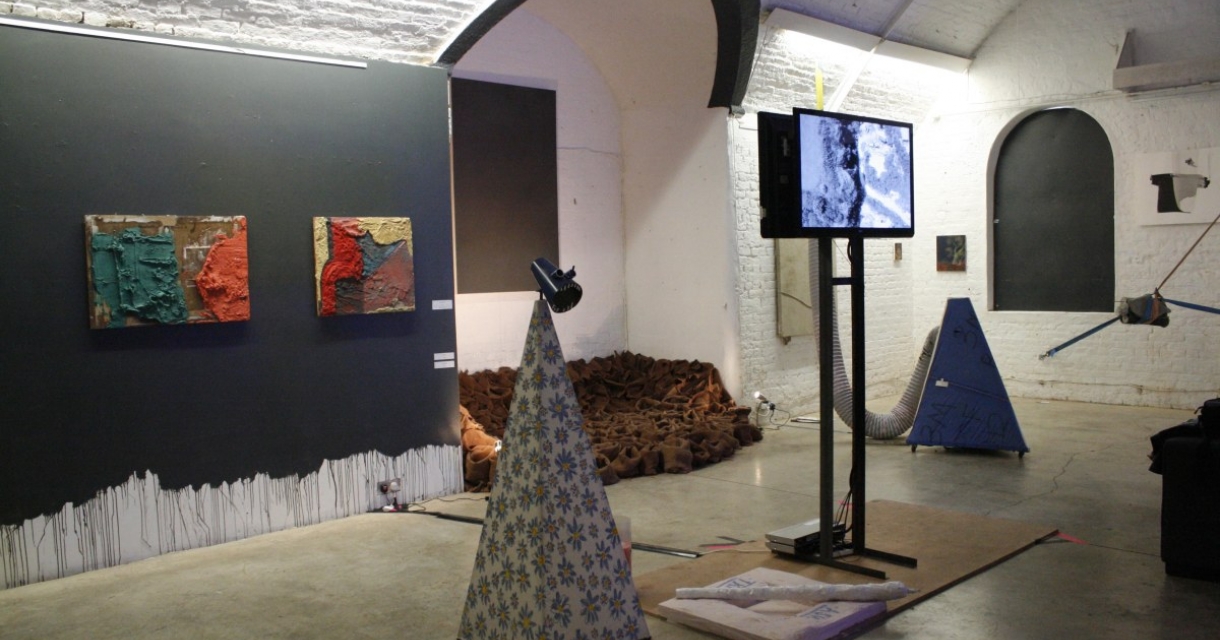 Falmouth Fine Art London 2016, Underdog Art Gallery