School of Architecture, Design & Interiors
With world-class facilities and professional staff, you'll have the space, equipment and expertise to learn digital design and prototyping techniques, manufacturing processes, research and development methods, and conceptual skills.
You'll also collaborate with organisations like Marks & Spencer, BT Superfast, the Eden Project and partner universities around the world.
Our Architecture, Interior and Product Design courses
"Falmouth helps people see design differently. Interrogating ideas, finding problems and then solving them is a great skill to have."
Niall Jones, Sustainable Product Design graduate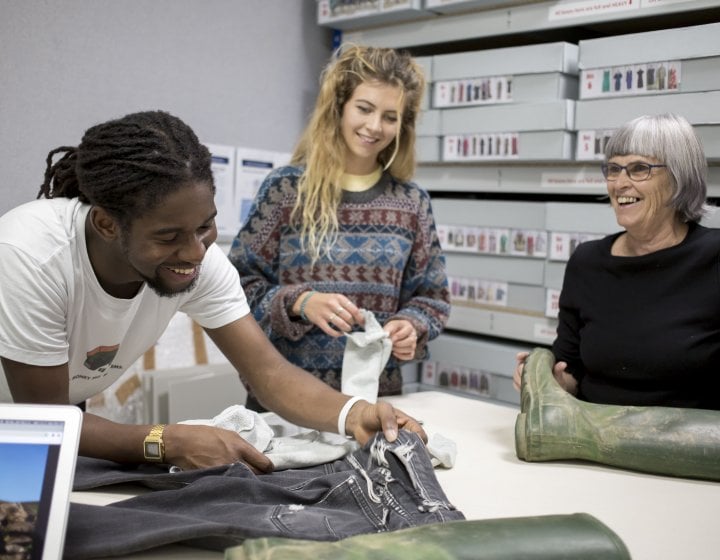 Bafta Costume Design
Digital healthcare interfaces
This doctoral project develops on existing research that utilises 3D scanning technology to capture ...
Digital healthcare interfaces