At Falmouth, we recognise that our technical staff are fundamental to the learning development of our students.
Our technicians support both our students and academic staff, whether in workshops, studios or out in the field. Falmouth's technical staff help to equip our graduates with core skills that make them highly employable, yet also confident enough to start their own businesses. 
To recognise the huge contribution our technical staff make to the experience of studying at Falmouth University, we have recently become a signatory to the Technician Commitment. The Technician Commitment is a sector-wide collaborative project, led by a steering group of sector bodies, with support from the Science Council and the Technicians Make It Happen campaign. As a signatory to the Technician Commitment, we are fully committed to supporting the career development, recognition, sustainability, and visibility of our technical staff.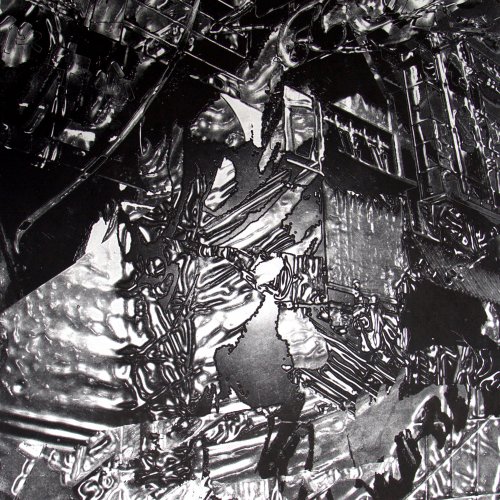 Bianca Cork - print (triennial story)
Printmaking Technician Receives International Honour Award
---
Bianca Cork, Falmouth School of Art technician, international artist and alumna of Falmouth University, was selected for the Macao Printmaking Triennial and has received an Honour Award for her innovative print designs.
Read more