Falmouth University is a Higher Education corporation created by statute and an exempt charity.
University governance is the constitutional forms and processes through which we govern our affairs and oversee the delivery and development of our Mission, Vision & Values.
The Board of Governors is the most senior decision-making body in the University's governance structure. This page sets out key information about the governing body and its responsibilities.
About us 
Established in accordance with the University's Articles and Instrument of Government, the University's Board of Governers meets six times a year. Its responsibilities are outlined in The Statement of Primary Responsibilities.   
The Board operates in accordance with the Committee of University Chairs (CUC) Higher Education Code of Governance 2020 and Higher Education Senior Staff Remuneration Code, both of which have been formally adopted. The Board also operates in accordance with the seven principles identified by the Committee on Standards in Public Life (selflessness, integrity, objectivity, accountability, openness, honesty and leadership), and with due regard for both the UK Corporate Governance Code 2018 insofar as it is applicable to the HE sector, and for the Charity Commission's guidance on public benefit.
The work of the Board of Governors is supported by three sub-committees: 
The composition of the Board of Governors is determined by the Instrument of Government.   
The majority of members are drawn from outside of the University and are referred to as independent members. The Board has a total of 13 members as follows: 
Nine independent members

One academic staff governor

 

One student governor – the serving President of the Students' Union

 

One co-opted professional services staff governor

 

The Vice-Chancellor

 
The profile of membership reflects the experience and expertise required for the University to meet its statutory obligations and to achieve its strategic aims and objectives. The membership is subject to regular review against a matrix of expertise and experience. 
Chris Pomfret OBE, Chair of the Board of Governors
Julie Fielding, Deputy Chair of the Board of Governors
Bob Fahy, Independent Governor
Diane Grannell, Independent Governor
David Harland, Independent Governor
Professor Ruth Heholt, Academic Staff Governor
Professor Emma Hunt, Vice Chancellor & Chief Executive
Robert Ingram, Co-opted Professional Services Staff Governor
Tim Jones, Independent Governor
Hannah Oliveira de Whitlock, Student Governor
Helen Owers, Independent Governor
Professor Keith Straughan, Independent Governor
If you are interested in joining our Board of Governors, please lodge your interest with Secretary, Robyn Wyatt.
Please contact the Secretary to the Board of Governors if you require further information about governance at Falmouth University: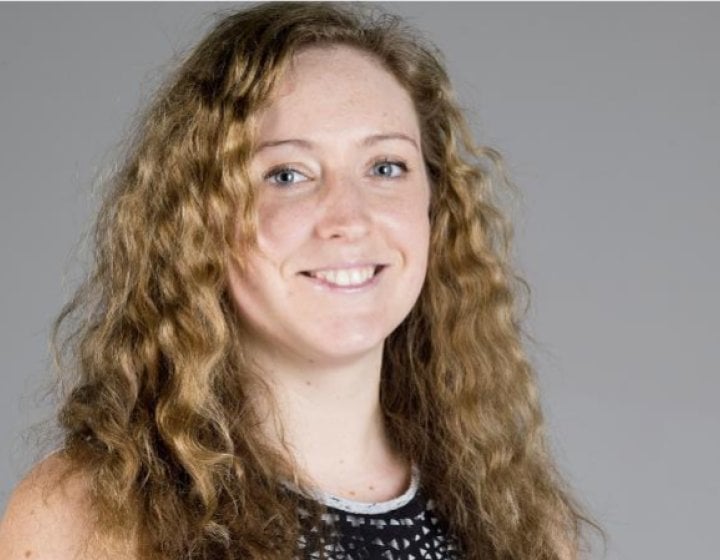 Robyn Wyatt Staff image
Robyn Wyatt
Head of Governance Services and Secretary to the Board of Governors
Robyn Wyatt