Strategic Leadership & Management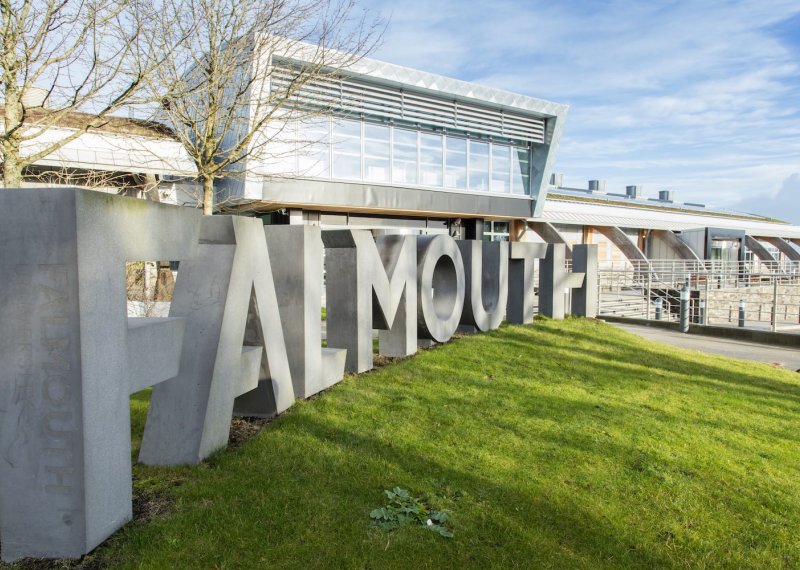 The Vice-Chancellor & Chief Executive is the Accountable Officer, accountable to the Board of Governors and Office for Students (OfS).
The Vice-Chancellor & Chief Executive's responsibilities are published in the Articles on the University's Governance webpage and include the organisation, direction and management of the University and leadership of its staff. 
University Executive Board
The Vice-Chancellor & Chief Executive is advised by the University Executive Board (UEB), the senior advisory and executive decision-making group for the University, and its three sub-groups (Digital & IT Group, Equality, Diversity & Inclusion Group, and Health & Safety Group).
The University Executive Board's key purpose is to advise on the management and strategic direction of the University, with a particular focus on the management of the University's financial and physical resources, staffing, monitoring of strategic and corporate compliance risks, and on the markets in which the University operates.
Professor Emma Hunt, Vice-Chancellor & Chief Executive
Professor David Prior, Pro Vice-Chancellor Research and Knowledge Exchange
Justin Scott, Pro Vice-Chancellor Marketing and Engagement
Rob Holmes, Executive Director, Finance, Audit
Christine Turton, Executive Director, People and Culture
Senior Executive Team & Directors
Below you can find a PDF download of our Senior Executive Team & Directors.
Please contact us if you require any further information: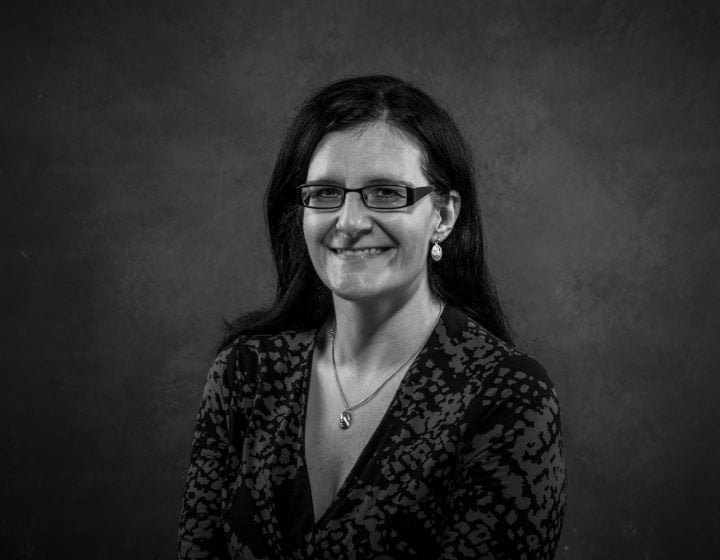 Sharron Parsons
Sharron Parsons
Executive Officer to the Vice-Chancellor (maternity cover), Vice-Chancellor's Office.
Sharron Parsons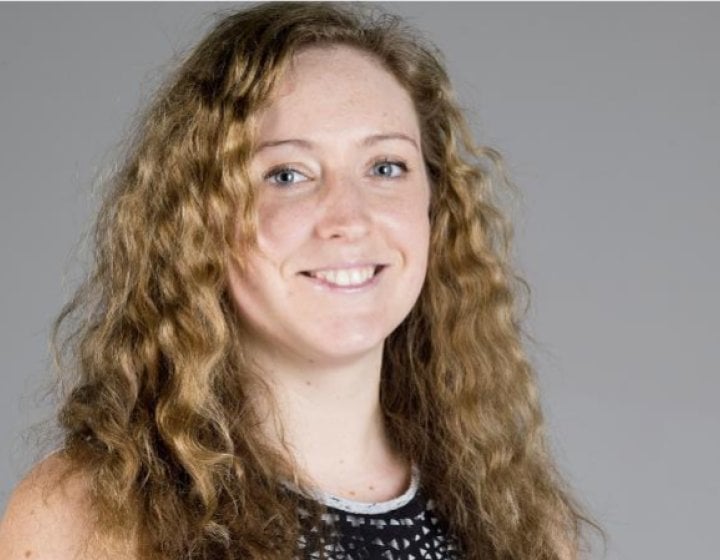 Robyn Wyatt Staff image
Robyn Wyatt
Head of Governance Services and Secretary to the Board of Governors
Robyn Wyatt