Established over a century ago, Falmouth University has grown from a small art school of less than 200 students to one of the UK's top creative universities, with over 4,000 students on two campuses and an extra 1,200 off-campus.
Over the past 18 years, the university has benefited from over £100 million European structural funding, enabling investment in a second campus in Penryn. In 2008 Falmouth merged with Dartington College of Arts, which relocated to a £19 million purpose-built performance centre that opened in 2010. In 2012 two further facilities opened: the £8.9 million Academy for Innovation & Research (AIR) and the Exchange - a £10.4 million extension to the library, which also provides new types of learning spaces and facilities. Recently the University was awarded £9.8 million of the European Regional Development Fund and £2 million of Local Authority funding to support its flagship Launchpad programme
In addition to Structural Funding, capital investment from the Higher Education Funding Council for England - now replaced by UK Research and Innovation and the Office for Students - amounts to £88 million. Income from the South West Regional Development Agency since 2000 amounts to £16.3 million.
Funding sites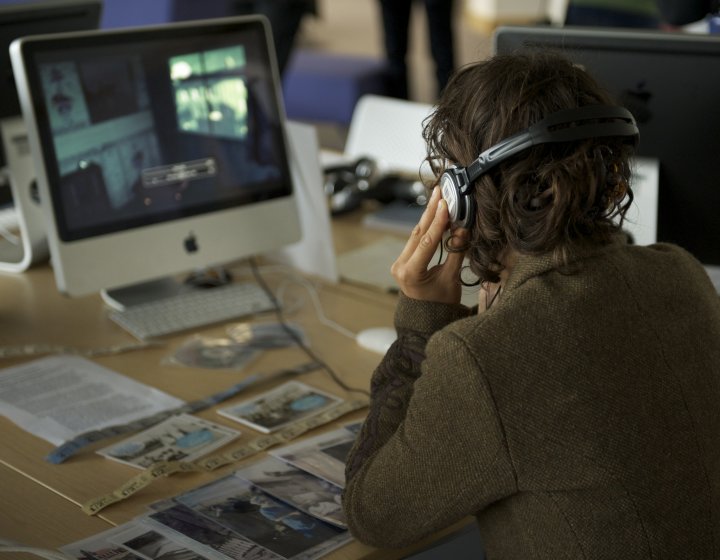 AIR Studio Residency main pic
ESF innovation in Higher Level Skills project
This collaborative project will deliver a coordinated employer-led approach to facilitate and expedi...
ESF innovation in Higher Level Skills project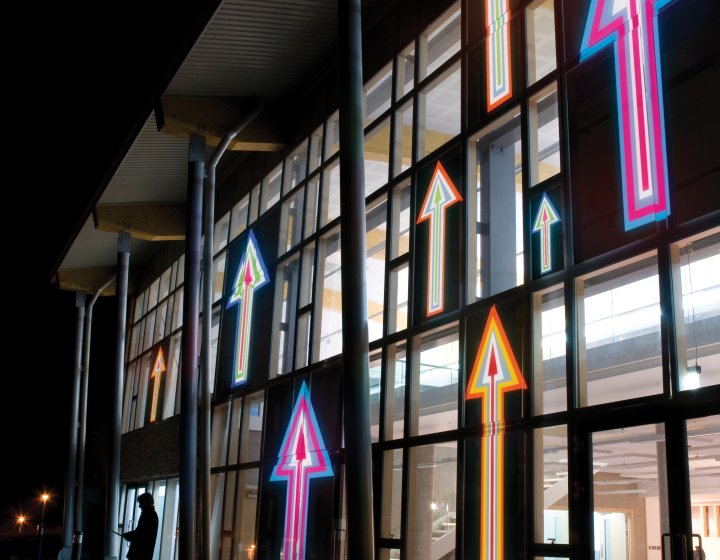 AIR Building in Lights
AIR building
AIR Building
The Academy of Innovation & Research (AIR) is designed to encourage and celebrate Open Innovatio...
AIR Building