Become part of Falmouth's acclaimed Institute of Photography and get access to some of the finest student photographic facilities.
Photography courses at Falmouth have an international reputation for excellence that attracts some of the world's top photographers, artists, media companies, researchers, publishers and students. We're committed to exploring the world of the image and to creating photographs that communicate and inspire.
What can you do with a Photography degree?
A professional Photography degree gives you the opportunity to develop your unique creative practice. Mastering specialist skills in both digital and analogue photography to truly capture the world around you.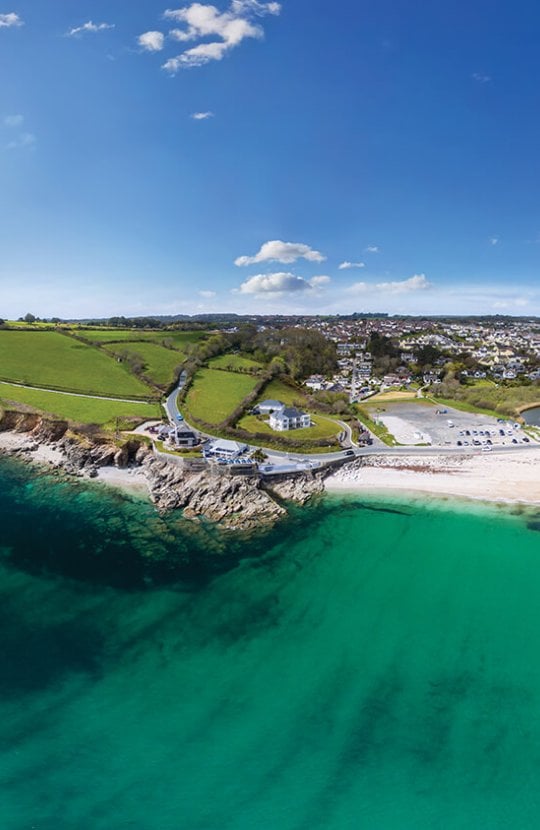 Virtual tour
Get a 360º feel for our facilities, accommodation, town and scenery in just a few clicks.
Discover what our students do
Any questions? 
If you have any questions about our Photography courses, get in touch with our Future Services Team. 
E: futurestudies@falmouth.ac.uk