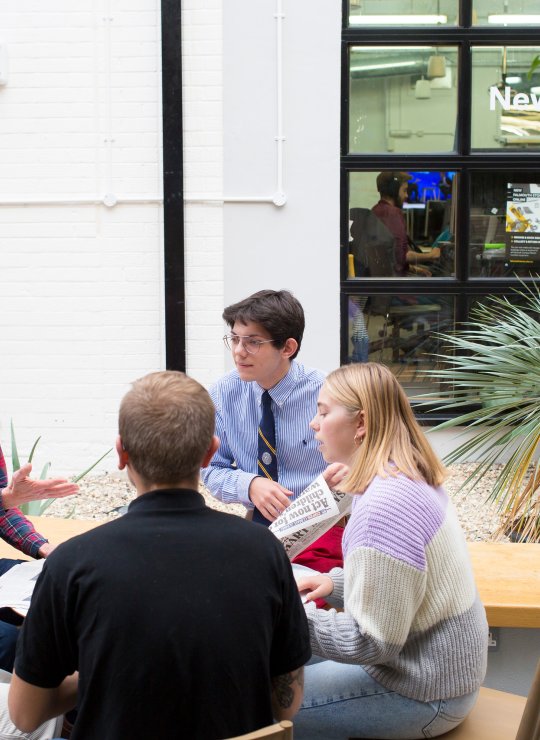 Journalism MA (Online)
This course is no longer available.
Course overview
In a rapidly changing world, where people have never been more connected or content-hungry, agile thinking is everything. You'll join a global community where you'll exchange ideas and take a practice-based approach, while learning at a pace that fits your lifestyle.
You'll be taught by expert lecturers and engage with leading international journalists and media innovators. With a network of industry connections and skills in a range of multimedia news formats, you'll leave prepared for a variety of careers in the creative industries
You'll also have the option to attend inspiring talks from industry experts through our guest speaker programme. Previous speakers have included Theodora Louloudis (The Telegraph), Sarah Rainsford (BBC) and Matthew Price (Sky News).
You will:
Be taught by leading journalists who are experienced in reporting a range of news, feature and investigative stories in an international context.
Develop a critical understanding of the shifting political, social and industry environments in which journalists operate around the world.
Focus on data journalism, investigative reporting skills, including open-source research and the use of social media to gather and distribute quality news.
Create your own multimedia toolbox, learning to shoot and edit video, record and mix audio and combine media with graphics and text.
Develop your skills as a creative and technically agile non-fiction storyteller in order to work independently as a journalist anywhere in the world.
Discover how to thrive and innovate in the international digital news and communications industries.
This course is not currently recruiting.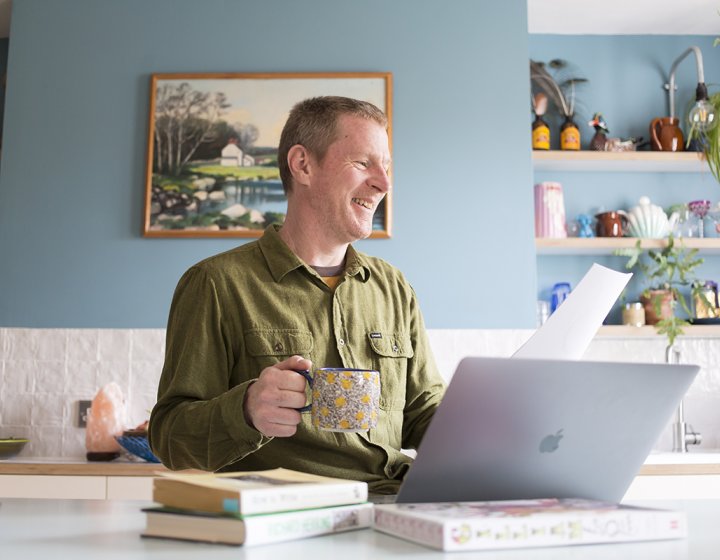 Comedy Writing
Comedy Writing MA (Online)
Get the skills, tools and industry insights to push your projects to the top of the commissioning ed...
Comedy Writing MA (Online)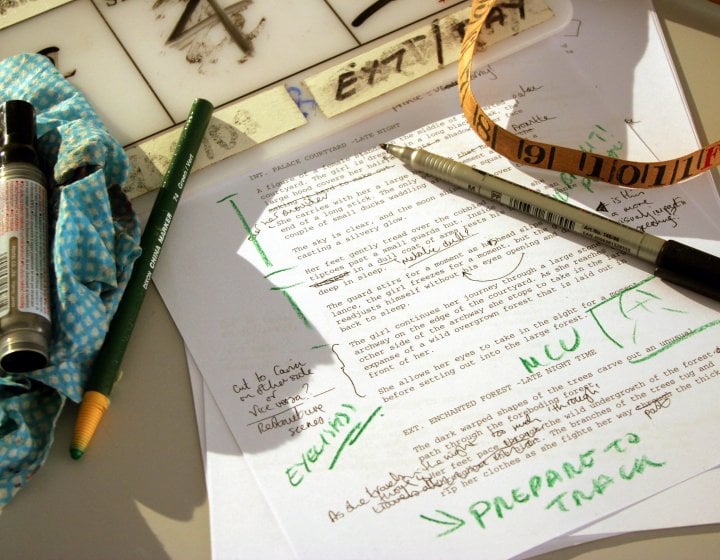 Writing For Script Screen Ma
Writing for Script & Screen MA/PGDip (online)
This course is designed to equip you with the writing skills, industry knowhow, professional skills ...
Writing for Script & Screen MA/PGDip (online)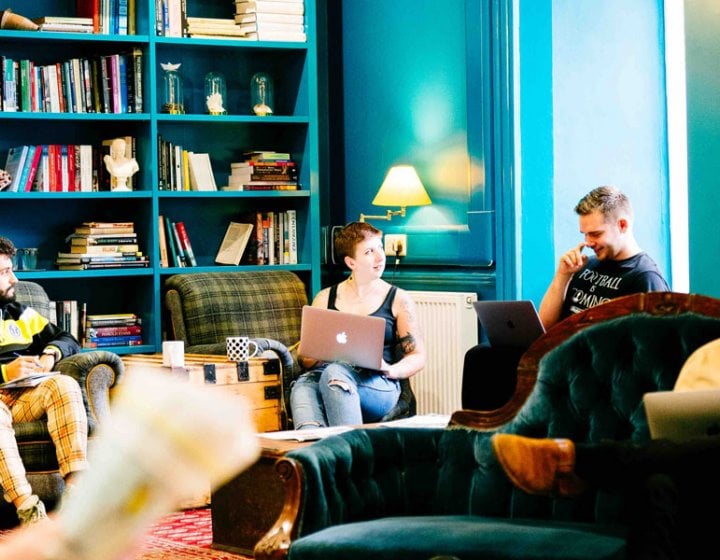 Professional Writing 2022 crop
Professional Writing MA
Develop the skills to forge a successful career in professional writing. You'll learn to craft fic...
Professional Writing MA