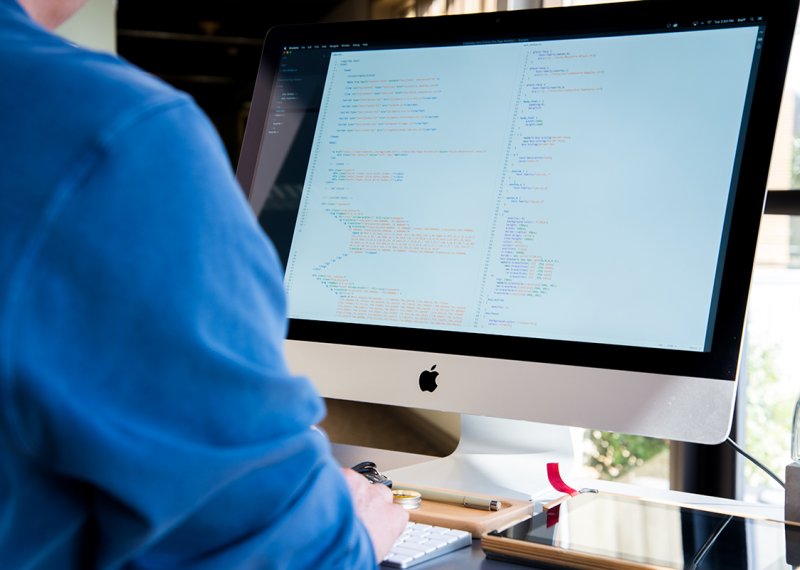 Key info
| | |
| --- | --- |
| Tuition fees per individual | £425* (group discounts available) |
| Delivered online | 15, 22, 29 Nov and 6, 13 Dec 2pm - 4.30pm  |
*If you're a student or staff different fees apply. Please visit our dedicated student and staff areas for specific information.
Who's the course for?
This course is for those wanting to learn to create a basic web page from scratch using HTML and CSS. HTML is the key language to get you started in web design and there's a huge demand for good code knowledge in the industry.
Coding is the must-have skill of the future, likely to be part of every workplace in the coming years as roles become automated and digital technology opens new possibilities. For those ready to embrace this opportunity, learning to code will create exciting career opportunities and make you think differently about the digital world around you.
Coding isn't just about becoming a software developer but more about promoting troubleshooting in your work and promoting your ability to see errors quickly.
What you'll learn
Download the Coding course structure for full details.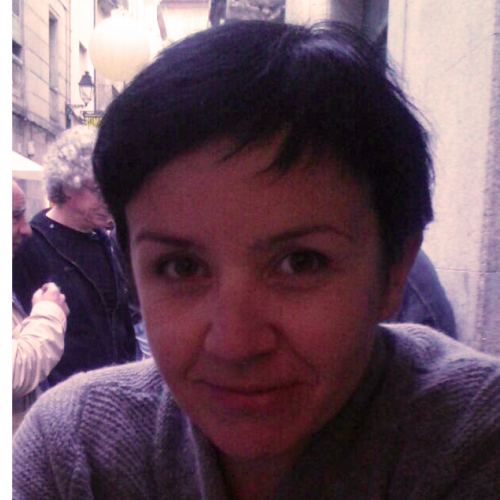 Susannah Travis
Susannah Travis - Course Lead
---
Susannah is the Digital Skills Team Lead and delivers a range of courses. She has over a decade of experience delivering Adobe and Microsoft courses on an individual and tailored group basis. Her aim is to enable students to achieve a high level of digital literacy to help their work and everyday lives.