| | |
| --- | --- |
| Tuition fees per individual | £150* |
| Delivered online | TBC |
*If you're a student or staff different fees apply. Please visit our Software Training area for specific information.
Who's the course for?
If you love to capture amazing moments but constantly feel something could be improved in your images this course is for you. 
This bitesize course teaches you different techniques aimed specifically towards photographers to touch up, correct, and enhance digital and scanned images. You'll learn sizing, cropping, retouching, sharpening, colouring and editing techniques to give your photos that extra punch, along with some other useful editing skills like removing distortion, focus stacking and correcting perspective. The skills you gain will be ideal for use across landscape, cityscape, portrait and fashion imagery.
The course combines instructor-led demonstrations and hands-on practice that's designed to help you create the best possible versions of your photographs.
What you'll learn
Create powerful black and white images
Perform tonal, colour and contrast adjustments
Work with Luminosity masks
Simple retouching techniques
Image sharpening
Creative blur effects
Merging images: focus stacking, creating panoramas, merging to HDR
Preparing images for output - soft proofing, batch processing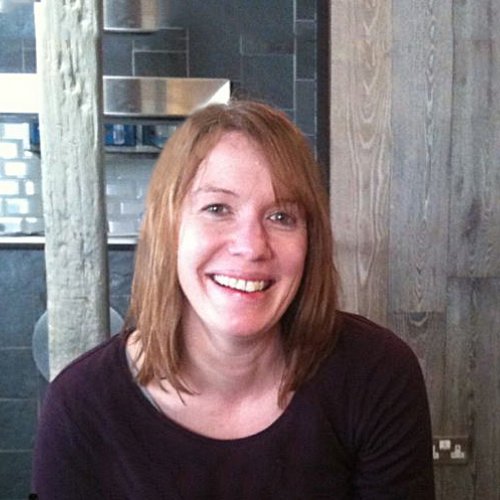 Lisa Wallace
Lisa Wallace - Course Lead
---
Lisa delivers courses across the Adobe ACA range and bitesize courses. Her key areas of training include Photoshop, Indesign and Lightroom. Lisa has a background in Graphic Design with industry knowledge and skills that are valuable to all students on the courses she teaches.