| | |
| --- | --- |
| Tuition fees per individual | £75 |
| Delivered online | 8 July, 09:00 - 12:00 |
*If you're a student or staff different fees apply. Please visit our dedicated student and staff areas for specific information.
Who's the course for?
Learn the basics or brush up on your current knowledge.
This workshop will give you a fundamental starting point for using MS Excel effectively and to begin to understand the features and functions of this powerful spread sheet program.
Learn about using MS Excel on a PC or MAC and how MS Excel forms part of the MS Office365 package. 
What you'll learn
Using MS Excel on a PC or MAC and how MS Excel forms part of the MS Office 365 package. 
Creating a workbook and worksheets -workspace
Entering data
Tables and formatting
Sorting data
Sums and formatting column data
Further counting
Creating charts with counting sums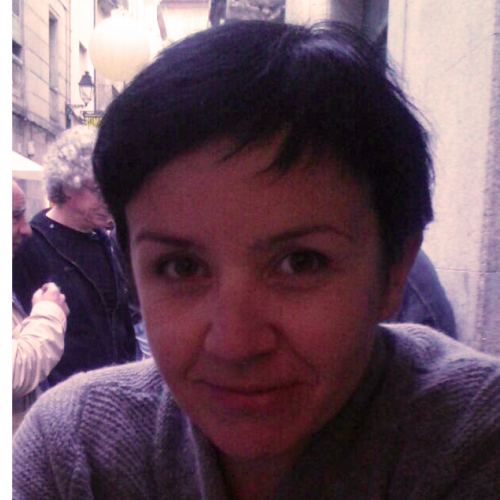 Susannah Travis
Susannah Travis - Course Lead
---
Susannah is the Digital Skills Team Lead and delivers a range of courses. She has over a decade of experience delivering Adobe and Microsoft courses on an individual and tailored group basis. Her aim is to enable students to achieve a high level of digital literacy to help their work and everyday lives.