Introduction to Adobe Premiere Rush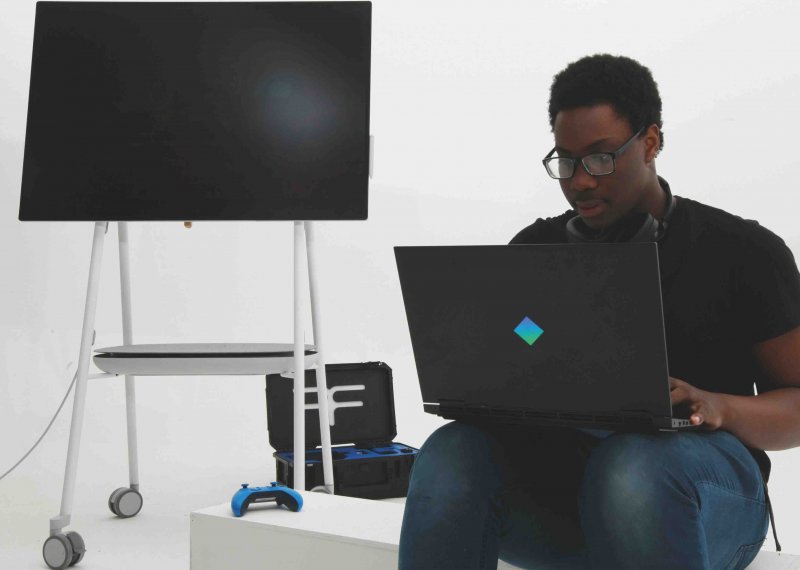 Tuition fees per individual

£85*

Available courses

Online:

08 Mar, 9am - 12pm 
*If you're a student or staff different fees apply. Please visit our dedicated student and staff areas for specific information.
Who's the course for?
This course shows you how to create and edit stunning videos virtually anywhere using Premiere Rush - Adobe's simple, yet powerful video editing tool for the mobile and fast-paced video creator. You'll learn the essentials of editing clips, adding audio, titles and various effects to efficiently communicate your ideas and create enticing and impactful videos to share on your own social media platforms. It's great for individuals with little editing experience and also for those wanting to expand into using Adobe Premiere Pro.
What you'll learn
Introduction to Premiere Rush
Editing videos quickly and easily