An Introduction to Blender for 3D Modelling, Animation and Visualisation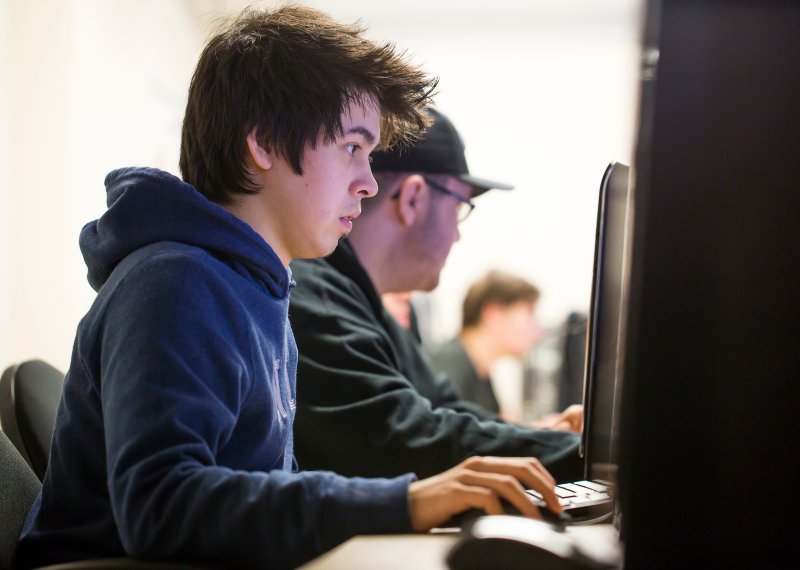 | | |
| --- | --- |
| Tuition fees per individual | £120* |
| Delivered online | 6 and 13 Dec, 1pm - 3.30pm |
*If you're a student or staff different fees apply. Please visit our dedicated student and staff areas for specific information.
Who's the course for?
Blender is a completely free, cross platform, 3D modelling and animation program. After the Linux operating system, it is also one of the most successful pieces of open-source software ever to be released. It includes a simple yet powerful modelling system that can be used to create 3D models. These models can then be textured, lit, and animated to create either graphical, artistic, or even photo realistic images and animations.
It uses are many and different artistic and design disciplines can benefit from its use, such as Product Design, Architecture, Performance, and the Fine Arts.
What you'll learn:
By the end of the course a participant will understand more about the Open-Source software movement. They will know the basics of 3D modelling, texturing, lighting, and animation.
Participants will create a few simple models which will then be textured. A virtual stage created to display them, and then virtual cameras and lights will be set up around them. The final scenes will then rendered (the process of drawing the scene).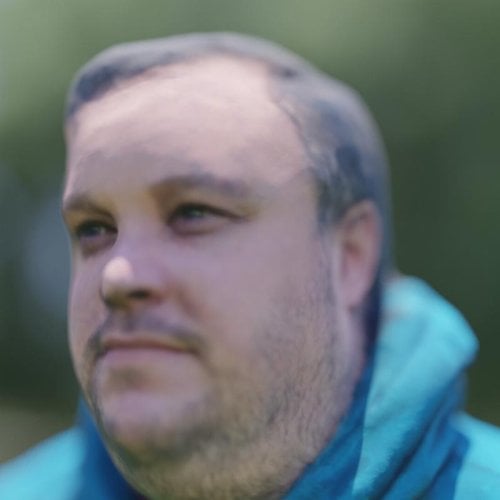 Matthew Abbott
Matthew Abbott - Course Lead
---
Matthew is a digital skills trainer at Falmouth, specialising in Microsoft Office 365 and Adobe Premiere Pro. He delivers a range of Adobe and Microsoft Courses including Microsoft Office Specialist (MOS) and Adobe Certified Professional (ACP) courses. He holds a degree in sustainable product design and a PCET teaching certificate and have taught as a Senior Technician at Falmouth University for over 20 years.
Staff profile