Whatever your circumstances, we're here to support you during your postgraduate studies.
You can access tailored learning support to help develop your study skills. Our support for postgraduate students also includes health and wellbeing services, financial support, living support and professional development services - including employability workshops and events.
Academic support
Excel in your chosen master's degree with our academic support
Financial support
Whether you're doing a master's or research degree, we have a range of funding options to help support you financially
Health & wellbeing support
Thrive during your time studying at postgraduate level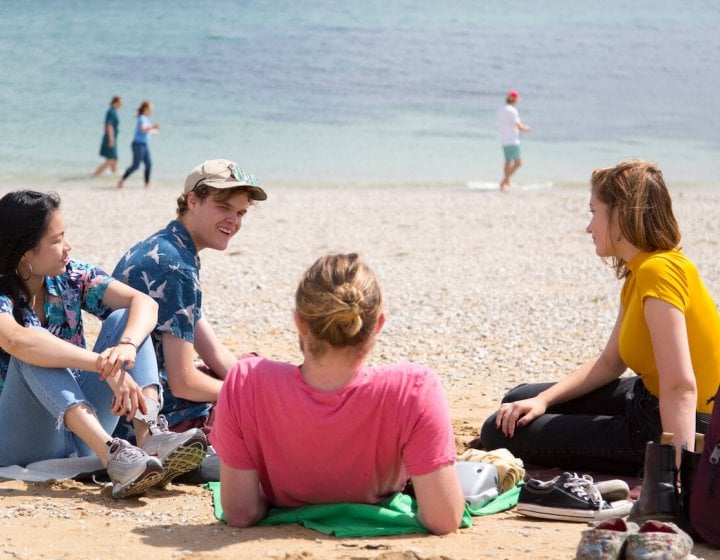 Beach group students talking
Student Health
Get advice and information about keeping your health in check.
Student Health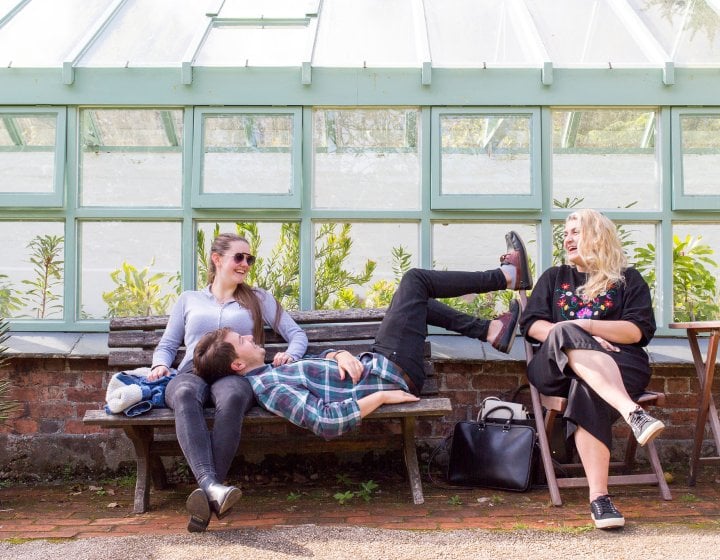 New Students 5
Mental Health & Wellbeing
Discover support and resources to help you manage your mental health while at Falmouth University. ...
Mental Health & Wellbeing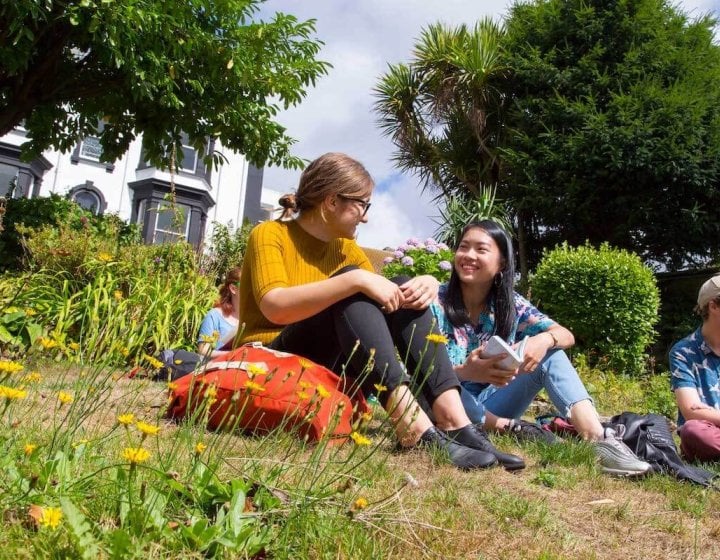 Students chatting in Woodlane Campus gardens
Multifaith Chaplaincy
Students and staff from every faith - and no faith - regularly drop in for pastoral and spiritual ca...
Multifaith Chaplaincy
Living support
From our employability service to on-campus nurseries, get the support you need for your studies
Not sure what support you need?
The Compass can support you
The Compass is the hub of student support so if you're not sure which service you need you can contact The Compass. They offer student information and advice on any aspect of Falmouth postgraduate life.
Where is The Compass?
Penryn campus: Level 1, Exchange Building
Falmouth campus: Lower Courtyard (term-time only)
Get in touch
You can log your enquiry through Compass Online.
E: studentservices@fxplus.ac.uk
W: compass.fxplus.ac.uk
T: +44(0)1326 370460