Mental Health & Wellbeing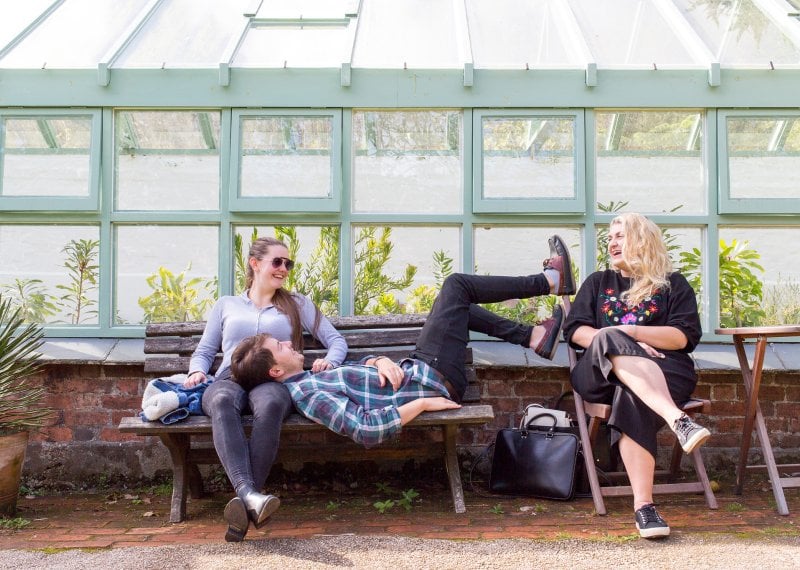 Helping you feel safe, supported and happy at university
From a 24/7 counselling service and digital wellbeing space to connecting with our Student Support team and joining peer support groups, there are many wellbeing resources available to Falmouth students.
Belonging
Feeling that you belong to a place, to a community, is a huge factor when it comes to individual mental health and wellbeing. And at Falmouth, community is something we take very seriously. Find ways to feel more connected, below.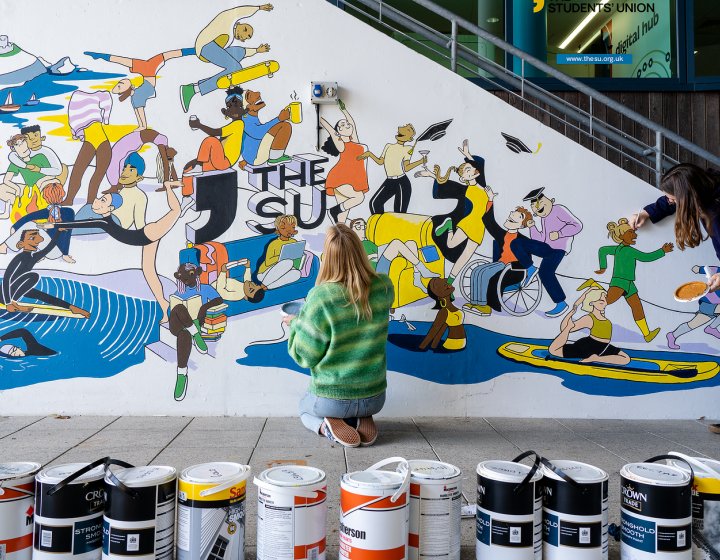 Students' Union
Students' Union
The Students' Union puts your voice at the heart of everything it does.
Students' Union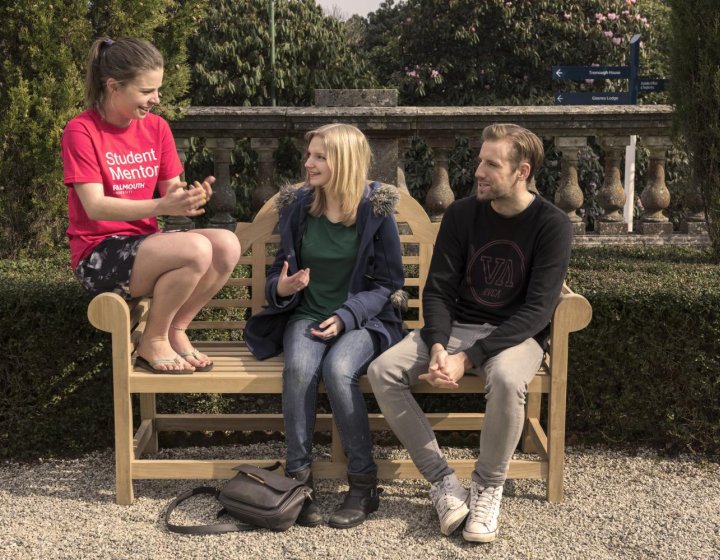 Mentors - Bench Group Talk
Mentors
Student Mentor Scheme
Falmouth's mentoring scheme matches second-year students with new first years, to help you settle in...
Student Mentor Scheme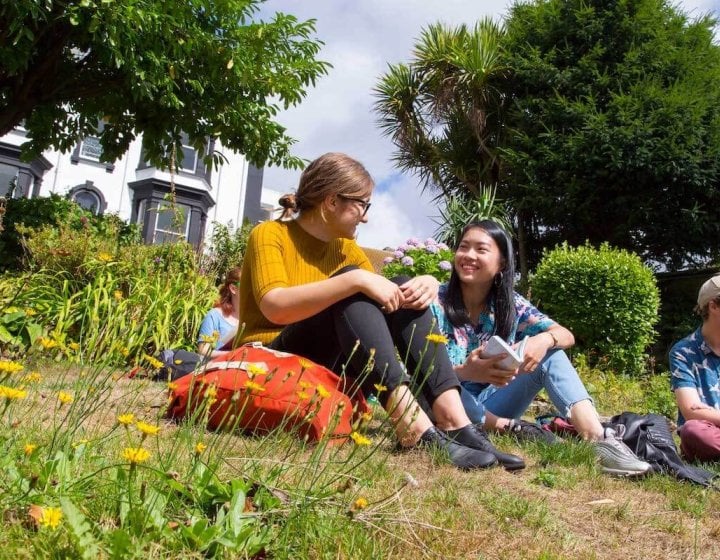 Students chatting in Woodlane Campus gardens
Multifaith Chaplaincy
Students and staff from every faith - and no faith - regularly drop in for pastoral and spiritual ca...
Multifaith Chaplaincy
Wellbeing events & workshops
Wellbeing Wednesdays
Wellbeing Wednesdays is a weekly workshop series, delivered on campus and online. Each week you'll learn new techniques and ideas for boosting your wellbeing.
Georgia's Voice
Every Tuesday evening the Chaplaincy plays host to small confidential support groups for young women and non-binary students with mental health concerns.
Man Down
Man Down offers a very informal and safe environment for men and non-binary students who are struggling with mental health issues of all kinds.
Breathing Space
We know the climate and ecological crises can be overwhelming. That's why we've created 'Breathing Space', a support network that helps you learn about eco-anxiety, connect with others and use these feelings for good.