The IT & Digital teams are committed to delivering technology support for teaching, learning and research. 
The IT Service Desk provides help and advice with using University-managed computer software or hardware, as well as guidance on connecting to campus WiFi and accessing your university account. 
IT help and support
If you have an urgent IT request or want to report a fault, please contact the IT Service Desk by phone: 
T: 01326 213822 
For general advice or requests, we recommend using the Self-Service Portal, or, if you prefer, you can contact the team via email. 
Opening hours
See below for details of location and opening hours of our IT suites. 
Penryn Campus
Location: Level 1, The Exchange, Penryn Campus 
Main IT suite 
Mon – Sun: 24hrs 
Holidays 
Monday to Friday: 09:00 - 20:00 
Saturday and Sunday: 10:00 - 18:00 
IT Support 
Mon-Fri 08:45-17:15, excluding Bank Holidays. 
Falmouth Campus 
Location: IT Suite and Digital Print Centre, Falmouth Campus 
IT suite
Monday – Friday: 09:00 – 21:00 
Saturdays: 10:00 – 17:00 
Sundays: 13:00 – 17:00 
Holidays 
Monday – Friday: 09:00 – 17:00 
Telephone support
Mon-Fri 08:45-17:15, excluding Bank Holidays.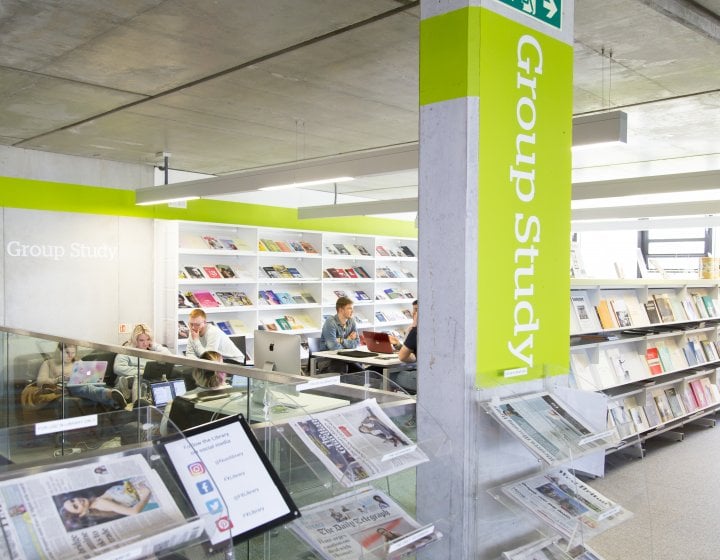 Penryn library group study area
Library Facilities
Offering extensive collections, our two libraries provide a wealth of digital resources, magazines, ...
Library Facilities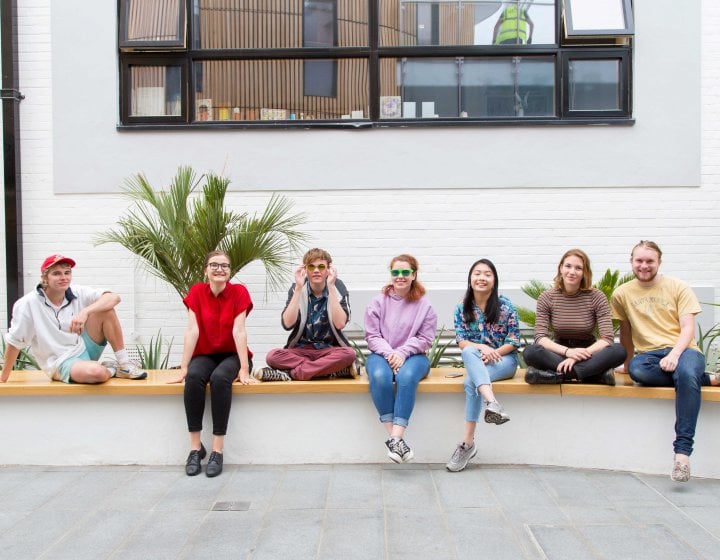 Student life students sitting on wall internal
Student Support
Discover all the support services and wellbeing resources available to Falmouth University students....
Student Support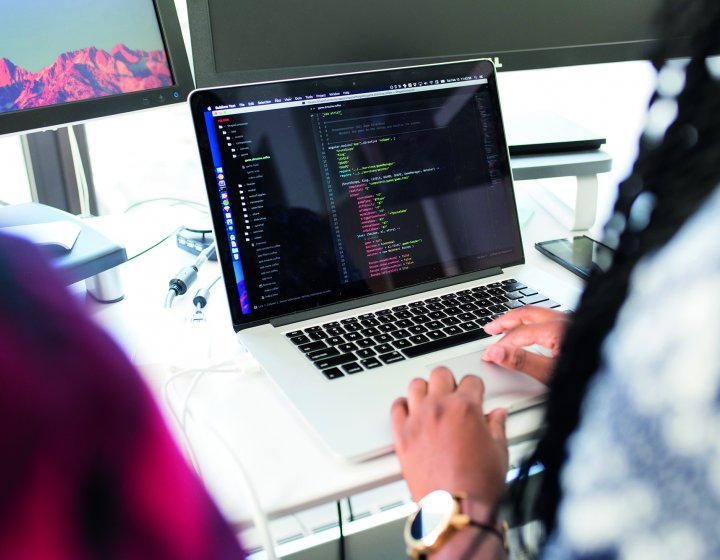 Code on laptop
Digital Skills
Learn everything from Adobe Photoshop, Illustrator, InDesign and Premiere Pro to HTML coding, Micros...
Digital Skills