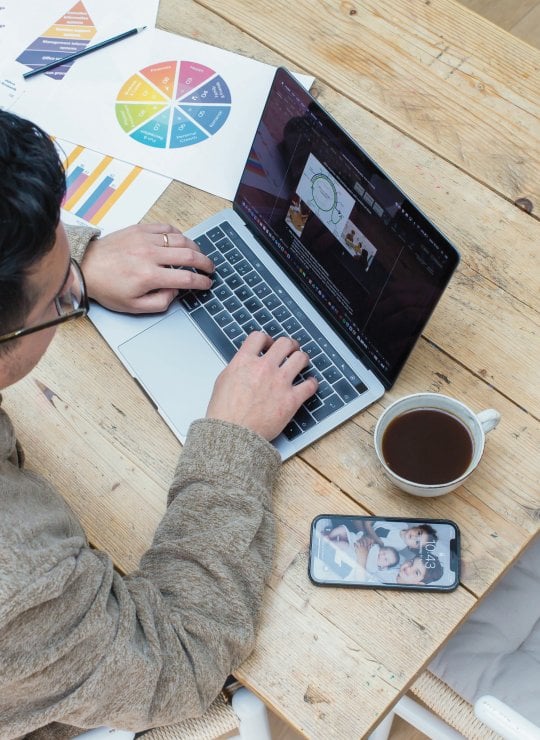 Sustainable Business MSc (Online)
Transform business practices to safeguard the future.
Course overview
This course is not currently recruiting.
Become a change-making business leader, or the founder of a sustainable business that's doing
things differently.
Benefiting from Cornwall Business School's established expertise and industry connections, you'll develop the specialist knowledge, skills and competencies required to lead and inspire attitudinal and behavioural change, find new solutions to complex problems and redesign business practice for the benefit of people and planet.  
With ethical considerations intrinsic to this Sustainable Business course, you will emerge with a compelling set of sustainable, strategic and change management skills, and will be equipped to respond to the climate emergency by supporting existing businesses or creating your own innovative start-up.  

You will:
Graduate with the knowledge, skills and attributes necessary to become an inspiring and resilient business leader, driving change across the shifting modern business landscape 
Become an expert in conscious change management, a comprehensive area covering human development and large strategic systems transformation 
Build a critical awareness of different methods of sustainable transformation across a broad range of business contexts 
Learn to identify opportunities for ethical business transformation 
Enhance your originality, communication and leadership capabilities 
Sharpen your research skills at the intersection of theory and practice