Student work celebrated at Falmouth Games Expo
30 June 2021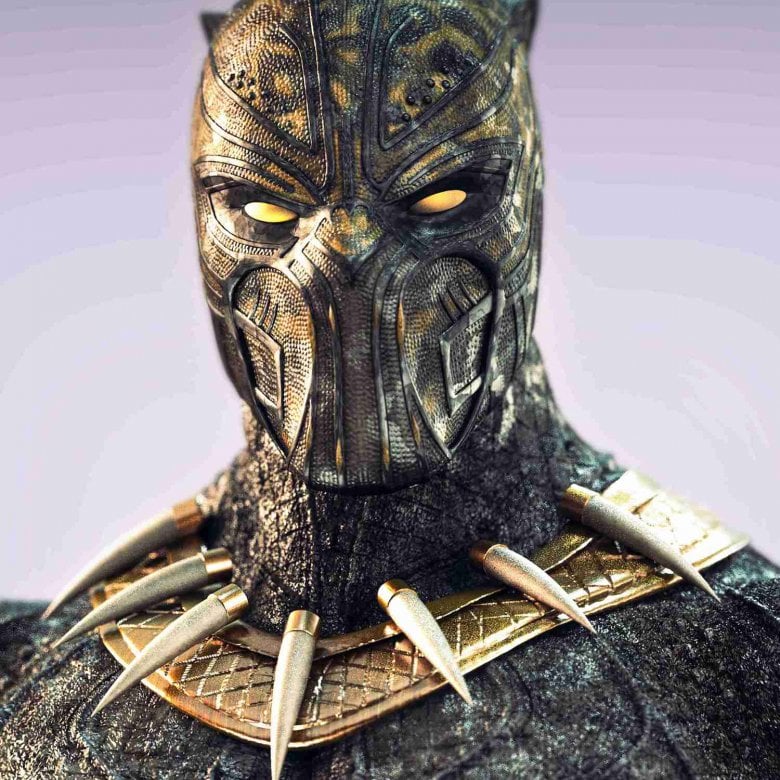 Phuong New
Ascent
Long ago the gods blessed the world with holy fire.
Many years later, your village destroyed the flame, believing themselves better than the gods.
Now, the gods have punished them for their hubris.
In Ascent, you play as the last remaining pilgrim on a quest to relight your village's sacred flame. Travel across the land, visiting 3 unique locations as you climb the holy mountain, encountering a flora and fauna inspired by a multitude of folklore from around the world.