Fresh from Falmouth: October 2022
01 November 2022
Music graduate opens club in iconic Shoreditch venue
BA Music, Theatre & Entertainment Management graduate Giacomo Giraldi (one third of London promoter The Warmer People), is launching new club The Warmer Room this week. The venue, a decommissioned public toilet in Shoreditch's Commercial Street, was formally Public Life, which closed its doors in 2012. If you're in London, go check it out! 
Acting graduate presents with Tim Peake for Spaceport Cornwall
Falmouth BA Acting graduate Rachel Harrison joined Tim Peake and members of Spaceport Cornwall to present a special Countdown 2 Launch broadcast ahead of the historic first ever launch of a rocket and satellite into space this Autumn.  
Also contributing to the broadcast was BA Film student Ben Pisacane, who has been producing a documentary of Falmouth's involvement in the momentous launch through its creation of an interactive VR experience. 
Journalism lecturer wins Motoring Book of the Year
Kit Chapman's latest book Racing Green has won the Royal Automobile Club's Motoring Book of the Year Award. The book tells the story of how advances in motorsport science are changing the world, helping it become smarter and more environmentally friendly.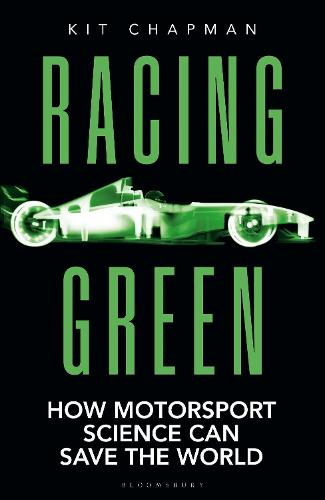 Honorary Fellow Julie Felix interviewed by Pointe Magazine 
In honor of Black History Month 2022, Pointe spoke with Honorary Fellow Julie Felix about her career as a dancer and instructor, and her thoughts on diversity in ballet. It's a truly inspirational read – check it out for yourself below.