Building a career in photography: through the lens of Serena Brown
12 August 2021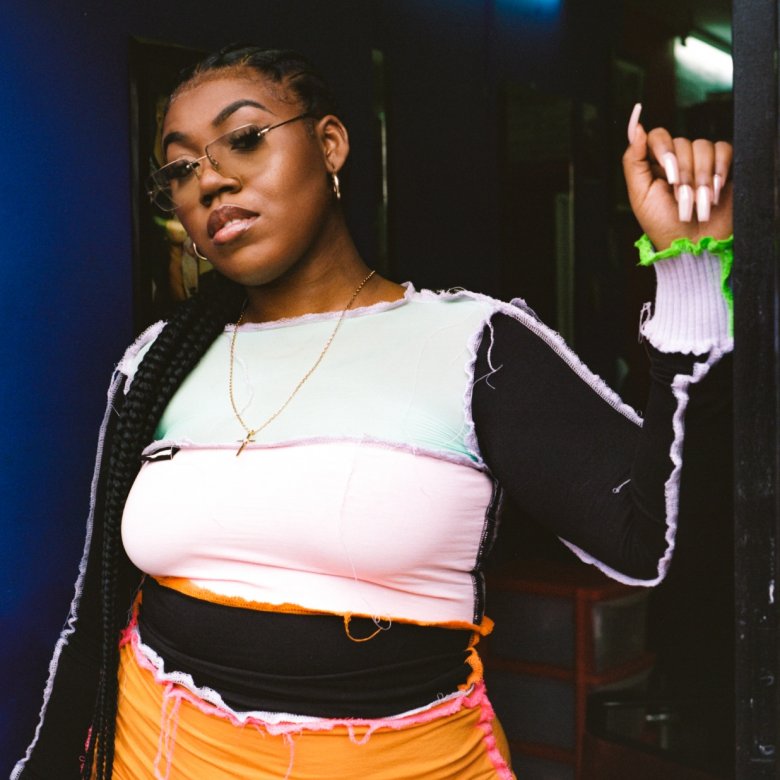 Sb Power Portrait
Serena has now found an agent and is continuing her career as a freelance photographer. As a recent graduate, Serena has already completed jobs for a range of iconic global brands; Rolling Stone, Levi's, Converse and Nike have all enlisted her services. But she's in no doubt that her time at Refinery 29 is continuing to shape her progress. 
"I have such a good network of friends from my time at Refinery 29", Serena tells us. "There's always people saying my name in rooms that I don't know." 
Was that how she got the Rolling Stone job? 
"I honestly have no idea how that happened! They got in touch and asked if I would photograph Nandi Bushell, which was such a fun project. They really liked my work, and after that I guess they listed me as a photographer they could count on for the future." 
Serena's progress as a photographer has not been straightforward, contrary to what her Instagram followers might think. So, what advice would she give to aspiring photographers? 
"Firstly, there's no one clear way into this. My biggest motivation came from the fact that I was continuing to shoot. I didn't know what I was doing or why I was doing it, but I kept meeting up with people, shooting them and getting it on Instagram.  
"Remember that there's a lot of value in internships, whether you're doing photography or not. You can see more of the industry and build a creative network that will help you going forward. Find a mentor if you can! 
"But ultimately, just keep on creating. Keep on putting your work out there. I get so many of my jobs through social media. Don't lose your momentum. Keep going."