From camping on the Lizard to sailing the open seas, here's how to explore Cornwall.
Renowned surf beaches, stunning coast paths and the World Heritage Site industrial heartland. Our location offers countless opportunities to enjoy the great outdoors. 
On the water
Revel in the north coast's bounty of surf spots. Slip into a drysuit and deep dive into clear waters. Hoist the sails or jump into a kayak to explore tucked away bays. Whether you're swimming, surfing, SUPing or sailing there are plenty of opportunities to make the most of studying by the sea. The Students' Union hosts clubs for all sorts of water sports, which are a great way to meet new people too.  
Hire companies 
Need to hire equipment? There are plenty of places offering watersports rentals. Here are just a few to get you started. 
Surf schools
If you're new to surfing, why not join a surf school? You'll learn to ride while being supported by qualified instructors.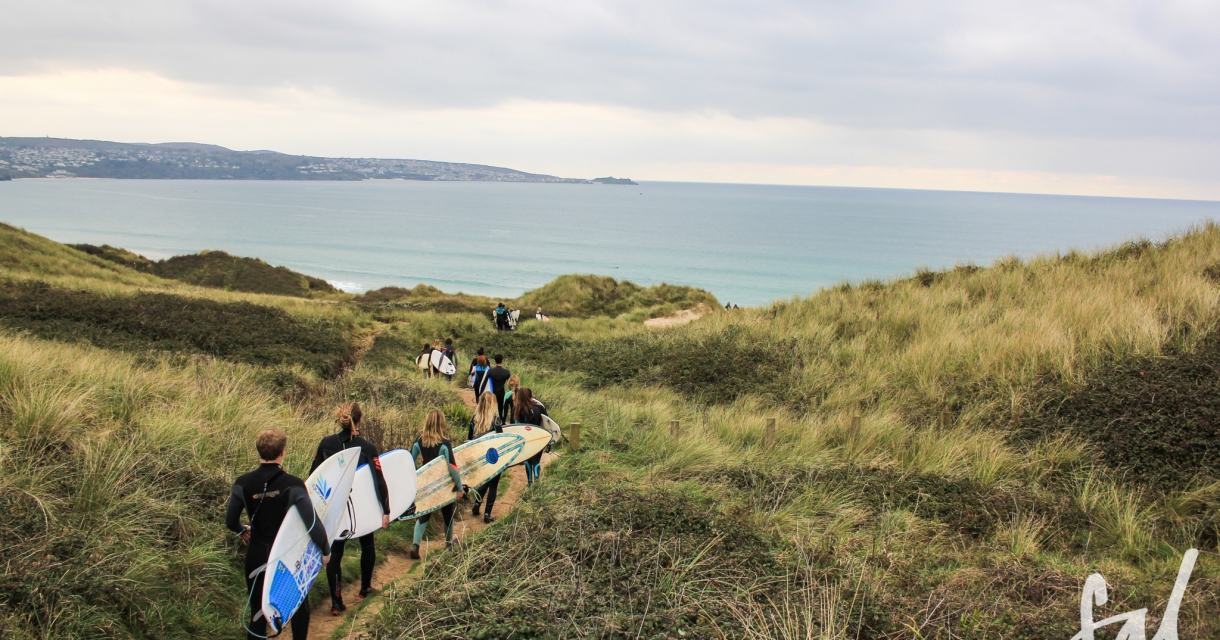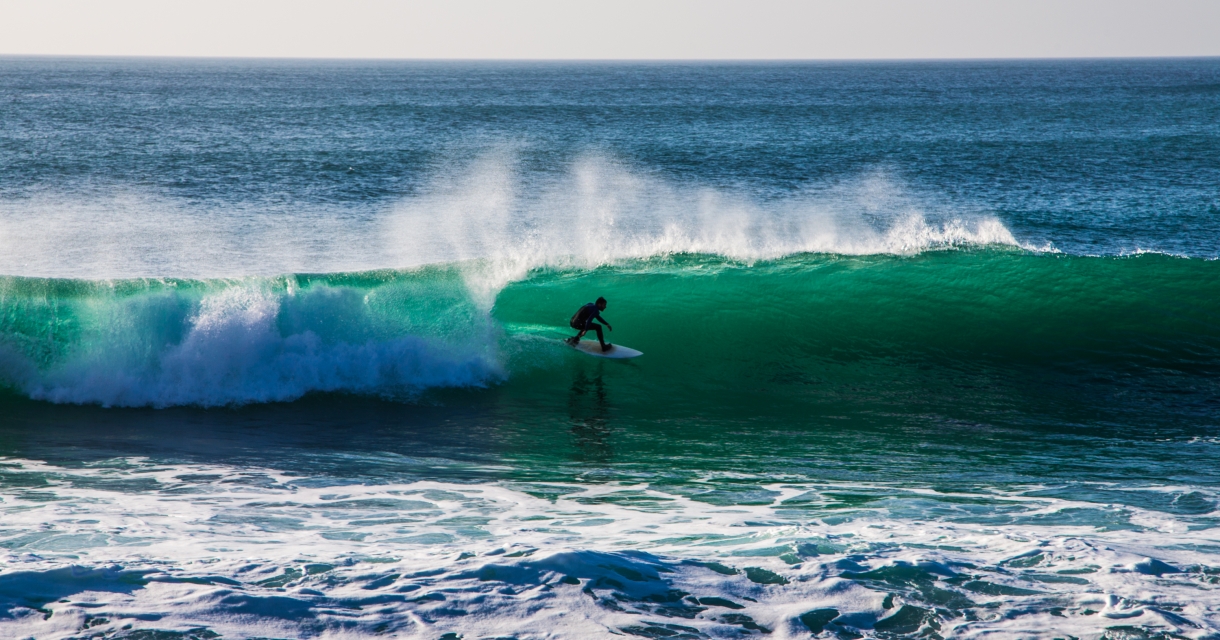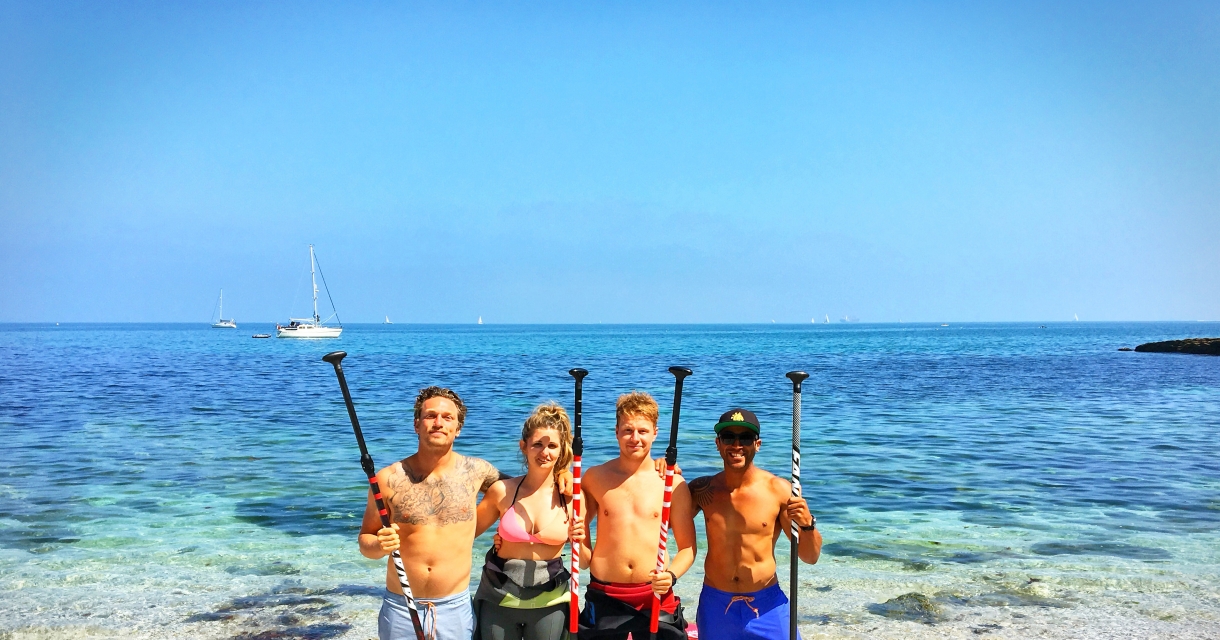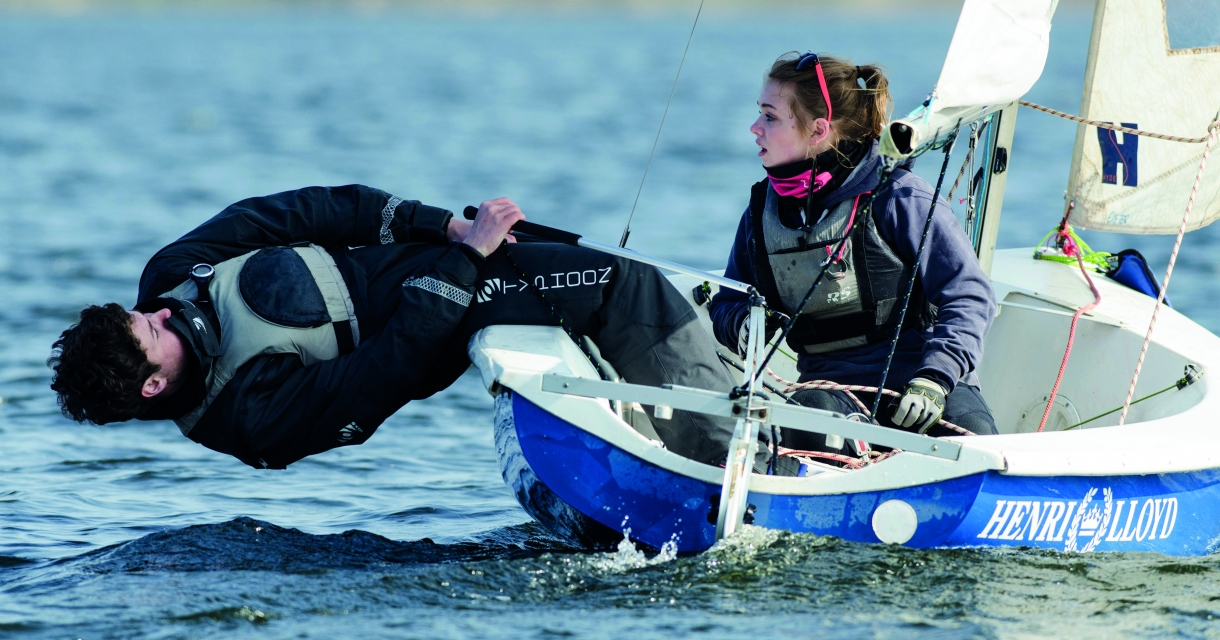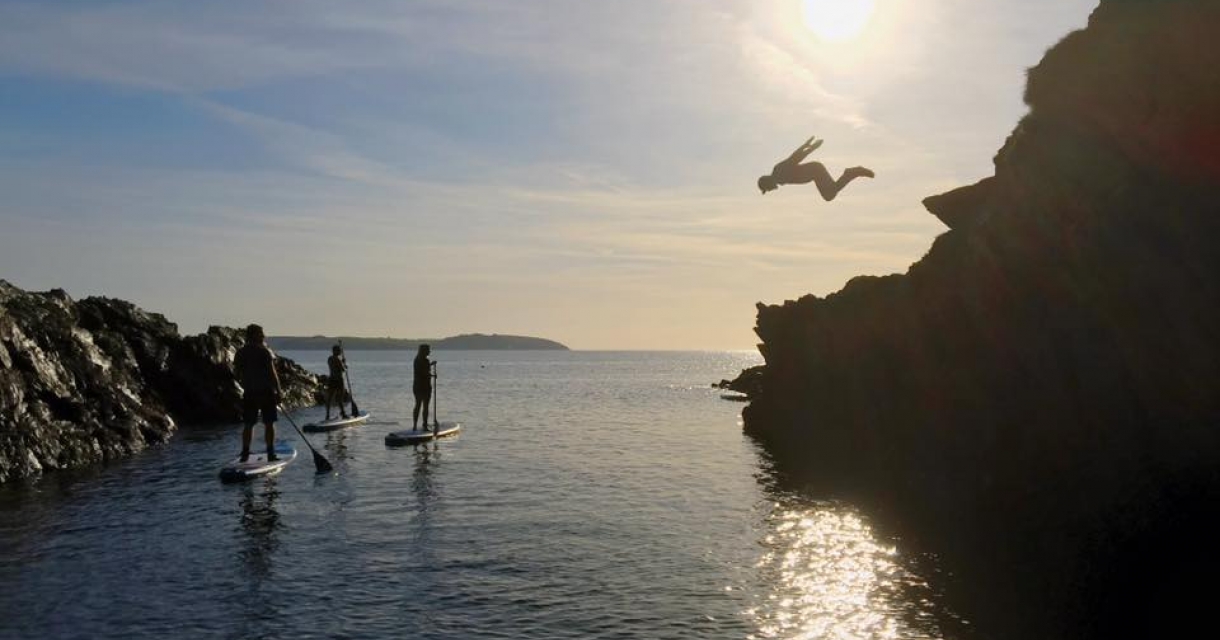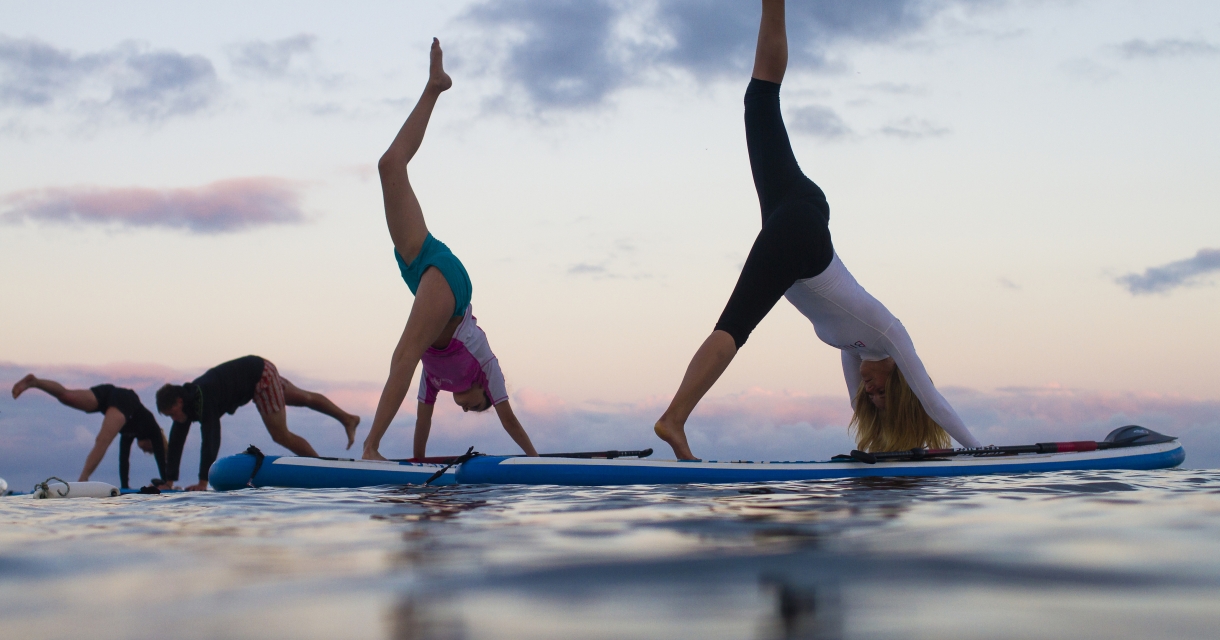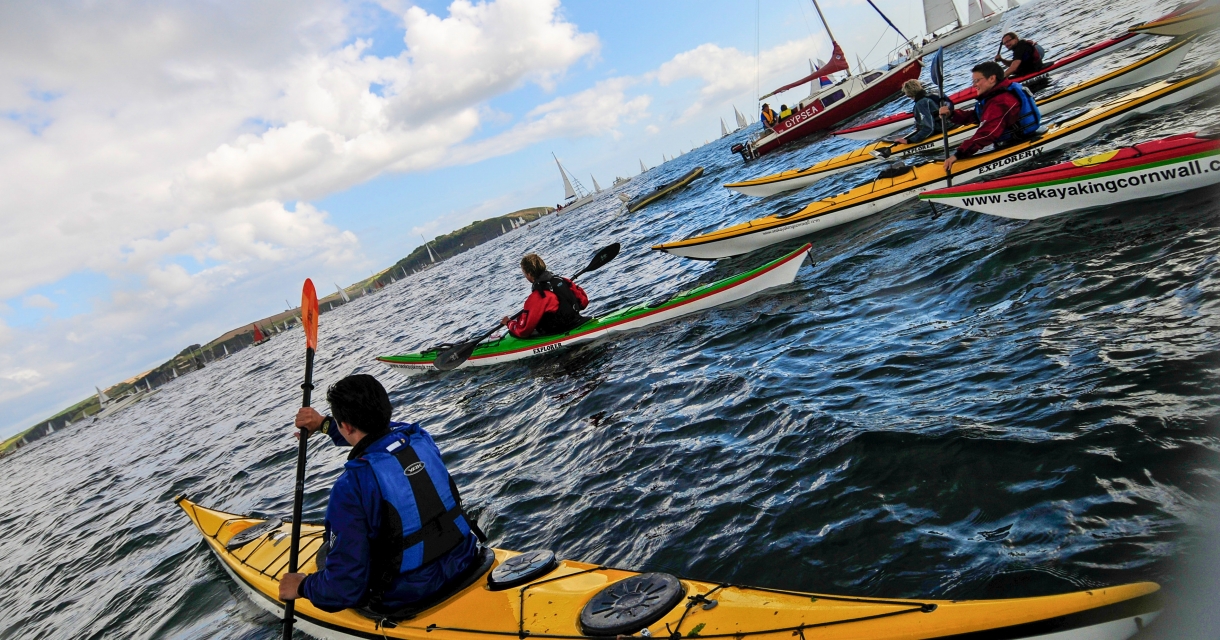 Kayakathon founder Matthew Loots received business support after graduating from BA(Hons) Creative Events Management.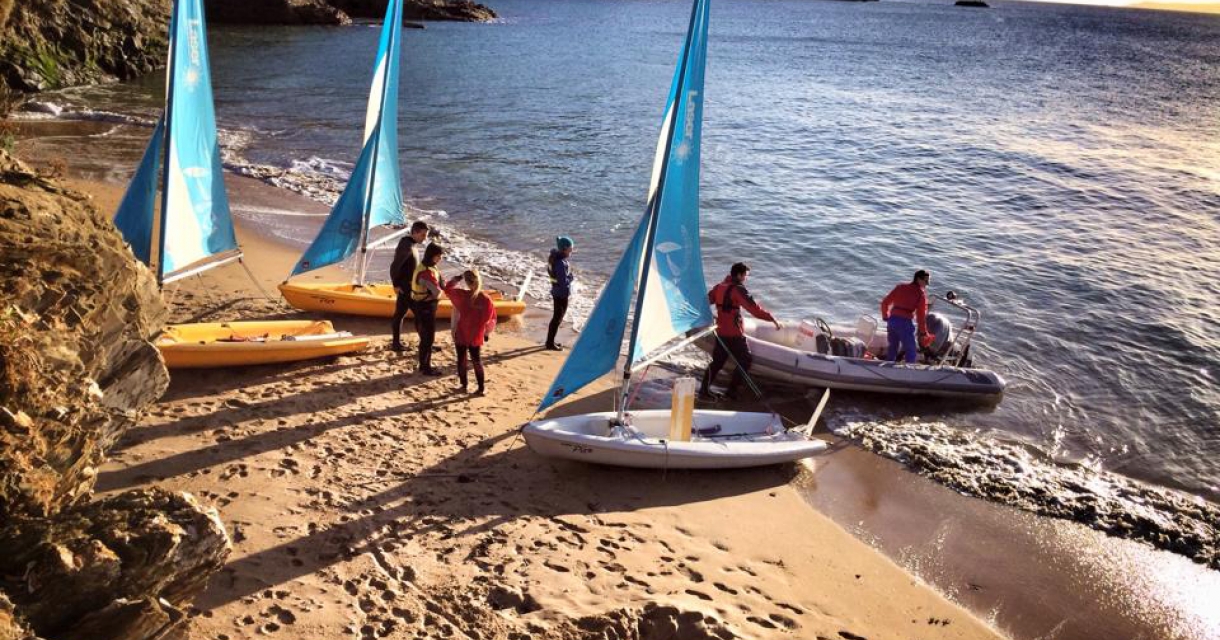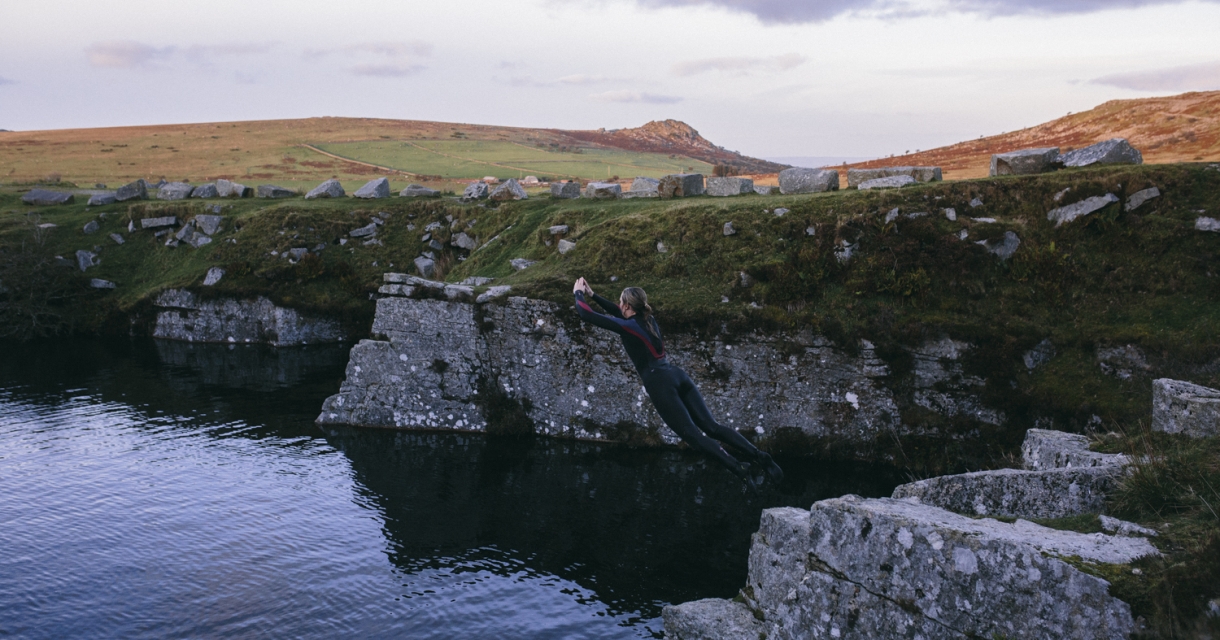 Cliff jumping in Cornwall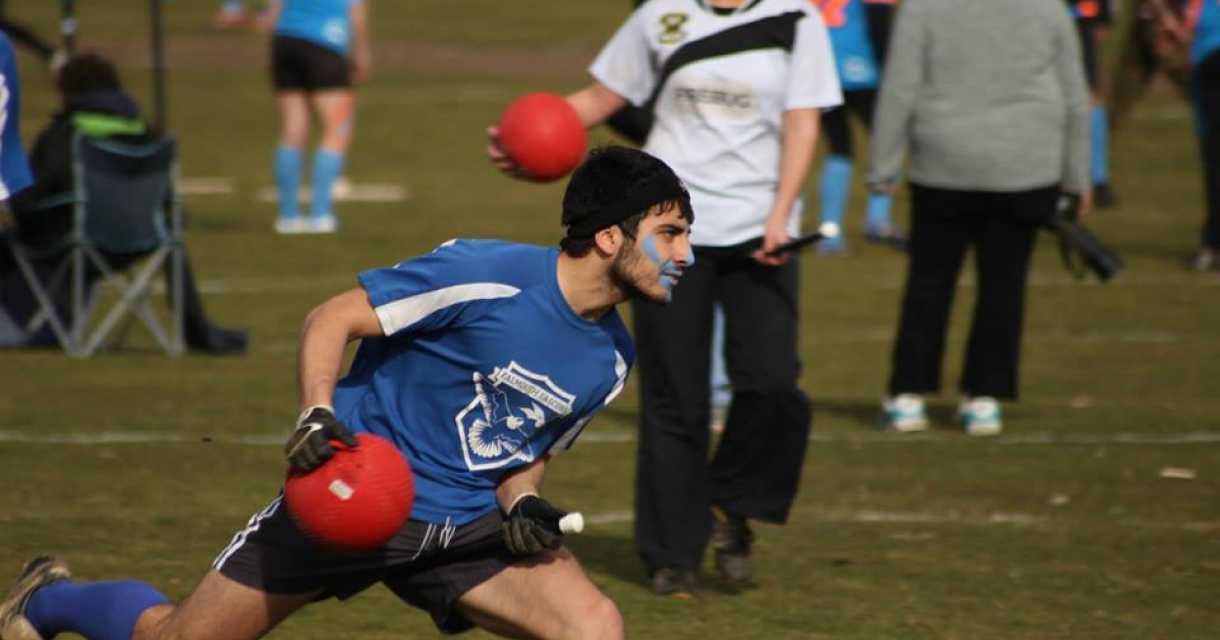 Falmouth student life. Photo: Benjamin Lum Kin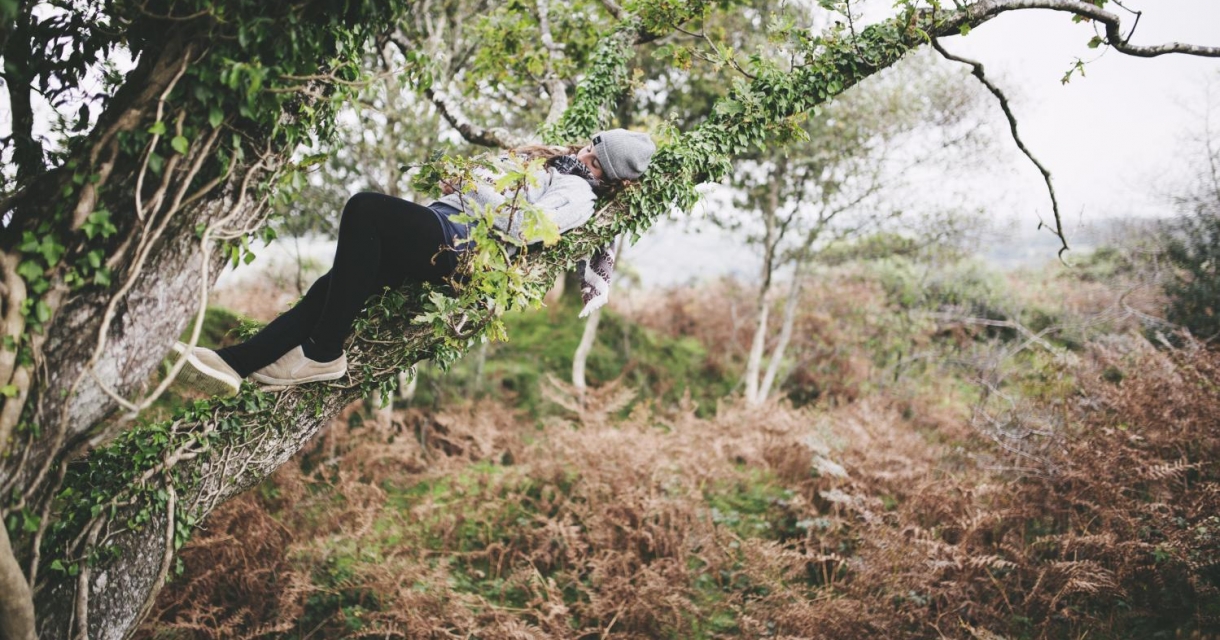 Cornwall offers a host of special places to explore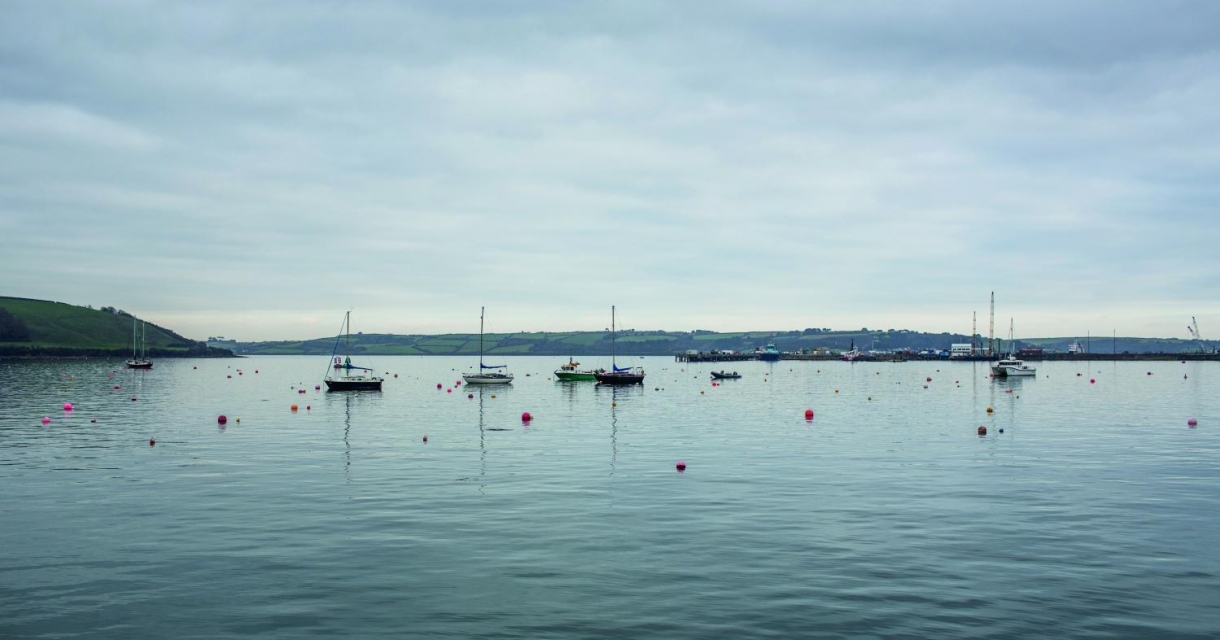 The view from Falmouth harbour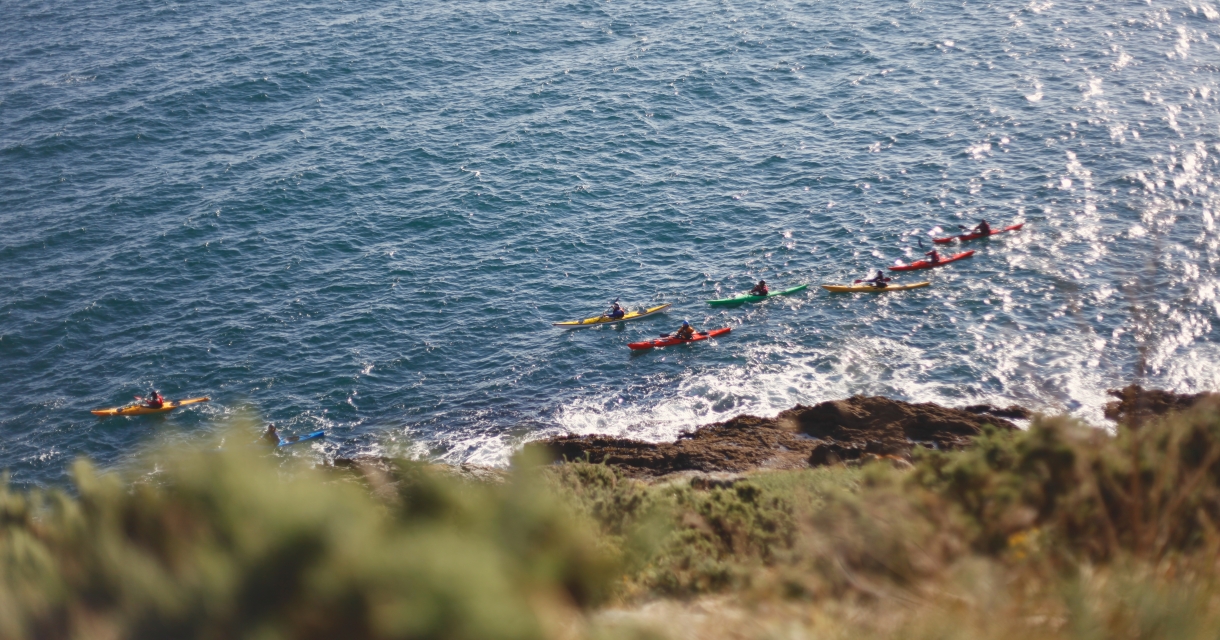 Kayaking in Cornwall. Photo: Emily Tapp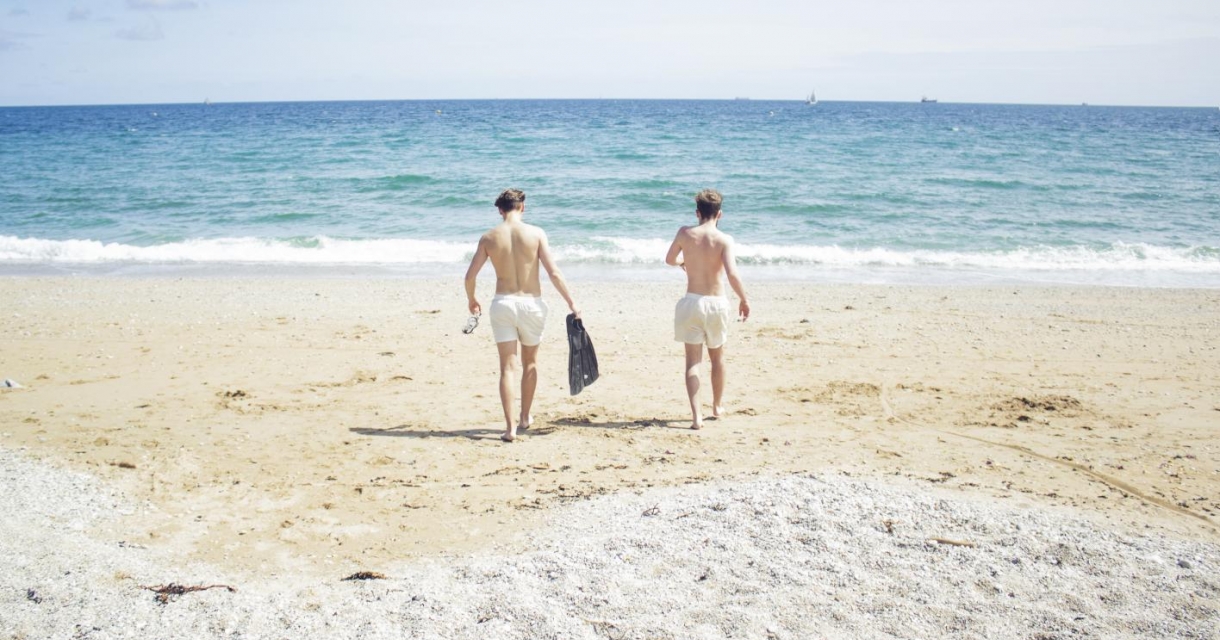 One of two stunning beaches within 10 minutes walk from Falmouth Campus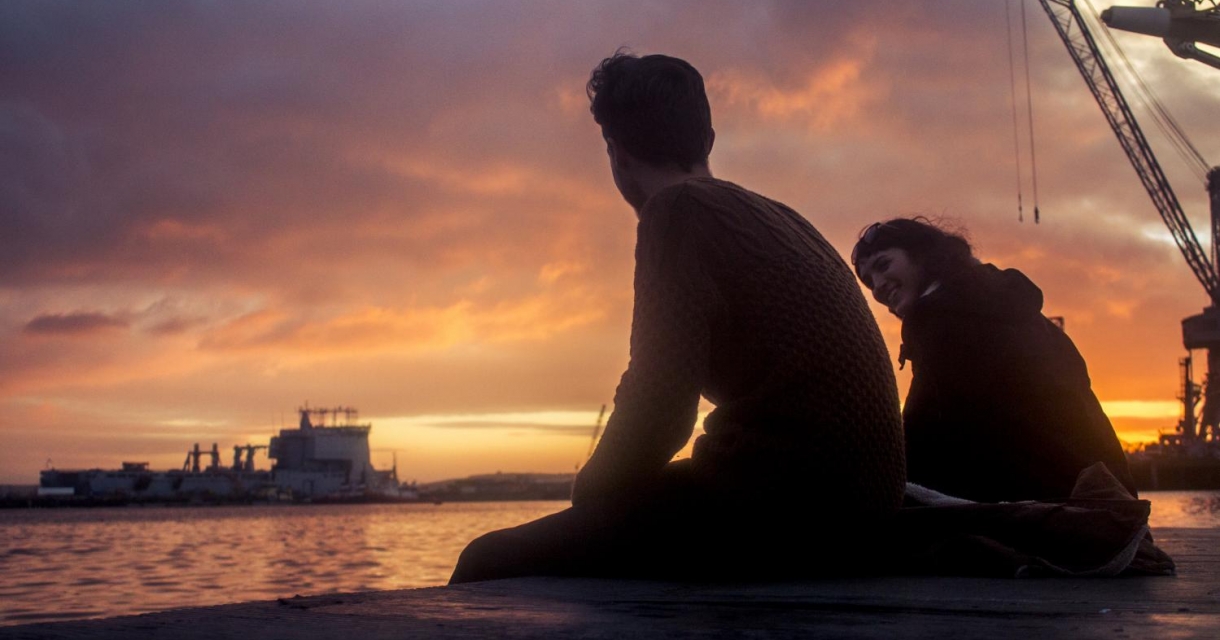 Views of the Falmouth harbour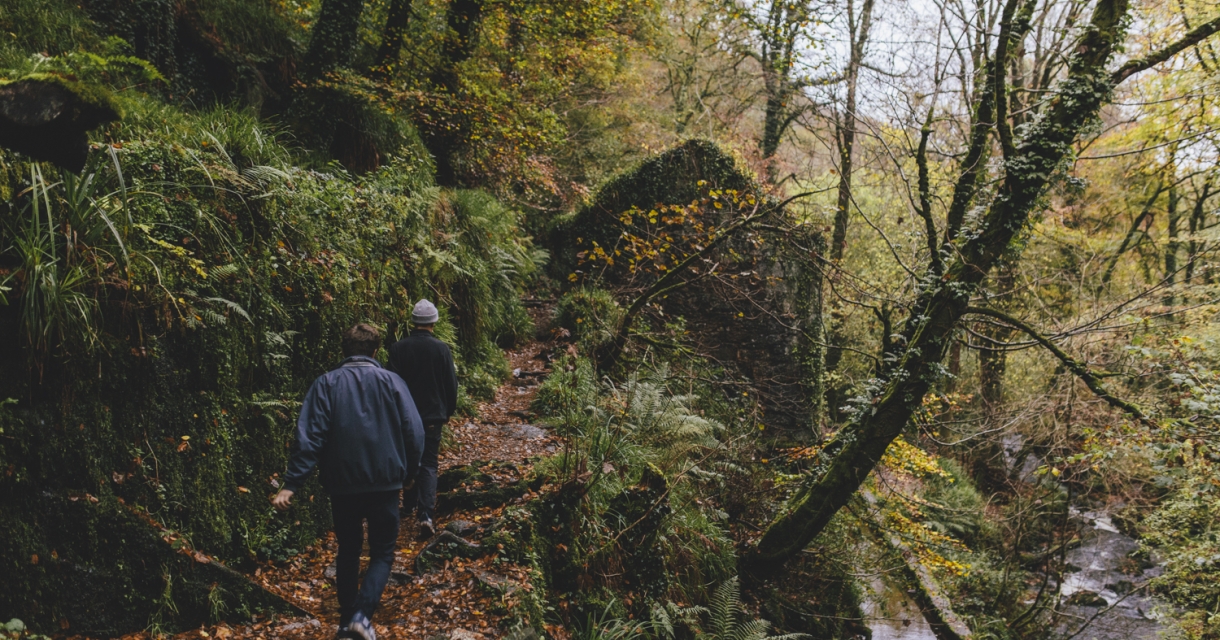 Cornwall offers a host of special places to explore. Photo: Jonathan Vivaas Kise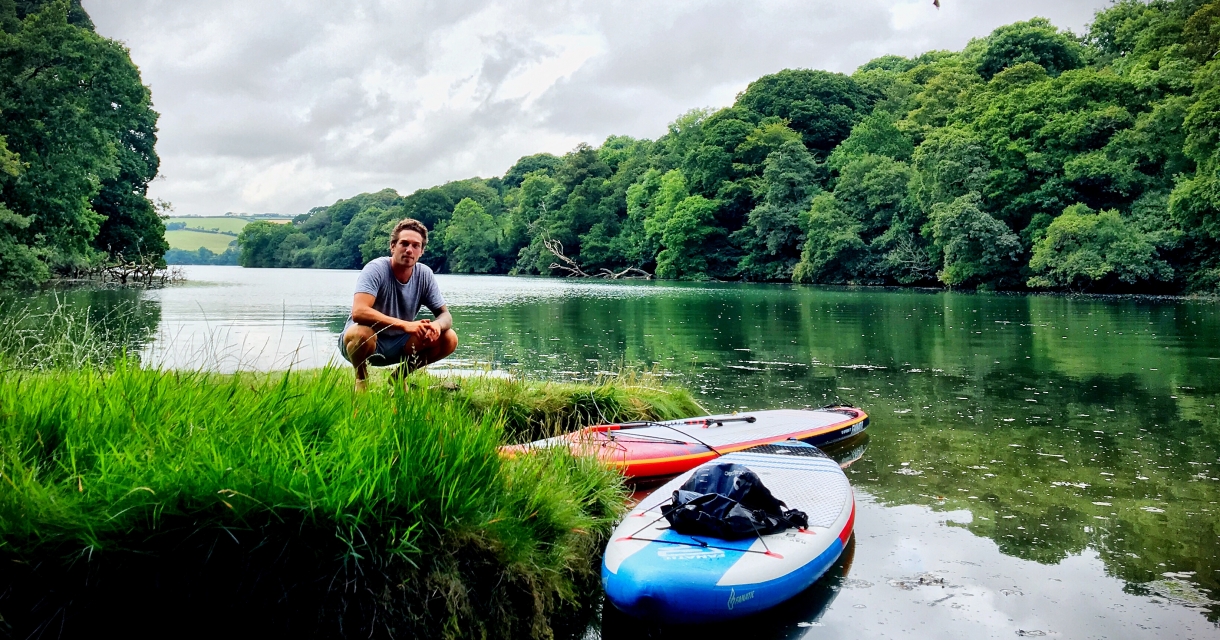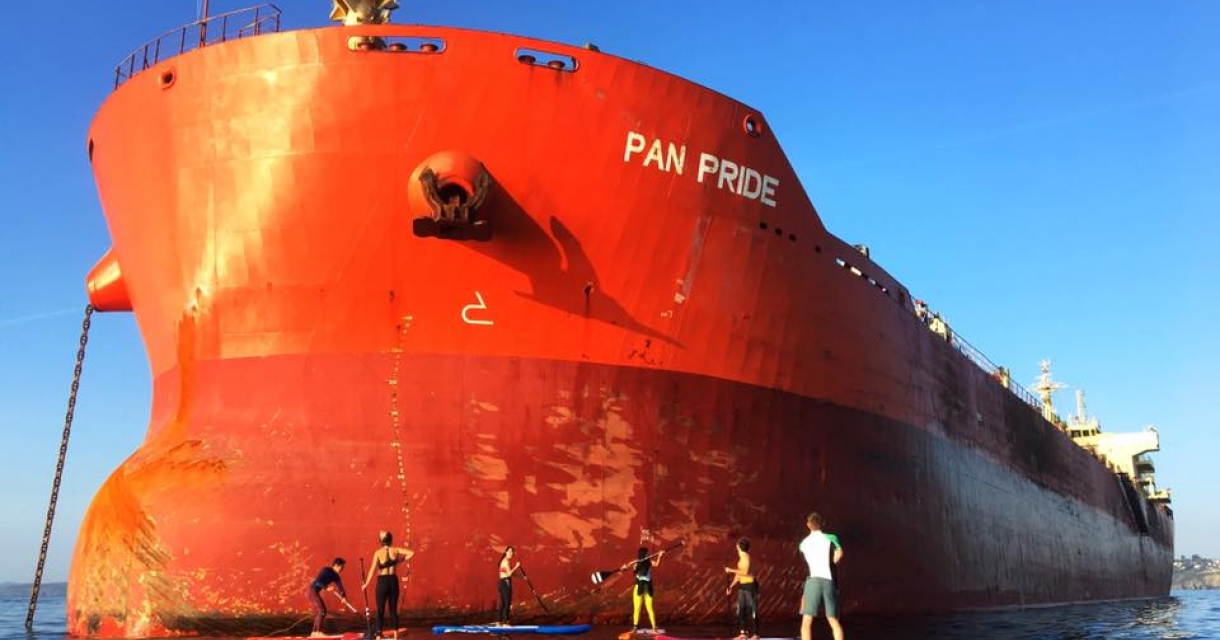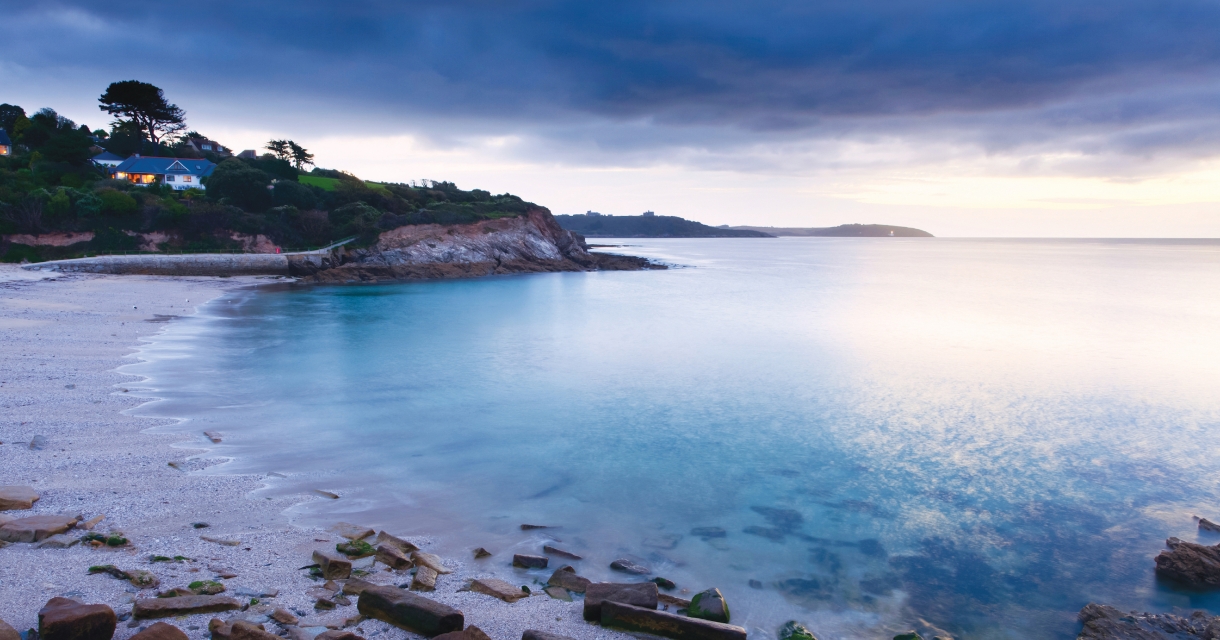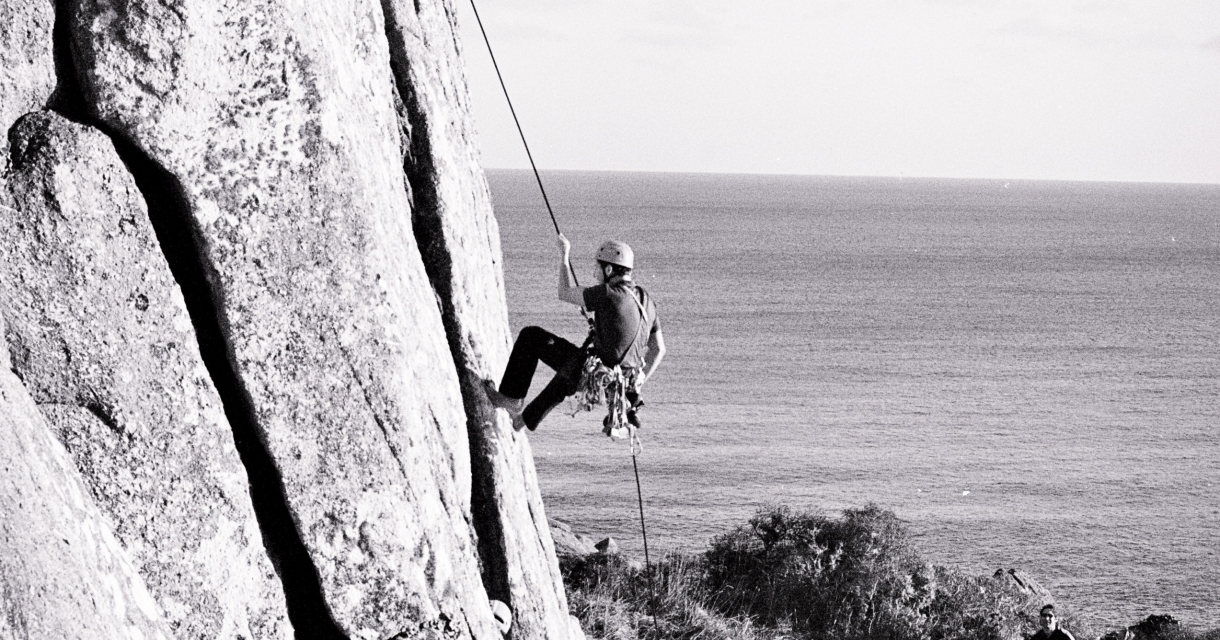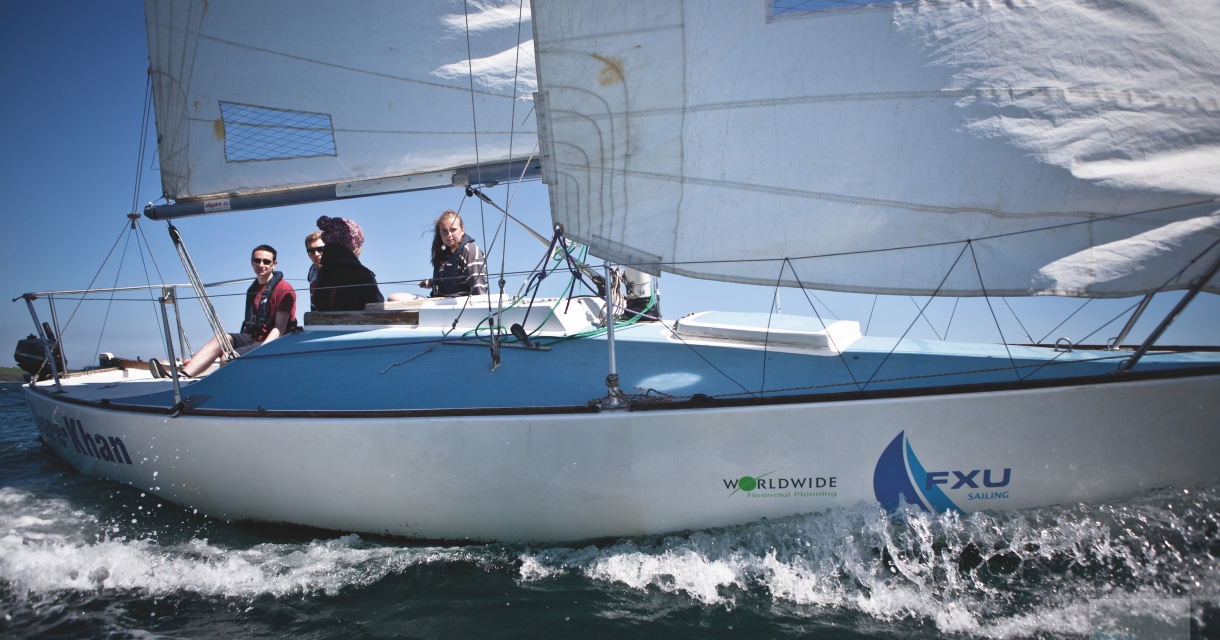 On land
From rambling on Bodmin Moor, walking the craggy coast paths and climbing cliffs to cycling the backroads and pitching a tent in one of the many beautiful campsites across the county, there's plenty of fun to be had on land too. Why not join the Expedition Society, or the Cycling Club, or perhaps you're more into horse riding? Discover all our clubs and societies for outdoor pursuits
Our top camping spots 
Getting around
Much of Cornwall is explorable by public transport. From Falmouth train station you can catch the swell in Newquay or walk the St Ives coatline. Ferries will take you to Flushing, St Mawes and the Roseland Heritage Coast. And local bus services run regularly across Cornwall too. 
From subsidised bus journeys to our cycle scheme, find out more about getting around