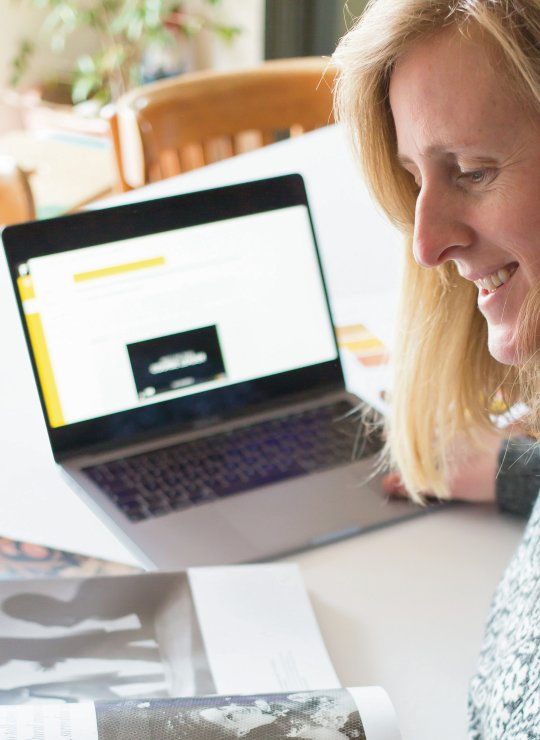 Marketing MSc
Learn to thrive in the fast-paced, ever-changing world of marketing.
Key details
Subject to validation during this academic year
Course overview
This course is new for entry year January 2024
Hone your skills as a resilient, creative and strategic marketer. Designed with a focus on experiential learning, this MSc course will advance your knowledge of marketing theories and practices and consumer behaviour, in readiness for a range of exciting career opportunities.  
Operating at the forefront of sustainable thinking, this master's degree will prepare you to face the ethical challenges of the future. You'll tackle real-world briefs and deliver practice-led research under the supervision of academic staff with experience across a range of industries. You'll build on your knowledge and skills to design, develop and deliver impactful marketing campaigns using a range of approaches, media and platforms.  
You will:
Gain a detailed understanding of the theory and practice of marketing, while developing relevant skills in collaboration and project management  
Enhance your understanding of all stages of the marketing process, from ideation to review, and learn how to demonstrate self-direction and originality when responding creatively to marketing challenges  
Develop an approach and mindset that places ethical and environmental issues at the heart of every marketing idea, decision and action  
Gain a comprehensive understanding of techniques applicable to your own research or advanced scholarship 
Start dates: January / September
(Two intakes per year)