Living in Carrick View
02 August 2023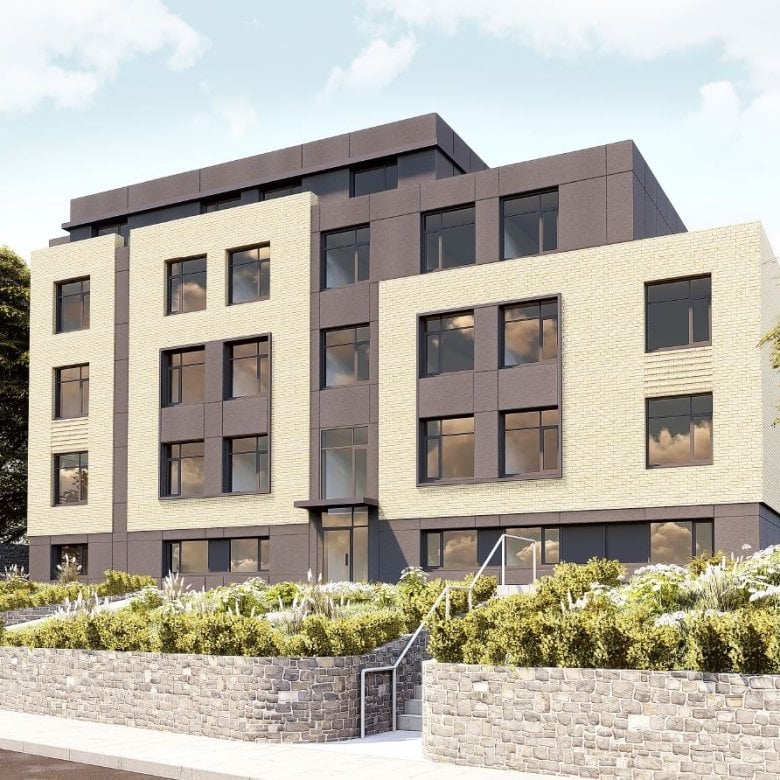 Carrick View accommodation 1
I remember when I first moved in, I wasn't quite sure what to do with myself. In hindsight, let me share with you that some things will naturally fall into place and, as hard as it is, try not to overthink your situation and instead allow yourself time to process. I would suggest keeping to a simple routine so as not to overwhelm yourself and, most crucially, utilise the first couple of days to introduce yourself and get to know your new flatmates – the conversation will come naturally, trust me! 
I hadn't realised how tense I was until I had sparked conversation with a few flatmates and, before I knew it, we ended the day chatting, getting to know each other and sighing in relief when we shared the worries and fears we had before moving in. Taking the first step is always the hardest, but the pay-off is worth it – and remember, everyone is in the same (effectively clueless) boat. 
Speaking of, Freshers' Week is also an amazing time to socialise with others on your course and generally to meet new people and get free taster sessions for societies. Many new students tend to underestimate fresher's flu, so just a word of advice that it is always good to have a basic kit for health & wellbeing and, most importantly, to register with a local GP. Carrick View is in a good spot, as it is a walkable distance from most places and has a Pharmacy and a GP right next door. 
It is about a 15/20-minute walk to most important places, including the Falmouth Campus, local mini Tesco, Penmere Station, Town and Gylly Beach. For students based at the Penryn Campus, there is also a local bus stop just down the road, where the 'U' buses, which travel between the two campuses, stop frequently. Downloading the First bus app was a huge help, as it calculates the journey for you! 
I hope that you find these tips helpful and that this has helped you better envision moving into Carrick View and, by extension, Falmouth. There are loads of places to visit and quirky groups to join here, but most of all, just remember to pace yourself!