Living in Packsaddle Hill student accommodation
09 May 2023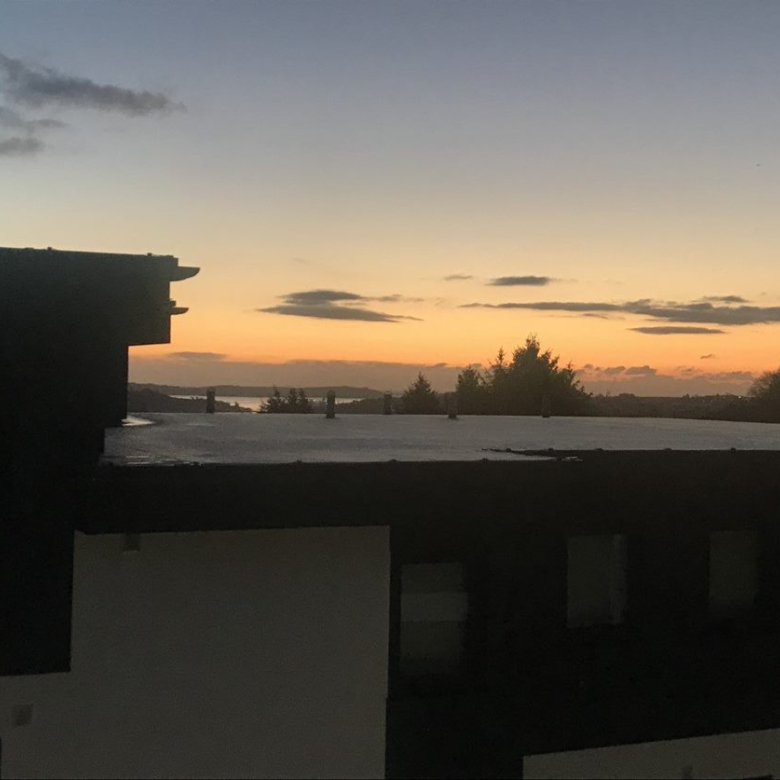 Packsaddle Hill
One of the benefits of living in Packsaddle Hill is the sense of community you can experience. There are plenty of opportunities to meet other students, whether it's through social events or just by bumping into each other in the communal areas. When I was there I practically knew everyone living there, so there was definitely a great sense of community and I am sure that it is still the same today.     
The location of Packsaddle Hill is another advantage. The residence is just a short walk away from Penryn Campus, making it easy to get to lectures and other campus facilities. If your course is based at the Falmouth Campus, don't worry as there is a bus stop right at the bottom of Packsaddle, as well as a train station, which is around a 10/15 minute walk. The journey from Penryn to Falmouth does not take long either, I used to travel for my lectures and did not have any problems with it.  
The town of Penryn itself is also worth exploring. It has a rich history, with plenty of interesting buildings and landmarks to discover. The town also has a good range of shops, cafes, and restaurants, as well as a regular farmers' market.  
Perhaps the only downside is the hill that the site is built on (as the name suggests), which you will need to go up and climb some stairs before entering, but at least you know you will be keeping fit. If you do have any accessibility requirements, don't worry, as there is a ramp for wheelchair users. 
For those who enjoy outdoor activities, Packsaddle Hill is ideally situated. The student halls are located in the heart of the Cornish countryside, with plenty of walking and cycling routes to explore. The coast is also just a short distance away, offering opportunities for surfing, swimming, and other water sports, I lived in the top flat and we were able to see the sea and coast in Falmouth.  
Overall, living in Packsaddle Hill is a fantastic option for any student looking for a comfortable and convenient place to live. With its beautiful location, great community spirit, and easy access to the university and local amenities, it's a great place to call home during your time at the university. I look back to my time there with very fond memories!