Senior Lecturer in Game Design
After starting out life as a zoo keeper at London Zoo, Terry has worked for over thirty years in the video game industry (since the days of the Sinclair Spectrum), both as a freelance and in established studios.

Terry started out studying Zoology at Liverpool University before becoming an artist in the early days of the UK game industry, and then progressing to game design.  While he has mainly worked in the in the UK, but also in Australia and the US. More recently he has been involved in business acquisition (game concept/pitch development) and technical UI and application/game engine design at Blitz Games. Most recently he has spent the last four years at Worcester University teaching Game Design to programmers, helping set up a Game Art course, and teaching Adobe Suite to business students. (while simultaneously obtaining an MA in Digital media). Terry's interests include art/design, programming, natural history, photography, science, history and travel, science fiction/fantasy (and all things geek) and he is now getting into writing with his own series of fantasy novels (now available on Amazon).

Terry hasn't yet done much in the way of formal research, but has an inordinate interest in using games to enhance education, procedural content generation and how to create/use narrative in games. If you want to see out details and what else he's done, or worked on, you can check out his website.
External Links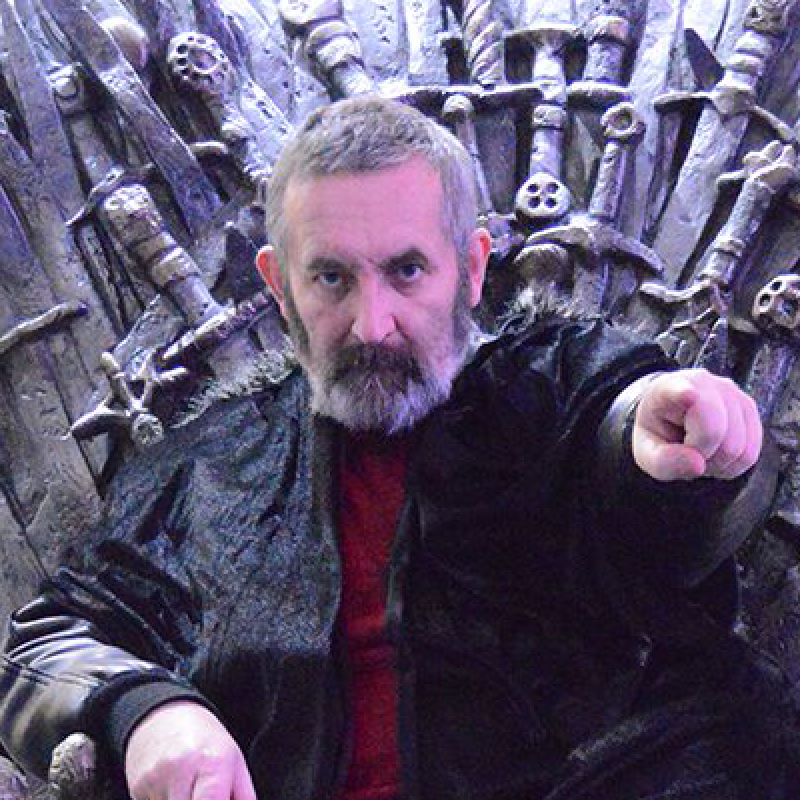 Contact details
Qualifications
| Year | Qualification | Awarding body |
| --- | --- | --- |
| 2017 | MA | Worcester University |
Research interests and expertise
I'm particularly interested in Procedural Content Generation (PGC), Game narrative/visual storytelling and world building.
Areas of teaching
Courses taught
Game Design MA
Game Art BA(Hons)
Game Development BA(Hons)