Senior Lecturer
Phoebe Herring joined Falmouth University as a lecturer in BA(Hons) Game Art after freelancing on a variety of projects as a concept artist and promotional illustrator. Her specialty is pre-production artwork and environment design, with a strong interest in combining 3D and 2D art techniques to visualize imagined or historical worlds.
External Links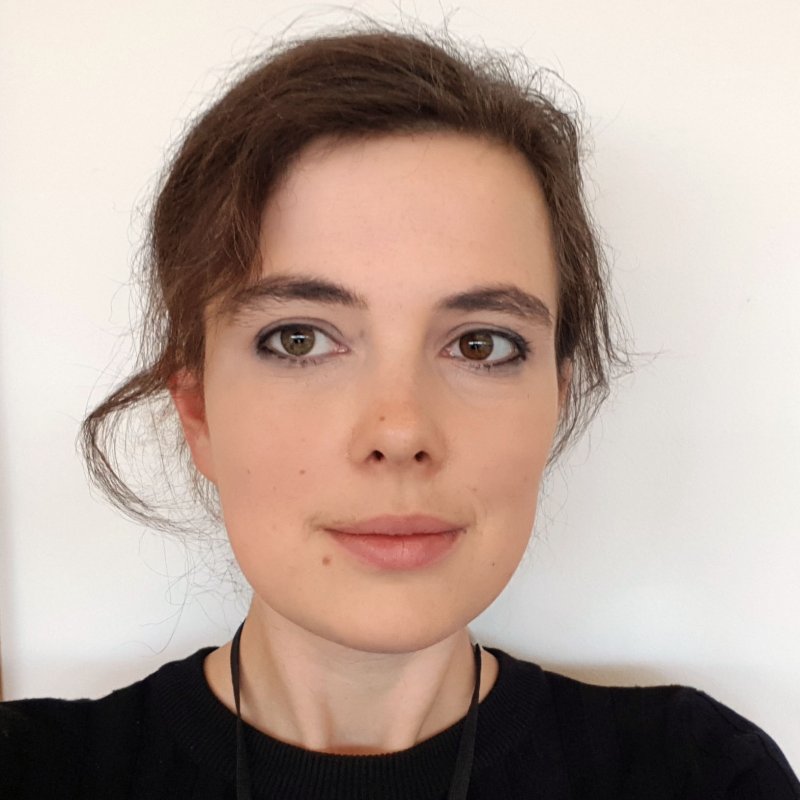 Contact details
Qualifications
| Year | Qualification | Awarding body |
| --- | --- | --- |
| 2015 | MA Entrepreneurship | Falmouth University |
| 2013 | BA(Hons) Digital Animation | Falmouth University |
Research interests and expertise
Involved with the Digital Creativity research programme, and also collaborating on the Augmented Telegrapher project to develop new interactive AR experiences
Research Topics
Digital Art
Games and Virtual Worlds
Game Mechanics
Publications and research outputs
Scott, Michael

Herring, Phoebe, Greer, Terry, Hickey, Kat, Rothwell, Sandra, Krzywinska, Tanya and Goonhilly Earth Station, (2022), Space on Earth: Assessing the Feasibility of Virtual Reality and Mixed Reality for a Visitor Experience, Audiences of the Future: Design Foundations, (Unpublished)
Krzywinska, Tanya

Scott, Michael, (2020), From Immersion's Bleeding Edge to the Augmented Telegrapher: A Method for Creating Mixed Reality Games for Museum and Heritage Contexts, In: ACM Journal on Computing and Cultural Heritage, Association for Computing Machinery, New York, USA, 13 (4), ISSN: 1556-4673
Scott, Michael James

Krzywinska, Tanya, (2018), Towards an Interaction Blueprint for Mixed Reality Experiences in GLAM Spaces: The Augmented Telegrapher at Porthcurno Museum, In: Proceedings of the 32nd BCS Human Computer Interaction Conference, 2-6 July, 2018, Belfast, NI, pp. 1-5
Number of research students supervised to completion
0
Number of research degree examinations
0
Areas of teaching
Concept Art
Realtime Environment and Prop Art
Courses taught
Game Art BA(Hons)
Game Development BA(Hons)
Independent professional practice
As a working concept and environment artist, regularly taking on new pre-production or illustration briefs for a range of clients.