Research England Logo
At Falmouth University, we have a well-established reputation for supporting new business start-ups, working with industry and employing new ways of imbedding research led entrepreneurial thinking into our teaching. The SWCTN project adopts a similar approach of aligning research and innovation together, with the network focusing on how real-world challenges can use technology in new and meaningful ways.
Founded in 2018, the SWCTN is made up of a rich mix of established and developing researchers, artists, technologists, businesses and practitioners from across the region, representing multiple disciplines and industries.
The network explores the themes of immersion, automaton and data, with the aim to support research and development in emerging technologies to deliver new products and services. The SWCTN project includes fellowship programmes, prototype commissions, microgrant opportunities, partnership projects and ongoing mentorship, knowledge exchange and business development support.
With opportunities for knowledge exchange and collaboration, the project explores the challenges and possibilities of creative technologies, prototype ideas and supports new businesses which are committed to finding solutions to social, economic and environmental challenges.
The South West Creative Technology Network project team includes:
Professor David Prior - Co-Investigator

Lloyd Brina - Knowledge Exchange Man

a

ger

Adam Stringer - Knowledge Exchange Man

a

ger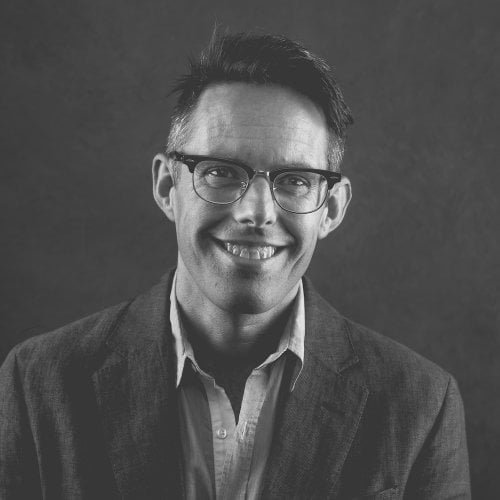 Professor David Prior staff image
Professor David Prior - Project lead
---
Professor David Prior first joined Falmouth University in 2010 as associate professor in Music and Sound Art. Now as Director of Research, David has responsibility for the strategic leadership and management of research development at the University.  Working with the Professoriate, Academic Directors and Research Supervisory teams, David also leads the recruitment and development of a thriving community of postgraduate research students, while overseeing the delivery of research student and supervisor training and development. Find out more about David's research interests, projects and outputs directly on his staff profile, linked below.
Staff profile
Lloyd Brina - Knowledge Exchange Manager
Starting out in marketing, business development and intrapreneurship, Lloyd retrained to qualify as a solicitor, practicing intellectual property/IT and commercial law. This provided a springboard into innovation and coaching advisory roles including launching his own innovation practice assisting university, council and business clients. Lloyd has coached, advised and trained over 1000 businesses across many sectors. In 2019 he became the British Business Bank's representative for Cornwall & the Isles of Scilly.
Adam Stringer - Knowledge Exchange Manager
Adam joined Falmouth in 2004, as an industrial design consultant, he has an extensive background in design engineering and manufacturing; this includes digital manufacturing technologies and 3D CAD software. He has over 22 years' experience working with individuals, micro businesses, SME's and corporate clients throughout the UK and South West, helping bring new products to fruition.
South West Creative Technology Network is a regional partnership between UWE Bristol, Bath Spa University, Falmouth University, the University of Plymouth, Watershed (Bristol) and Kaleider (Exeter).
This project has been supported by grant funding from the following funding bodies:
Project value
Total value £6.6 million.
Across the three years the SWCTN project has been running, the team has curated a cohort of industry, academic and new talent Fellows that have gone on to research critical questions relating to the themes of immersion, automation and data.
The accumulated knowledge of the Fellows shaped an open prototype call inviting teams to apply for funding to develop new products and services with commercial potential, addressing industrial, societal, cultural and environmental challenges.
The network provided business support and mentoring to the selected prototyping teams, with the aim to help these businesses launch new and exciting products and services.
Within the network there are many more opportunities, ranging from getting involved with events and exhibitions, the launch of multiple microgrants, fully funded professional advice sessions and the highlighting of relevant calls, competitions and funding opportunities for SWCTN's members.
Since being established in 2018, the South West Creative Technology Network has grown to include 600 members, culminating in:
24 prototype teams
75 innovation Fellows
50 microgrants
18 business development grants
25 exhibitions and performances
17 award finalists and winners
SWCTN will continue to support business growth and emerging technologies across the South West. The climate crisis and sustainable economic development are the biggest challenges we face over the next decade. With industry expertise in emerging creative technologies, climate science, advanced manufacturing and agriculture, this is a field where the South West is poised to lead. The shift to a more sustainable future will present new challenges and opportunities for innovation and enterprise. The role of SWCTN will be to produce the regional capacity to shape and respond to this new future through creative technologies and business development for a post-carbon world. The creative qualities of adaptability and resilience will be key to building sustainable futures.