£6.5m Project to Drive Digital Innovation in the South West
15 May 2018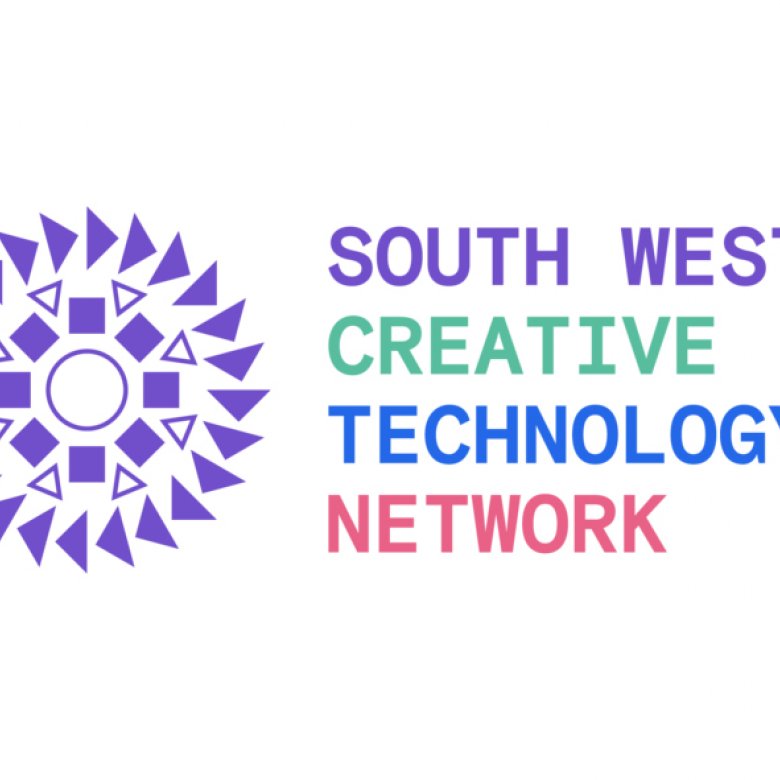 SWCTN Logo
A project worth £6.5million is being launched across the South West to expand the use of digital technologies throughout the region's creative, health and manufacturing sectors.
The South West Creative Technology Network brings together universities and industrial partners, pooling their research and innovation expertise to develop cutting-edge practices, techniques and products in creative digital technologies.
Supported by a grant from Research England, the partnership brings together University of the West of England (UWE Bristol), Watershed in Bristol, Kaleider in Exeter, Bath Spa University, the University of Plymouth and Falmouth University. As new technology, including automation and big data, raises new challenges and opportunities for businesses, this partnership is designed to respond to industry needs across the health and manufacturing sectors and the creative industries, driving productivity and resilience.
Professor Tanya Krzywinska, project lead for Falmouth, said, "Falmouth University is geared for digital creative innovation so we are delighted to be part of this initiative. The creative economy provides one in 11 jobs and is one of the fastest growing sectors of the UK economy. Building on the region's well-established digital expertise, this collaborative project offers real opportunities to deliver economic impact for the South West."
The network will offer three one-year funded programmes around the themes of immersion, automation and data. Further details about this opportunity will be announced shortly.