New report highlights transformative capability of creative tech clusters in South West England
27 September 2021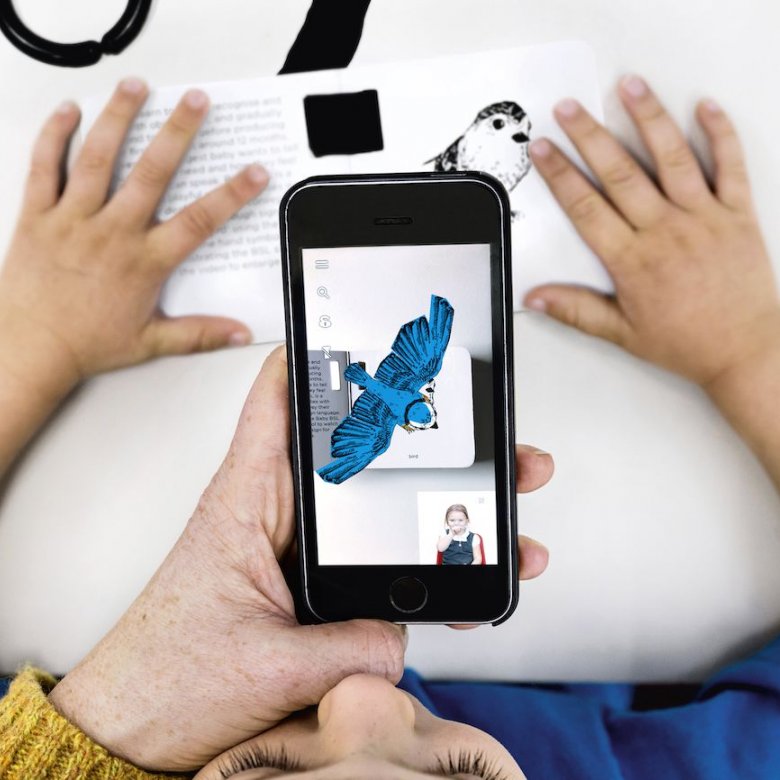 2019 Vika Books Jo Hounsom Photography Bird
The South West Creative Technology Network (SWCTN) will present a new report at an online event on 29 September, demonstrating the vital role universities play in the development of the South West economy. 
The South West Creative Technology Network (SWCTN) was a £6.6 million research and development (R&D) project to increase collaborative innovations between universities, industry and the third sector in the use of creative technologies.
SWCTN partners Falmouth University, University of West of England Bristol, Bath Spa University, University of Plymouth, Watershed (Bristol) and Kaleider (Exeter) helped propel creative connections in the south west region, in order to stimulate innovation, business growth and productivity.
Drawing together expertise in creative knowledge exchange (KE), creative producing, business development and creative economy research, SWCTN strengthened regional productivity – generating over £7.5 million of additional income for the region through innovation and creating 22 new businesses.
Through the project, Falmouth was able to win £700,000 of new funding to develop new creative tech spaces and provide expertise to a number of organisations in the heritage and tourism sectors. 
Beneficiaries included the wAVE immersive experience project with Cornwall Museums Partnership, multiple digital residencies at Porthmeor Studios and the creation of a new £2m immersive lab. The ERDF funded lab is led by Falmouth University, in partnership with Exeter University, and will support 70 Cornish businesses.
Professor David Prior, Director of Research at Falmouth University has said the network "played a significant role in new collaborations between Falmouth University and Cornwall-based organisations, aligning with the university's priority in driving the creative industries in the region.
"It has been fantastic to be involved and the strength of the network will be of lasting significance to the region for years to come."
The network will release the full official report and findings on 29 September at 2pm at an event entitled Bees, robots and lights, which will take place on YouTube.
The event is set to celebrate and share the work of all partners involved, bringing collaborators together to speak about their part in this ground-breaking R&D project and asking how we can support the future of creative technology in the wider South West region.
Creative and tech industry stakeholders are welcome to attend.