Launchpad Business Co-Founder is Awards Finalist
2 April 2020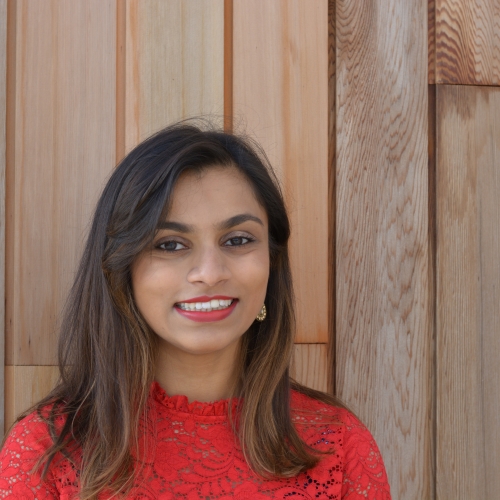 Tanuvi Ethunandan, the Co-Founder of Launchpad incubator business Data Duopoly, has been announced as a finalist in the Entrepreneur category of the Booking.com Technology Playmaker Awards 2020.
Data Duopoly was formed by Tanuvi, a Chartered Accountant, alongside Erin Morris, an award winning film director. The business will change the way visitors experience some of the world's most popular attractions. By using innovative tech-based solutions, they provide personalised incentives to help people discover and navigate venues, reducing queues and managing bottlenecks that impact on the visitor experience. Recently completing a pilot with the Eden Project in Cornwall, Data Duopoly successfully navigated many of the 1 million plus people who visited the attraction during the year.
Tanuvi is spearheading the company's growth from its origins as an incubator business created through the Launchpad programme.
She said,
I am humbled to be recognised by an industry leader in travel technology, and this nomination is testament to all the hard work that the team at Data Duopoly has done! I am excited to see what the future holds for Data Duopoly, and we as a company will continue to achieve our mission to revolutionise the visitor experience in any venue worldwide!"
The Booking.com Technology Playmaker Awards 2020 aspire to highlight the amazing things women are doing in the exciting, creative and fast-paced world of technology.
You might also like