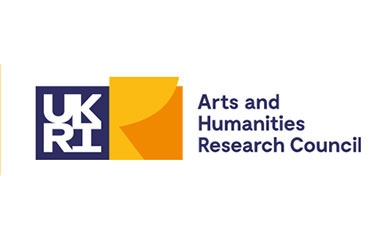 Funder_AHRC logo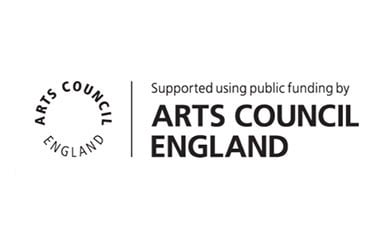 Funder_arts council
The Online Orchestra is a research project funded by the Arts and Humanities Research Council (AHRC). The project asked how we can leverage network technologies to give musicians who live in remote communities the same opportunities to play in an orchestra as those who live in more urban areas. The project designed an online orchestra that allowed people who lived hundreds of miles apart to make music together for the first time.
There are many benefits to playing in musical ensembles that cannot be replicated during solo practice. Not only does ensemble playing improve one's timing, place and technical ability, but it has also been shown to foster social and personal skills. Ensemble playing creates a sense of community and improves health and wellbeing.
Yet, in parts of the country such as Cornwall, where many people live in geographically remote towns and villages, it can be challenging to make music with other people: either there are a shortage of musicians living in the area, or the time and expense of travel prevents regular engagement.
The Online Orchestra set about facilitating a way for amateur musicians and children who live in geographically remote communities to make music together online, offering them an enriching and enjoyable musical experience.
The Online Orchestra Project team included:
Professor Michael Rofe - Project lead
Dr Jon Hargreaves - Co-Investigator, Performance
Professor John Pickard - Co-Investigator, Composition
Professor David Prior - Co-Investigator, Technology
Jim Aitchison - Researcher, Composition
Ian Biscoe - Researcher, Technology
Erik Geelhoed - Researcher, Experience Design
Dr Federico Reuben - Researcher, Composition and Technology
Andrea Rushton - Researcher, Performance
Dr Philip Reeder - Researcher, Technology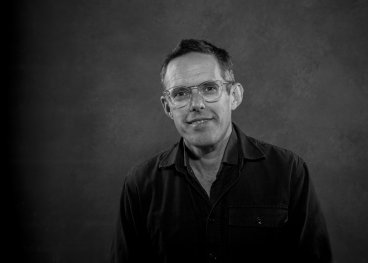 Professor David Prior
Pro Vice-Chancellor Research and Knowledge Exchange
I joined Falmouth as Associate Professor in Music and Sound Art in 2010. Now as Pro Vice-Chancellor ...
Professor David Prior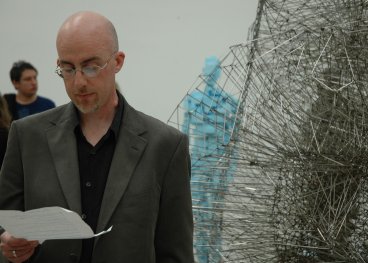 Jim Aitchison
Instrumental Tutor, Music
Jim Aitchison is a composer and artist, working both in the realm of responding to visual artworks a...
Jim Aitchison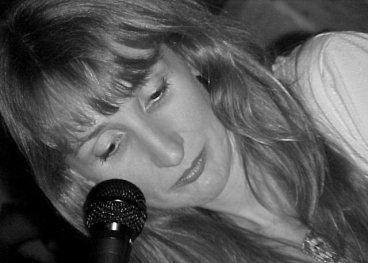 Andrea Rushton
Lecturer in Music
Andrea Rushton is a lecturer in Music focusing particularly on voice studies and performance.  ...
Andrea Rushton
This projects has been supported by grant funding from the following funding bodies: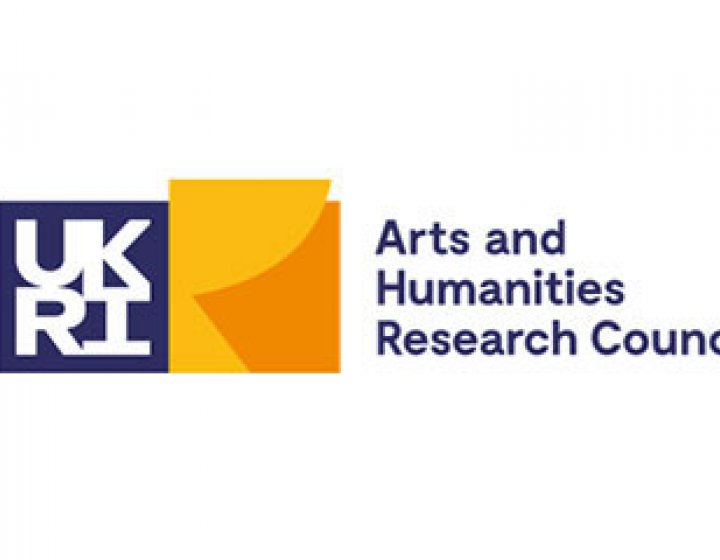 Funder_AHRC logo
Arts and Humanities Research Council
Arts and Humanities Research Council (AHRC) funds outstanding original research across the whole ran...
Arts and Humanities Research Council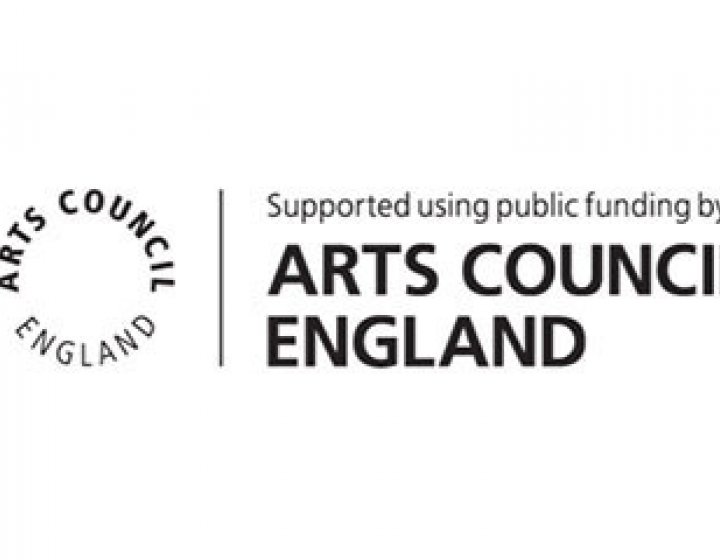 Funder_arts council
Arts Council England
Arts Council England was set up in 1946, by Royal Charter, to champion and develop art and culture a...
Arts Council England
Project value
Total value £217,245, Falmouth University value £217,245
The Online Orchestra had its inaugural performance on 12 July 2015. The performance featured musicians from around Cornwall and the Isles of Scilly.
The programme included three new works commissioned as part of the project:
In Sea-Cold Lyonesse by John Pickard
Re-Tracing by Jim Aitchison
Spiritus Telecommunitas by Federico Reuben with Aleks Kolkowski,
The Online Orchestra consists of:
Strings, Choir, Percussion: Truro Cathedral
Brass: Mullion
Flutes: Isles of Scilly
With:
Philippa Mo: violin
Aleks Kolkowski: sound devices, materials and improvisations
Jon Hargreaves: conductor
The project also shared its approach, so that other remotely located musicians anywhere in the world can in the future form their own online orchestras.
Related research papers are available in Falmouth University's Research Repository (FURR):
The role of music in supporting people to maintain good mental and physical health has been widely acknowledged, and many people who make music do so online. However, while current solutions such as Zoom or Skype are proving popular, in fact they use non-real-time multi-track recordings to simulate playing or singing together. They represent second-best adaptations to the online environment. They are not solutions to the central issue: the impossibility of real-time musical interaction using commonly available software. The Online Orchestra project found a solution to this issue, allowing musicians to hear each other and make music together in real-time.
In the UK there are 6000 amateur music groups, 25,000 music teachers, and 8.2 million instrument learners, many of whom have moved online during Covid-19. But there will be continued need amongst peripatetic music teachers, those living in remote communities, with mobility difficulties, or who just don't have time or means to travel to rehearsals – for these groups there is a significant demand for being able to log on from home and make music with others.
Radio
The Online Orchestra featured on BBC Radio 4's Front Row programme in July 2015. 
www.bbc.co.uk/sounds/play/b0612wdp 
Awards
Discipline Awards 2018: GOLD winners
Reimagine Education is a global conference and competition, open to all those who are transforming education. bringing together edtech startups, academics, Chief Innovation Officers, university leadership, teachers, and other stakeholders in the future of teaching and learning. In 2018, Online Orchestra won GOLD in its discipline category of Arts and Humanities at an awards ceremony in Philadelphia, US.
ICT tools for Learning and teaching Award 2018: BRONZE winners
In 2018, Online Orchestra won BRONZE in the category ICT Tools for Learning and Teaching.
Public media for the Online Orchestra includes: