Second National Trust Collaboration for English & Writing
30 April 2018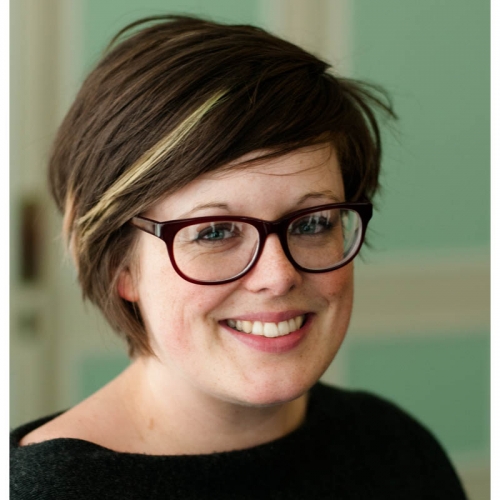 The English & Writing team are undertaking their second collaborative publishing project with The National Trust; working with award-winning poet Holly Corfield Carr to bring together a collection of poems inspired by the rich history and natural beauty of East Soar, Devon.
Guided by industry professionals, students will design, publish and market the specially commissioned book by Holly, which will be launched at the South West Outdoor Festival in October. The team will also receive specialist input from the MA Illustration: Authorial Practice staff and students, who will design the cover and illustrations.
Dr Niamh Downing, Head of English & Writing, said: "This is a remarkable chance for students to gain experience of all parts of the publishing process.
"Holly's work is exciting and original, responding to place and nature in a way that resonates with the research and writing of our own department, and correlates with the National Trust's ethos."
In Dark Places, the first in the series of pocket-size books inspired by the history and environment of National Trust places, was written by Wyl Menmuir and produced by the team last September.
Holly Corfield Carr is a writer with an interest in poetry inspired by place, memory and writing outdoors. In 2012, she was the winner of the Eric Gregory Award from the Society of Authors for young poets and writers, and in 2015 won the Frieze Writer's Prize, an international award for discovering and promoting a generation of new art critics.
You might also like