Public art, AI and economically sustainable practices: in conversation with Shefali Wardell
21 February 2023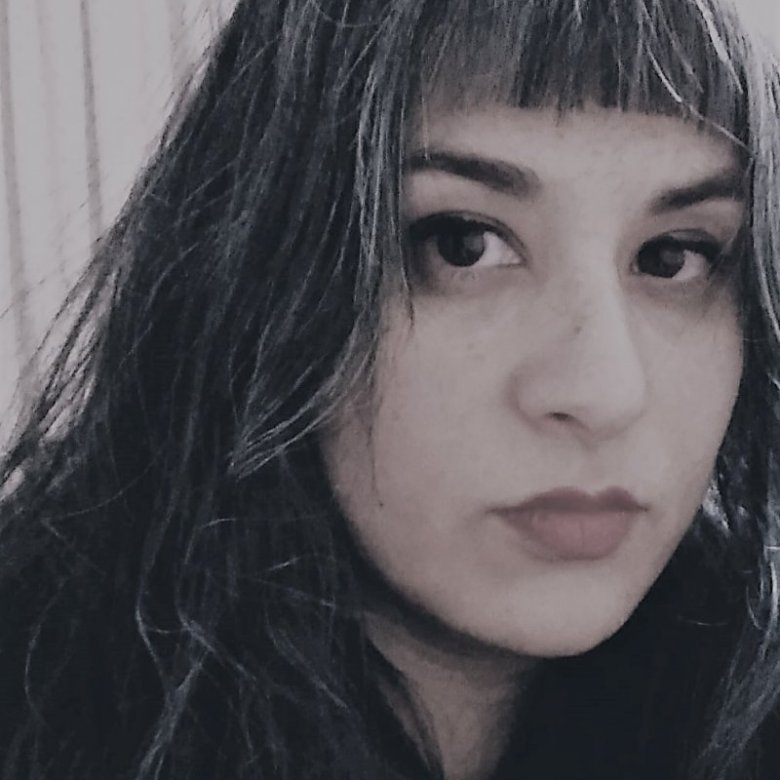 Shefali Wardell
The challenges facing the sector 
It's not just ways of working that have impacted the creative industries; technological advances continue to change the landscape at pace. "Negotiating the challenges of creative practice is vital in education, and one of the biggest we're currently facing in illustration is technology; specifically, AI and blockchain technology. These areas are transforming everything we understand as illustrators about the value of art, and copyright. 
"Technology develops so quickly, but we address that on the course by having staff who work in these areas, and by contributing to the changes in the sector through our research and practice as a university. We aim to educate our illustrators about these challenges so they can go on to explore how to harness this technology to their advantage." 
What makes a successful illustrator? 
Above all, Shefali believes the best way to navigate the industry is the discovery of your authentic creative voice. "I always think back to an illustration project I worked on with the Ministry of Stories - a writing charity in London - and Hackney Libraries. They paired children from their after-school writing club with professional illustrators, and together we worked on books. The boy I was paired with wrote a story, and as we started talking about his visual aspirations, he drew lots of sketches, which I then built into my illustrations. So, when the book was published, he could recognise his own ideas in the finished product. I didn't realise how important that would be until I got to the book launch event at the library and his face completely lit up; it emphasised to me just how much ownership people can feel of their own creative voice." 
The course has resultantly been designed with this idea at the core. "Negotiated practice is integral to the course and is crucial within an area as broad as illustration. It helps people to become specialists and to develop their own creative identities. We help people to identify how and where they can apply their personal brand of creativity within the industry, and to consider their own practice in a way that can be financially sustainable."