Course Leader, Illustration BA(Hons) (Online)
I have been teaching on the online MA Illustration course as a final major project supervisor since January 2020. My teaching experience came through working with illustration and storytelling with community groups, schools and community arts projects. and eventually moved on to higher education via teaching professional printmaking in technical workshops and colleges.
My arts background was originally in character illustration and special effects / prosthetics design for screen and stage but after over 20 years recent illustration work has been centred around public projects, often still involving figurative drawing, film and performance. I love new things, so enjoy changing my working methods every few years in order to focus on storytelling and collaborative illustration practices using different materials.
External Links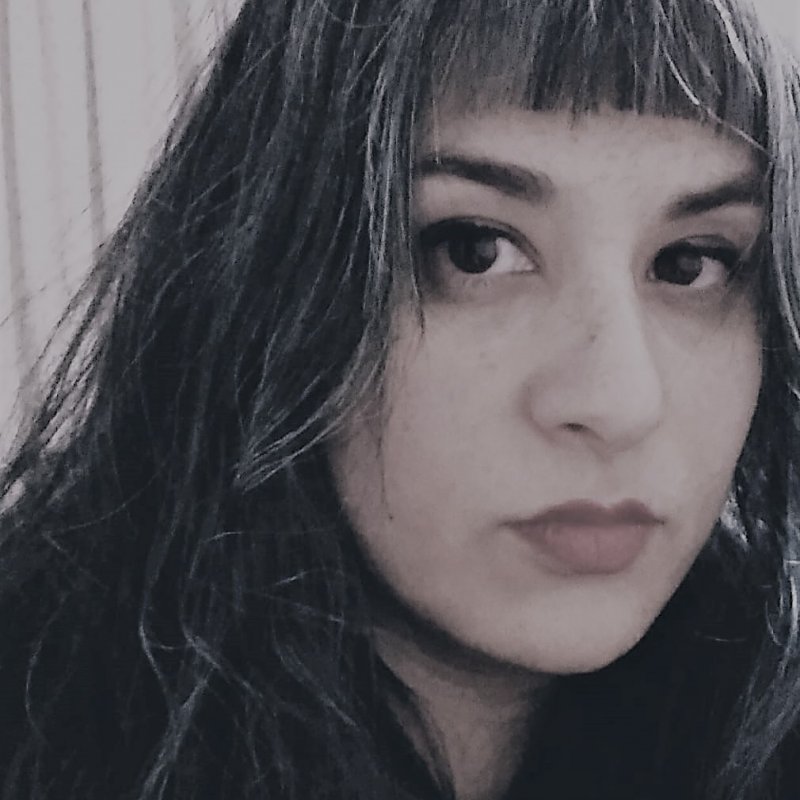 Contact details
Qualifications
| Year | Qualification | Awarding body |
| --- | --- | --- |
| 2015 | MA Drawing | UAL |
Research interests and expertise
Micro-economics in the arts particularly focused on sustainability and accessibility. This has been most recently investigated through a range of curatorial projects.
Business start ups
Pudding Press Ltd, independent micro press and arts publishing company.