My favourite places to visit in Cornwall
18 December 2020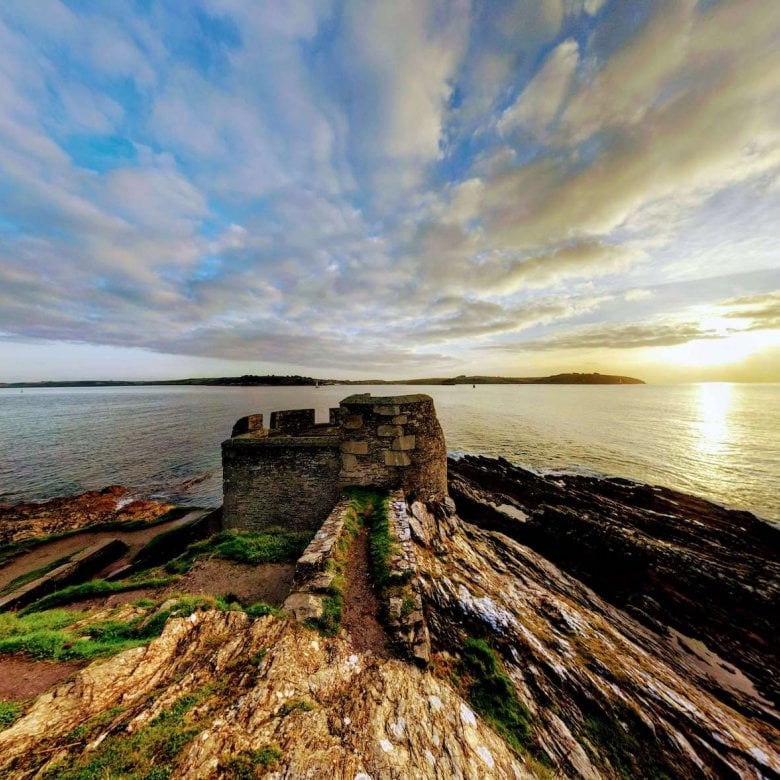 Resized Little Dennis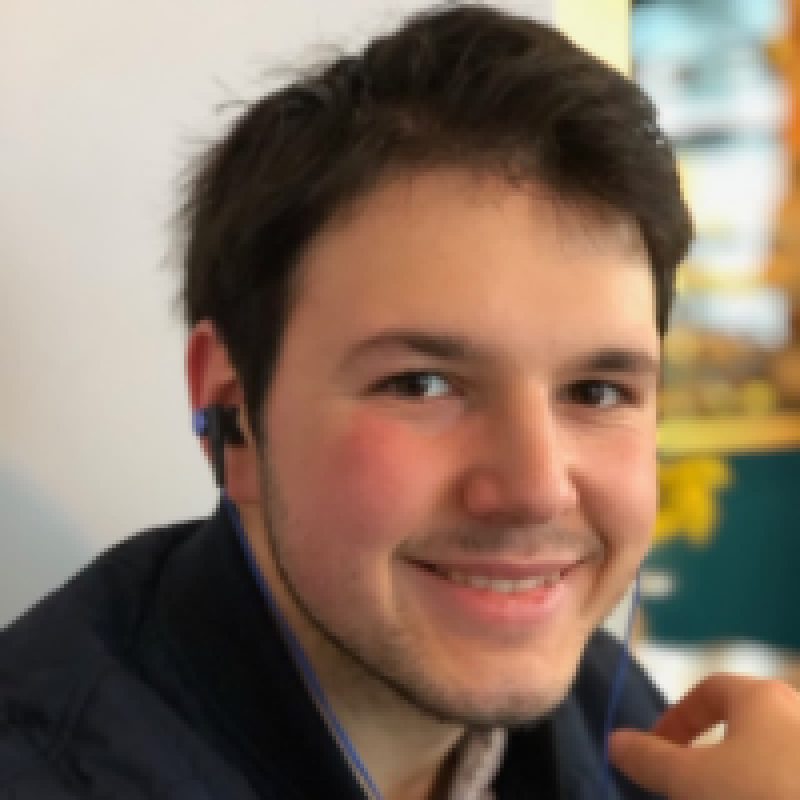 Max Oates
I've always looked forward to learning new things and I try to be creative when coming up with new game ideas.
Games Development student Max gives us the inside scoop on some favourite spots and hidden gems in Cornwall.


Falmouth
This is a town with a little bit of everything, you could walk along the promenade and check the beautiful views of the sea or go into the more busier parts of town and check out all the shops, ranging from retro style clothing to nice calm book stores. There's also a bar/book store called the "Beerwolf Books". The Maritime Museum is a place where you can learn about Falmouth's history and life with by the sea. Pendennis Castle is also an amazing historical place with its interesting history and amazing views.
Truro
The city of Truro is a busy place with many quiet areas as well. Since there are many shops and cafes to check out, I enjoy walking around Truro checking out all the places and seeing what's new. Truro also has a museum with a fantastic art shop that sell equipment for all kinds of artists. Of course, the building that makes Truro a city is its Cathedral, the inside of the build is very spacious as well as stunning architecture.
Marazion/St Michael's Mount
This is a small beach town with beautiful views, friendly people and many country walks, along with many cafes, bars/restaurants as well as a museum.
The town's main attraction however, is St Michael's Mount an island with an old castle on top that's open to public and is only a 5 minute walk from the town. It is rich with history such as it originally being home to monks and having celebrities such as Chevy Chase or the Queen stay over! In terms of mythology the mount itself was even believed to have been built by giants.
Tehidy Woods
Near a town called Redruth, is Tehidy Woods a calm woodland area with a cafe and picnic spot. There's quite a few different places to walk and explore spanning over 9 miles in total. Tehidy also has a river that flows from one side of the woods to the other in which you will find ducks and swans paddling around. As you walk alongside the river you may also find statues of wild life such as otters and frogs.
Have a pasty!
On a side note, being in Cornwall you have to have a pasty at least once. No matter where you are you'll always a find Philps, Warrens, Rowe's or a bakery selling veg or meat pasties.
Want to find out more about the University's location?