International Transgender Day of Visibility
29 March 2021
International Transgender Day of Visibility
From Falmouth University's Open Day up until now, I can happily say that I've had the most positive experience.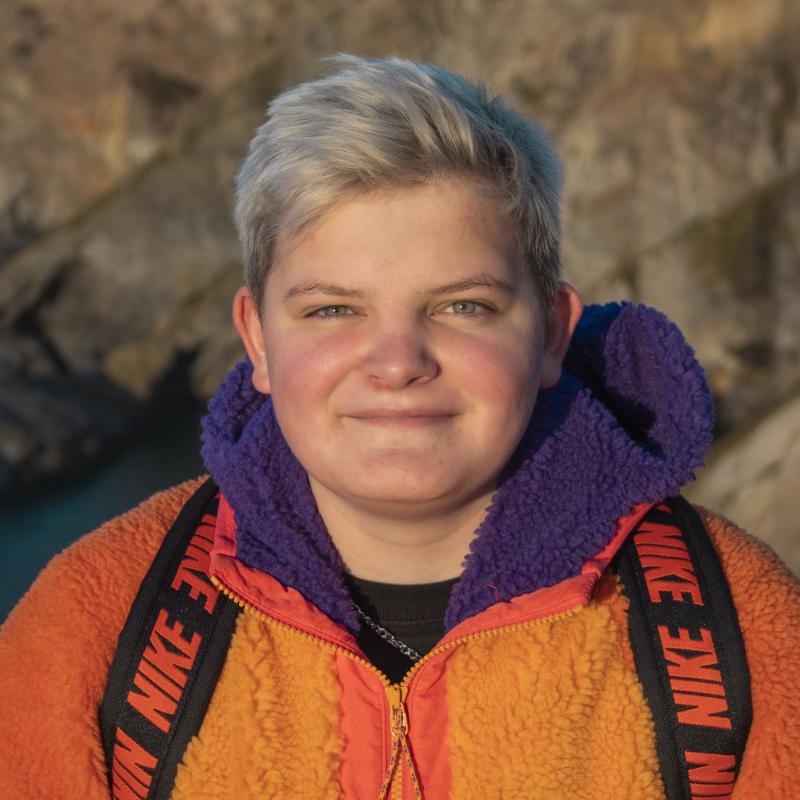 Levi Profile Min
I have a real passion for documentary making, which is why I study the Television course here at Falmouth!
1st year BA(Hons) Television student Levi talks to us about life at Falmouth University as a transgender student.