Associate Lecturer
Sharon Sheehan is a director, screenwriter and film producer.
She wrote, produced and directed "Golden Brown", which stars Jonathan Moore of critically acclaimed films including 'My Beautiful Launderette', and Two Graves'. and Jenny Agutter, of 'Call the Midwife', 'Walkabout, 'American Werewolf in London', Berke & Hare, plays Sarah.
Her latest feature film "Mary Anning and the Dinosaur Hunters" reveals the life, plight and loves of the eminent Mary Anning, an 1800's fossil hunter - navigating her career and research in a male dominated society at a time when women's research was largely unrecognised or plagiarised by men. Predominantly unknown despite her spectacular finds - including Icthyiousauri, a Pterodactyl and Plesiosaurus, and notwithstanding the fact that Darwins' 'Origin of Species' was largely influenced by her work - She is at last becoming the most celebrated palaeontologist of all time.
External Links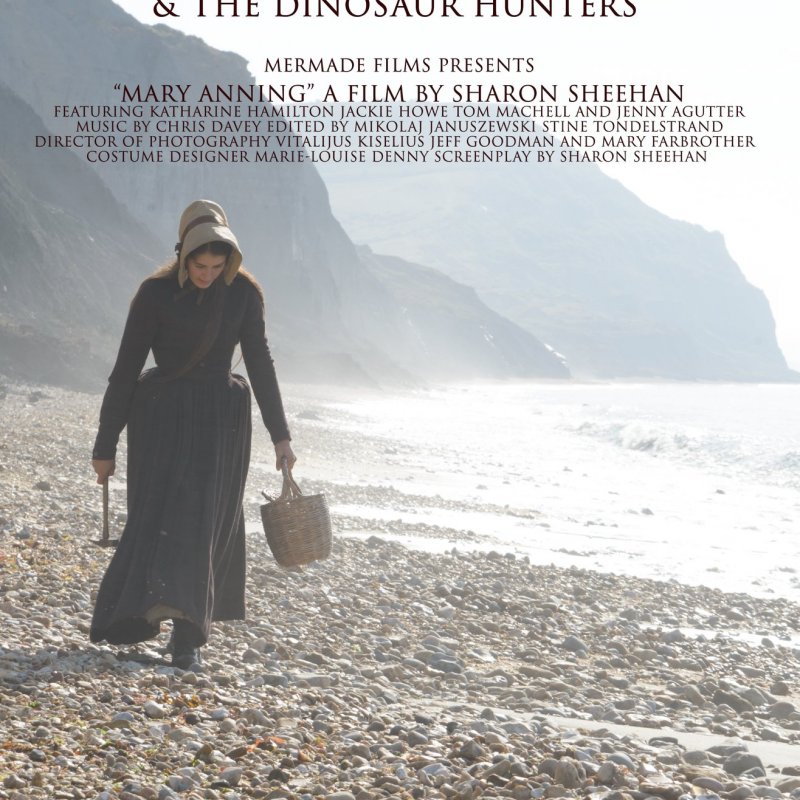 Contact details
Engagement with professional associations and societies
Filmmaker