Associate Lecturer, Professional Writing
Kris graduated from Birmingham City University and later studied screenwriting at UCLA. 
His first publication was in Time Out magazine's Book of New Writers. His short stories have also appeared in the Barcelona Review, Arena, and Dazed & Confused. His novels include the critically acclaimed Too Small For Basketball which was a WHSmith selection, and Bliss Street which received a Society of Authors award.
He has sold options on two feature-length screenplays: Paradise Road (AMC Pictures) and Falling (Pink Slip Pictures). His plays include The Line which starred Toby Jones (Infamous, Frost/Nixon), and Beirut Days staring Nadim Sawalha (Syriana), both recorded for BBC Radio 4.
He has lived in London, Los Angeles, Beirut, Cairo and Rabat.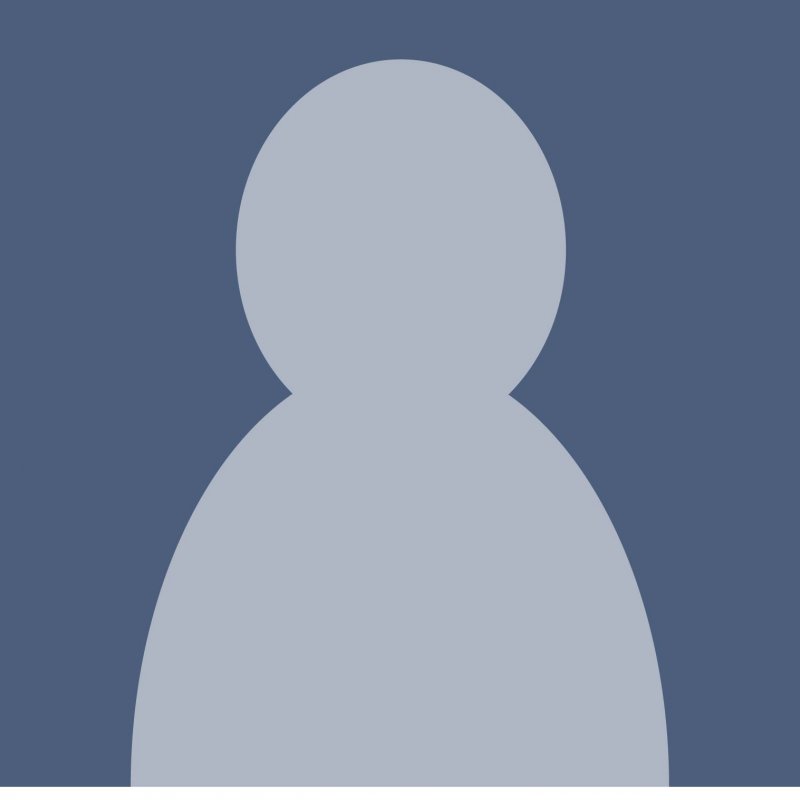 Contact details