Course Leader, BA(Hons) Costume Design for Film & TV
Dr Julie Ripley is a senior lecturer and course leader for BA(Hons) Costume Design for Film & TV and Cultural Studies coordinator across all Fashion and Textiles Institute programmes.  A founder and organiser of the Dress Devolution Conference, Julie's research interests centre around everyday dress practices in real life and on screen. She is external examiner for Salford University's Costume Design programme.  She was awarded a PhD from University of the Arts London in 2018, titled "Surf's Us: Constructing Surfing Identities Through Clothing Culture in Cornwall" and has written and presented extensively on colloquial dress in Cornwall and elsewhere.
Having studied history of modern art, design and film as an undergraduate at Northumbria University, she went on to teach design history whilst completing her masters at the University of Sunderland and writing and editing a local cultural magazine, Vane. She subsequently taught at London College of Fashion, providing academic input into practical courses such as Fashion Design, Fashion Photography and Fashion Styling, as well as at Middlesex University on Textile Design. Having ben based at Falmouth University since 2013, Ripley has also provided research and commentary on the world of fashion and textiles to a range of media outlets, including Channel 4, MTV, BBC Radio 4 and the World Service, and print publications from Metro to Russian in-flight magazines, as well as talks for The Society of British Perfumiers, Royal Cornwall Museum and many others.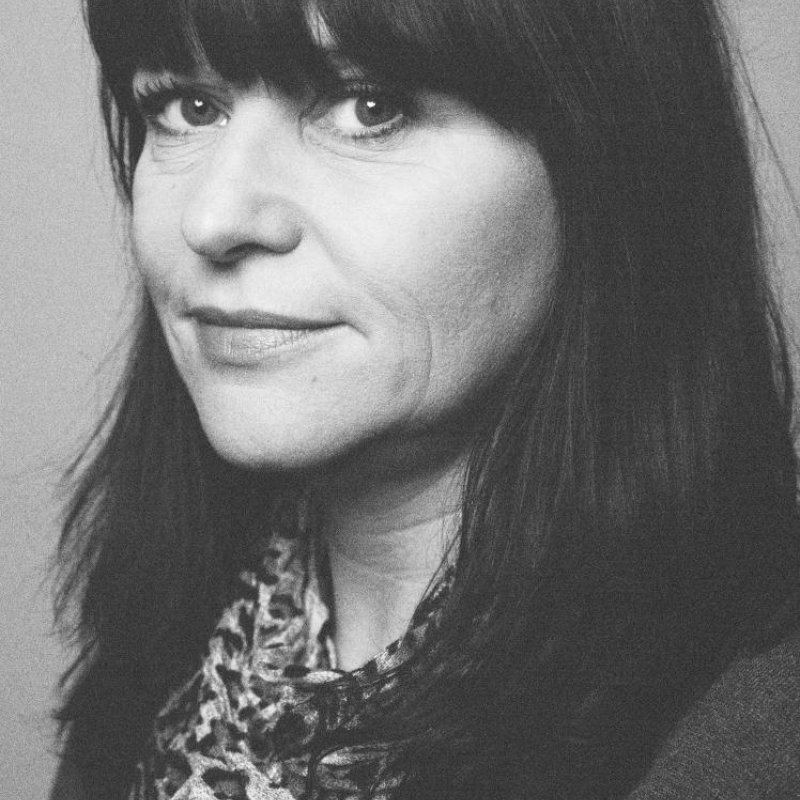 Contact details
Qualifications
| Year | Qualification | Awarding body |
| --- | --- | --- |
| 1996 | MA Cultural and Textual Studies | University of Sunderland |
| 1993 | BA History of Modern Art Design and Film | Univerity of Northumbria |
Research interests and expertise
History of Design, History of Film, Post-war visual culture, Feminism and Film, Feminist approaches to Design, Surf Culture, Visual ethnography.
Research Topics
Fashion and the Body
The History of Surf Culture in the South West of England
Visual and Material Culture
Publications and research outputs
Ripley, Julie

(2018), Surf's us : constructing surfing identites through clothing culture in Cornwall., (Submitted)
Ripley, Julie

(2016), Making Waves: The Global Reach of a Cornish Village, In: Futurescan 3: Intersecting Identities, Creative and Print Services, Loughborough University, Loughborough, ISSN: 978-1911217084
Ripley, Julie

(2015), STOKED: surf style and situated bodily practice., In: Fashion and the Body Workshop, 5-6 May 2015, Centre for Fashion Studies, Stockholm University, (Published)

Ripley, Julie

(2015), Denouement: narrative, objects and images of surfing in Cornwall., In: Textual fashion, 8-10 July 2015, Brighton University, (Published)

Ripley, Julie

(2014), A hand-knit Esther Williams: Fashion and Glamour at the Beach, 1945-1956, In: The Look Of Austerity, 11-12 September 2015, Museum of London, (Published)
Areas of teaching
Histories and Theories of Design (Textiles): Histories and Theories of Design (Fashion); History of Film; Film Theory; History of Photography
Courses taught
BA(Hons) Fashion Marketing
BA(Hons) Textile Design
Social, community and cultural engagement
Lecture at Rotary Club St Austell, October 2014: A History of Swimwear.
Lecture at Royal Cornwall Museum, September 2013: Surf's Up: Surfing in the South West. 
Lecture at Bedruthan Steps Vintage Fair, November 2013: From Space Pilot to Earth Mother: Women's fashion in the 1960s.
Lecture at Bedruthan Steps Vintage Fair, November 2013: A History of Swimwear.
Lecture series at Vidal Sassoon Advanced Academy, London, October 1998-December 1998: Street Style. 
Lecture at London College of Fashion for the Royal Society of Perfumiers, February 1998.
Engagement with professional associations and societies
Member: Design History Society; member: Oral History Society.