Associate Lecturer, School of Film and Television
I live with friends and my dog by the sea. I write, teach and facilitate because my job is to create stories and to help other people create stories too. I'm working with the National Trust on a series of story discovery workshops across England. I facilitate the writers development programme at the Minack Theatre. Working with Writers Block, I run writing workshops for young people currently living in care and for people who see writing as part of their personal wellbeing. I script edit film and theatre scripts, including Mark Hayhurst's First Light for Chichester Festival Theatre and Wolf's Child for Wildworks. I've worked in children's television and documentary. Formerly, I script-edited television dramas for the BBC and ITV network. I perform my one-woman-show, Life Girl, I write stage-plays for families, film scripts and I perform story-telling and stand-up. I've written or produced 27 short films which have won 6 awards, including an Oscar. I'm a graduate of the National Film and Television School, I have a Postgraduate Diploma in Higher Education and I'm a Fellow of the Higher Education Academy. My agent is Nicky Lund at David Higham Associates.
External Links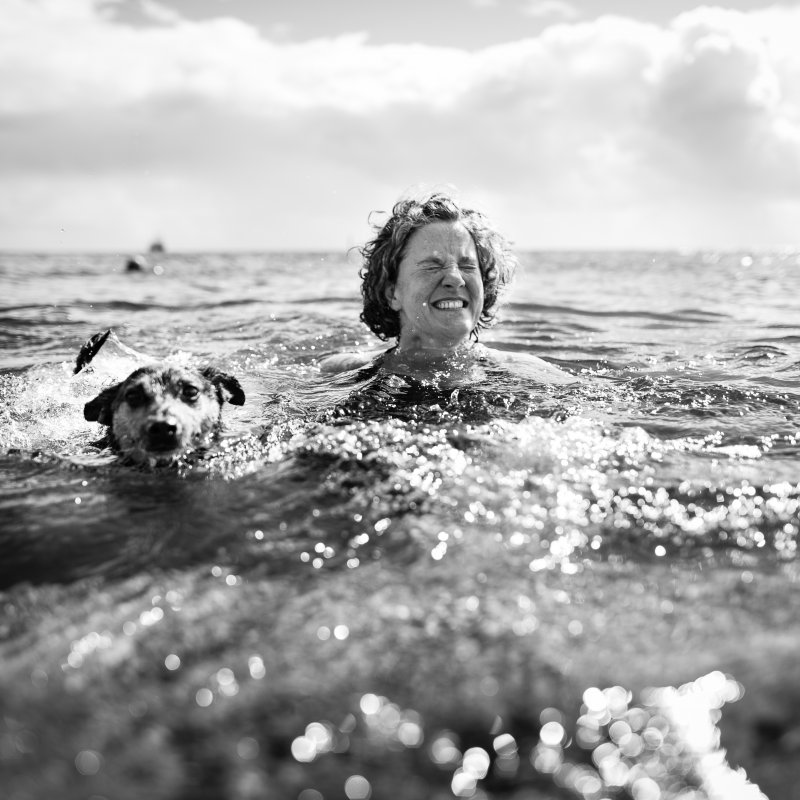 Contact details
Qualifications
| Year | Qualification | Awarding body |
| --- | --- | --- |
| 2014 | PGCHE | |
| 1995 | Graduate of the National Film and Television School | NFTS |
Membership of external committees
Fellow of the Higher Education Academy
Research interests and expertise
Risk Taking Writing - exploring alternative pathways to generate ideas for film and television drama
Narrative structure and the hero's journey
Using drama and writing within a community context
Writing for well being
Research centre and group affiliations
Pedare: Centre for Pedagogic Arts-based Research
Research Topics
Areas of teaching
Creative Events Management
Narrative Structure
Screenwriting
Television Production
Courses taught
Screenwriting, MA Professional Writing
Screenwriting, BA(Hons) English with Creative Writing
Introduction to Narrative Structure, MA Professional Writing
Film & Television MA (Online)
Policy engagement within Cornwall
Engagement with organisations which contribute to the development of educational, cultural or socio-economic policies in Cornwall
Jane Pugh is committed to writing and expression within a community context. With the Writers Block, based in Redruth, she works with young people currently living in care and with young people currently not engaged with work or education on writing interventions which help participants process and express the challenges they face. She recently undertook workshops for well being and hopes to complete an MA in this subject in the near future. Her work at the Minack Theatre enables writers both new and developing and talent-tracks stage writers of note. She works with the National Trust to enable properties to discover new ways of sourcing and expressing stories. She is involved with Kerpow, a new initiated group of female artists and activists to kick-start development and production of work produced by women in Cornwall.
Jane was was instrumental in the Cornwall Film Festival relaunch in 2003. Between 2010 and 2012, she co-managed FEAST, the funding and development agency working with artists on a community engagement creative projects. She ran Carn to Cove, Cornwall's Rural Touring Scheme, from 2001-07, securing Regularly Funded Organisation status with Arts Council England. She worked as a mentor for Creative Skills during 2008, specialising in performing arts and writing. She has also worked as a writer and project manager for the Real Ideas Organisation on both small and large scale creative community engagement projects. Her role includes researching into the economic and social value of participatory arts, rural touring schemes and the role of the volunteer within rural setting.
Consultancy and facility services
Working with the Academy for Innovation & Research, delivered narrative structure techniques and training with a business marketing and development context.
Independent professional practice
Screenwriting, play writing, short story writing, script editing.
Arts project management and producing.
Writing and expression for the individual and the community.
Social, community and cultural engagement
Jane is a contributor to The Writers Block, Golowan Festival, Penzance Literary Festival and Port Elliot Festival.