Lecturer: Games
As a self-taught, independent game developer, Ché's background is in the arts. He sees himself as a ludic illustrator, harnessing the unique power of games as the most effective way to communicate with an audience. His games illustrating mental health issues have been his most successful.
Ché holds a BA in Illustration from the Cardiff School of Art and Design and an MA in Digital Games from Brunel University. He is currently a PhD student at Falmouth, studying new approaches to branching narrative in games.
External Links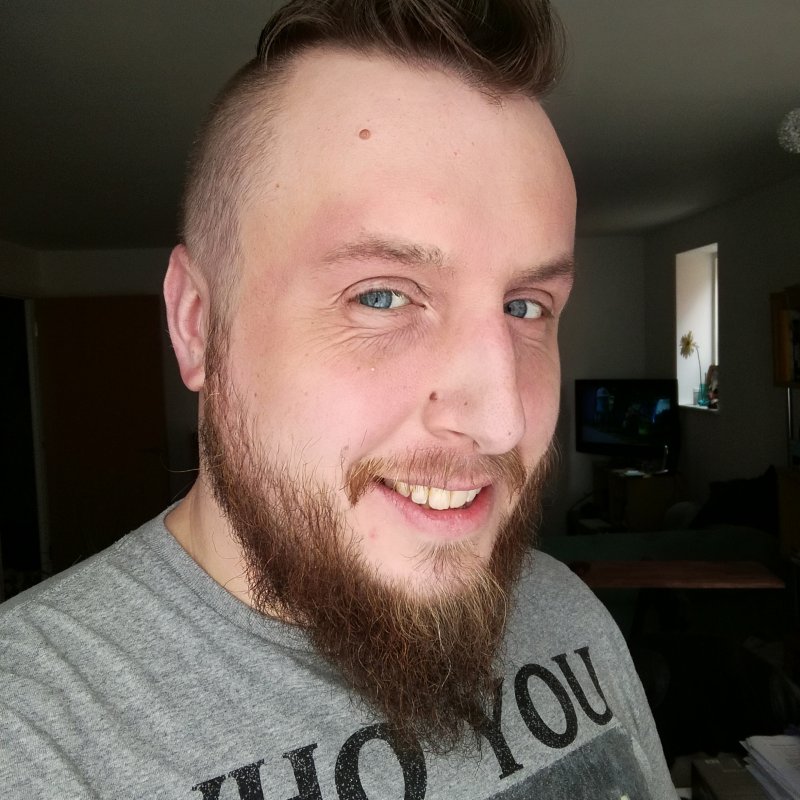 Contact details
Qualifications
| Year | Qualification | Awarding body |
| --- | --- | --- |
| 2015 | MA Digital Games: Theory and Design: Merit | Brunel University |
| 2011 | BA (Hons.) Illustration: 2:1 | Cardiff School of Art and Design |
Research interests and expertise
With my PhD topic being New Approaches to Branching Narrative in Computer Games, my current research focus is around game narratives and their associated techniques and mechanics (both digital and non-digital games). I am also interested in most digital games topics (including theory and design), with some previous focus on representation in games.
Research Topics
Digital Games Design
Digital Games theory
Game Mechanics
Games
Games and Storytelling
Narrative in games
Publications and research outputs
Events
2019
Falmouth University Spring Symposium - Speaker and Panellist: Deconstructing the Gamemaster
Events
2018
3D3 Falmouth Residential - Poster Presentation: The Virtual Gamemaster: A New Approach to Branching Narrative in Computer Games
Events
2018
3D3 Bristol Residential - Participant: Various workshops and discussions
Events
2018
Falmouth University Summer Symposium - Speaker and Panellist: Towards a Virtual Gamemaster
Events
2018
3D3 Lisbon Summer Intensive - Participant: Poem for Toby and an unreleased live action game titled #phdlife were the results of collaborative workshops
Events
2016
'How to Make Your Own RPGs' at Cardiff Anime & Gaming Con, Main Stage, on the importance of meaningful design and ludonarrative cohesion
Events
2015
'How to Make Your Own RPGs' at Cardiff Anime & Gaming Con, Main Stage, on the importance of meaningful design and ludonarrative cohesion
Events
2013
'What if Mario is a Jerk?' at dorkbot Cardiff #12, on the game design process and what to consider to maximise a game's illustrative value
Events
2011
My game, 'The Cursed Caves', a ludic commentary on hero trope gaming and retro nostalgia, exhibited at Cardiff School of Art & Design Degree Show and presented at playARK