Equity, Diversity & Inclusion
Who decides the direction of our cultural life – and who is excluded? That's the question underpinning this research into diversity on the boards of Cornwall's creative hubs.
The death of George Floyd and the eruption of soul-searching provoked by #metoo led to much artistic and cultural activity. But to what extent has this renewed focus on diversity and inclusion been reflected among the decision-makers and budget-holders? Through analysis, a survey and interviews, this project examines this in the Cornish and national context.
Header image: Light installation at The Exchange, Penzance, commissioned by the gallery from artist Peter Freeman, March 2022
Photo: Peter Freeman
Newlyn Art Gallery & The Exchange are the named case study in this research.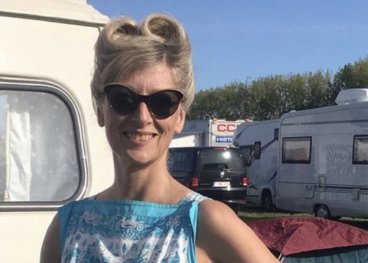 Dr Lucy Frears FHEA
Associate Lecturer
Dr Lucy Frears' practice-based research on Locative Media includes immersive sound, memories, phenom...
Dr Lucy Frears FHEA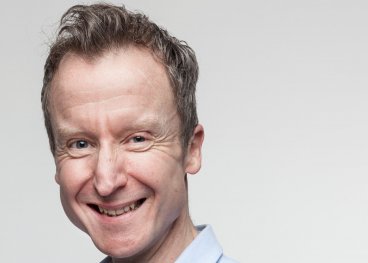 Andy Chatfield
Senior Lecturer, Production Journalism
Andy is a former deputy editor of the Oxford Mail, who worked in the newspaper industry for 20 years...
Andy Chatfield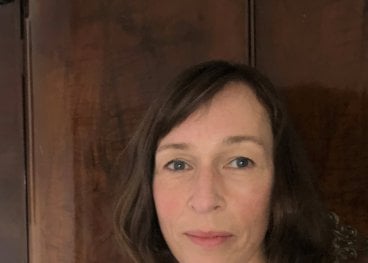 Dr Abigail Wincott
Associate Professor of Audio Journalism
Abigail Wincott has worked as an audio journalist and producer for over 20 years, including 15 years...
Dr Abigail Wincott