Senior Lecturer Journalism and Communication
Abigail Wincott has over 20 years' experience as a journalist and producer in print, broadcast and online, including 15 years at BBC Radio 4 and the World Service. At the BBC she produced and presented a range of output across education, current affairs, arts, science and documentaries for UK and international audiences. In 2007 she went part-time at the BBC to teach media production and journalism at the University of Brighton, where she completed a PhD part-time in 2017. She joined Falmouth University's School of Writing and Journalism in 2019, where she teaches journalism and communication theory and practice, specialising in radio/audio production.
External Links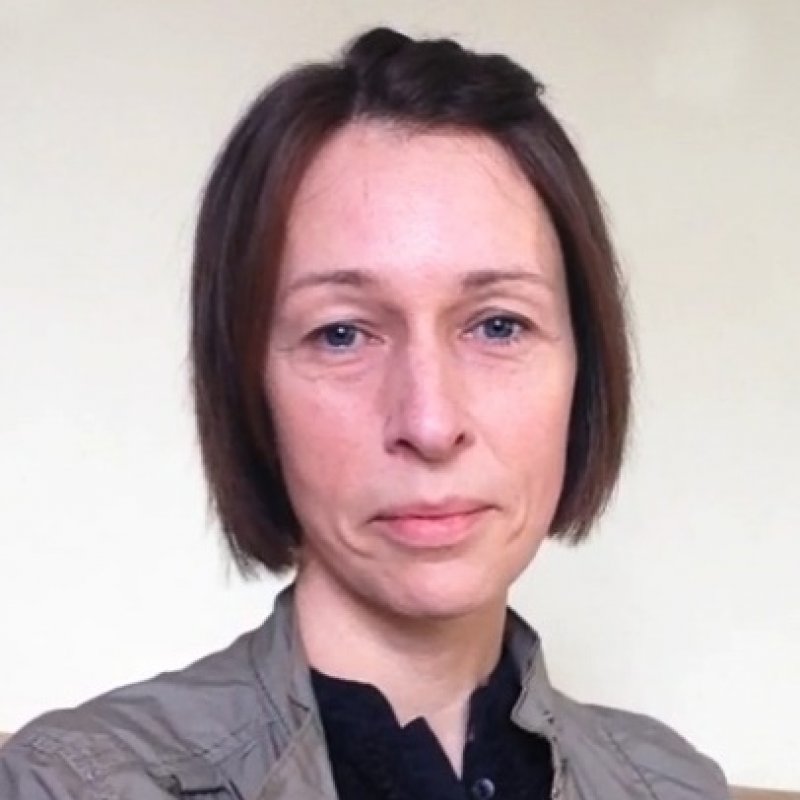 Contact details
Qualifications
| Year | Qualification | Awarding body |
| --- | --- | --- |
| 2017 | PhD | University of Brighton |
| 2011 | PgCert | University of Brighton |
| 1994 | BA(Hons) | University of Kent |
Research interests and expertise
Abigail Wincott's particular areas of knowledge and interest are in audio production and in how professional cultures adapt to changes in technology and wider society. For example how new forms of expertise are negotiated through alternative food discourses online and changing expectations of editorial compliance and media ethics.
She has worked extensively on heritage discourses in the media, investigating the role 'heritage' plays in framing debates about food poverty and thrifty living, and issues like biodiversity and food justice.
Recently she has used location based media to work with museums, archives and community groups to create new kinds of heritage space where many heritage visions can take shape, and many different pasts be remembered through stories, images and sound. Sound is often a neglected sense in the media and in heritage and Wincott is now developing new work is concentrating on the potential for acoustic modelling and historic soundscapes on mobile phones.
She is currently researching immersive or spatial sound for radiophonic journalism. In the age of headphone listening, binaural is experiencing a renaissance. It offers new creative possibilities for factual storytelling, but presents new challenges to the grammar and conventions of speech radio, production processes and even the identity of journalists.
Abigail Wincott is interested in supervising students in media, journalism and cultural studies, particularly in the following areas:
- New technology and changing professional cultures in journalism and heritage sector
- Audio/radio journalism and sound studies
- Discourse approaches to researching journalism and popular culture
- Practice-based journalism research projects
- Spatial media (location-based or locative media, immersive and mobile media)
- Heritage and new technology
- Heritage, space and place
- Heritage and popular culture
Research Topics
Journalism Studies
Immersive Media
Sound
Heritage
Publications and research outputs
Article
Book Section
Report or Working Paper
Book
Courses taught
Journalism BA(Hons)
Journalism and Creative Writing BA(Hons)
Sports Journalism BA(Hons)