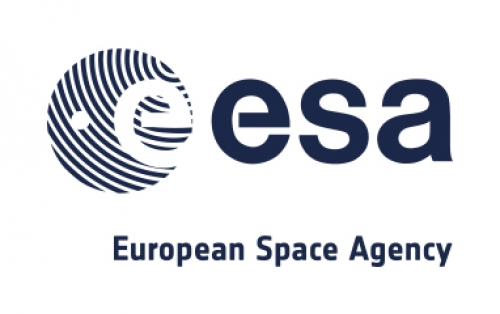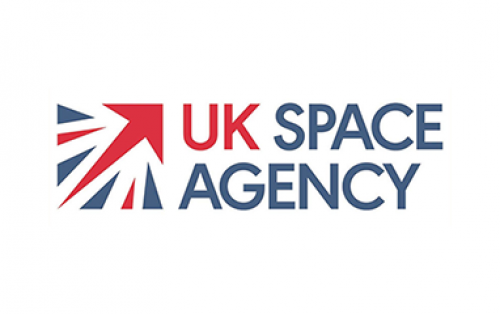 The project will deliver a secure satellite connected infrastructure between primary and secondary care and service users in rural communities. Through this 4e – health applications to the clinical areas of mental health, diabetes and clinical education enabling delivery through primary care and community settings - will be developed. The project will implement a "Test and Learn" approach and evaluate the potential clinical and commercial value of a secure satellite connected infrastructure in improving quality, accessibility and efficiency within the health sector.
Cornwall and Scotland (and other rural parts of the world) have dark spots across the areas with no connection, or NHS services with only minimal/overloaded bandwidth. This lack of connectivity has an impact on the pace, adaptation to, and adoption of technology and the digital transformation in health care.
Despite both significant previous investment and planned investment in terrestrial network capability and accessibility, areas affected by sparsely populated and rural areas continue, and will continue, to have connectivity challenges in the near and medium term, contributing to an increasing digital divide in rural marginalised communities.
This project asks if satellite connectivity is possible, feasible, usable and adequate for the delivery of mental health care, diabetes care and clinical education in remote communities.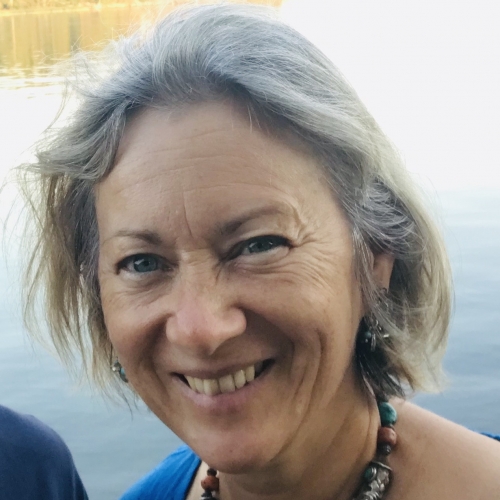 Anna Mankee-Williams - Project lead
---
Anna is a Senior Research Fellow for Innovation and Technology in Health and Care. She has 22 years' experience in the health sector (RGN, RM, RHV,) Specialist Community Practitioner/Practice Educator, Public Health children's lead and 11 years' experience in Local Government. Anna has been with Falmouth University and the South West Centre of Excellence Satellite Applications Catapult for since 2016. Her research focuses on Design Thinking approaches that address challenges presented within the health and care eco-system.
The Connected Health Care project has partnered with:
NHS England
NHS Scotland
NHS Highland
Cornwall Partnership NHS Foundation Trust
Goonhilly Earth Station
Kernow Health
Satelite Applications Catapult 
Falmouth University
University of Aberdeen
University of the Highlands and Islands
This projects has been supported by grant funding from the following funding bodies:
The Connected Health Care Project is innovative in bringing together satellite communications, intelligent routing and delay tolerant networking within the infrastructure and applying it to the health care sector. Bringing together experts in both health and space technology creates a unique partnership to improve infrastructure and network security for a specific sector. Whilst the individual technologies have been proven, they have not previously been integrated for use in the health care sector. The simplicity of the user interface will encourage uptake and use without the users needing to know or understand the technology enabling it.
The forecast impact of the Connected Health Care Project is to better connect primary and secondary care and service users in rural communities by optimising satellite technology and network security.
The pilot-demonstration service activities will be based on the following undertakings:
Six months of validation in Cornwall (three GP practices)
Six months of validation in Scotland (three GP practices)
Validation accompanied and followed by impact and economic viability assessment.
The space asset(s) used in the pilot-demonstration include:
Telesat satellite bandwidth,

GES ground infrastructure

iDirect user terminals for connectivity
The success criteria / goals to be achieved during the pilot-demonstration to gain customer commitment are:
Connectivity and level the field: provide connectivity to at least three health care hubs with limited or no connectivity

Security: Network service solution in line with NHS standards/requirements (e.g., accredited via Cyber Essentials)

Resilience: Achieve more than 99% availability

Uptake: Achieve commitment from at least three pilot users for continuing usage
The research and evaluation for the system and service performance during the pilot-demonstration include:
Assess improvement of connectivity and intelligent routing

Assess integration with e-health applications 

Assess impact on customers and users