Associate Professor, Arts and Health
Anna is an Associate Professor in Arts and Health. Anna has 22 years' experience in the health sector (RGN, RM, RHV,) Specialist Community Practitioner/Practice Educator, Public Health children's lead and 11 years' experience in Local Government in senior roles including Head of Service Commissioning Performance and Improvement across children's and adults services. Anna leads a number of research projects.
Current Projects:
(1) PI: The Health Works for Cornwall project: student mental health and employability
(2) CoI: The Attune Project: Understanding mechanisms and mental health impacts of Adverse Childhood Experiences (ACEs) to co-design preventive arts and digital interventions
(3) CoI: The CREATE project - bringing youth, science and art researchers together to develop methods and resources that unlock the learning potential from arts-based processes and outputs in mental health research.
Previous Projects:
(1) PI: Connected Health Care - Satellite Enabled Primary Care, Mental Health, Diabetes, and Clinical Education
(2) COI: The HowamI Project: Mobile application solutions to empower the management of stress in F1 doctors  
(3) The Sowenna Project: VR as a therapeutic intervention in a CAMHs unit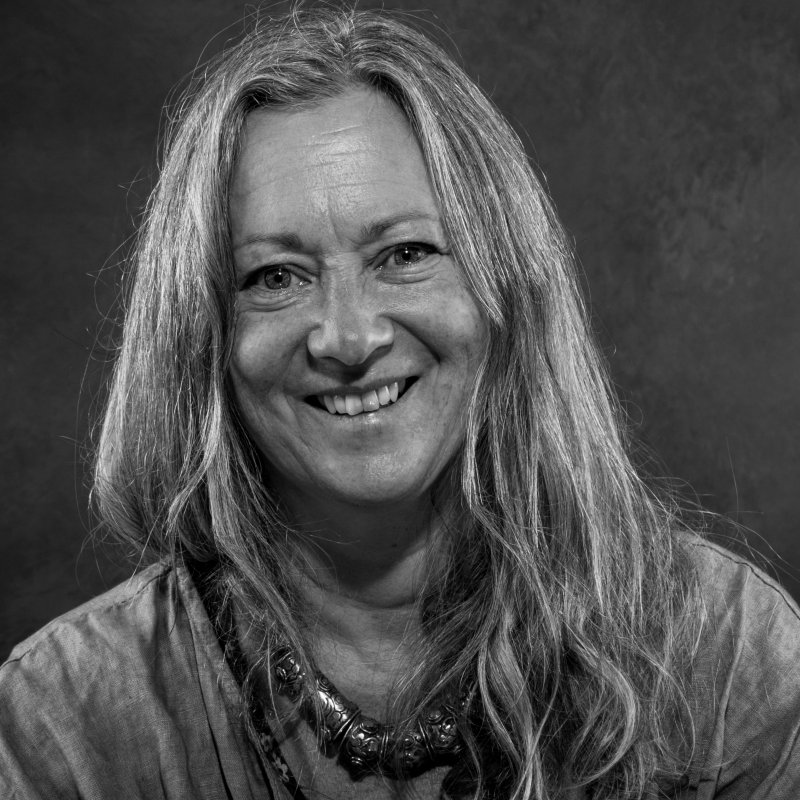 Contact details