Connected Health Care research project enters exciting new phase
12 November 2021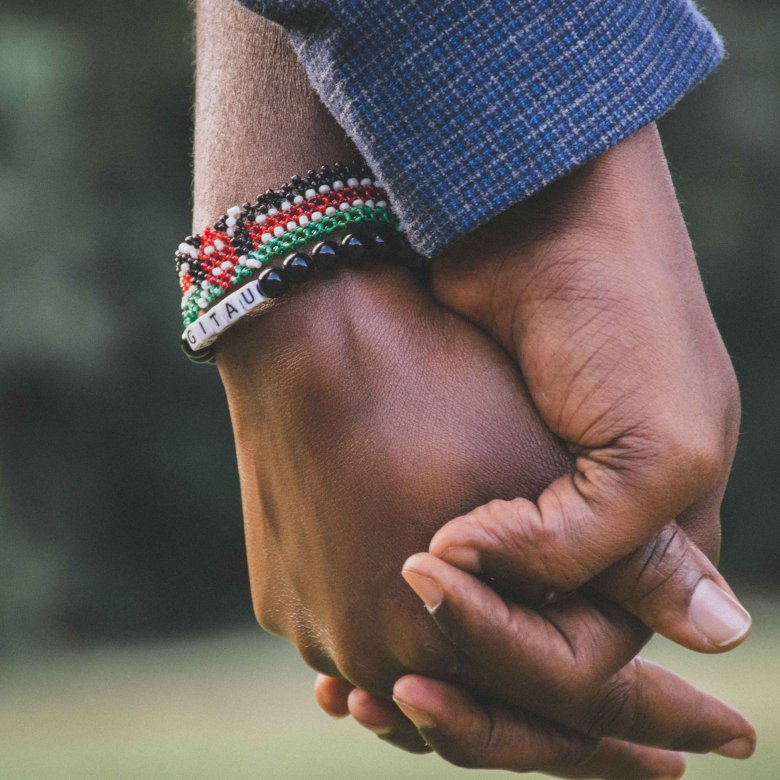 Hand Holding
The Connected Health Care research project is calling on unpaid carers to come forward and participate in the next phase of their study.
A team of researchers at Falmouth University are advocating for better support for Cornwall's unpaid carers. They have been awarded Health Research Authority (HRA) ethics approval to take their project to the next phase. The approval means researchers can work closer with individuals, and therefore gain a greater understanding of their needs.
In the new phase of the study, carers will be asked for their thoughts, feelings and views on their caring responsibilities via weekly text prompts.
Researchers will then group the responses from participants into collective themes. In turn, this will enable the research team to understand the pressures facing carers in rural and isolated areas. 
The study findings will be accessible via NHS and social care professionals in Cornwall and could potentially shape future services in the country. 
The Connected Health Care team is calling out for local community groups, families and networks to support this next phase of their study by sharing the study call-out plea, as well as the hashtag #CornwallCares.
Falmouth is now launching a regional recruitment drive for the study, advocating for better support for Cornwall's unpaid carers.  
Study lead Anna Mankee-Williams says this new recruitment campaign is "an opportunity to introduce changes in the way that we provide support to unpaid carers, who have borne the brunt of isolation and lack of social and emotional support during the pandemic."  
And Truro Mayor Steven Webb, who was paralysed at the age of 19 and has relied on carers ever since, has lent his support to the project.
Commenting on the Connected Health Care study, Steven said "It's important that as we continue to recover from COVID, that we look after our carers. 
"We need to understand the pressures they're under and help agencies and services connect the dots in order to address the current and emerging needs of carers across the spectrum.
"In order to do that, we need to collect evidence to understand when that pressure is greatest and consider how and where we can help. This is why I'm excited to be part of this project by Falmouth University - they are using modern technology to collect meaningful information that will have real world benefits to carers around Cornwall."
If you're interested in helping to shape the future of carer support, find out more and join the study by texting 'CHC' to 07770 654 123 and a member of the project research team will be in touch.
Download and share the study flyer below. Use the hashtag #CornwallCares on social media to help spread the word.